Post-travel blues are something that most people don't talk about that much, but almost all travelers have experienced. At the end of an amazing, life-changing, full of adventures trip, you are back home, and you may find that you feel a little bit, well, bleh. After a few days, people don't want to hear about your trip anymore, they've moved on from the excitement of you coming home, and life goes on… But what about you? You've just had the best time traveling, and but it feels like at home, the only thing that's changed is you. Lets talk about how to deal with post-travel blues, and hopefully avoid the full brunt of their affects.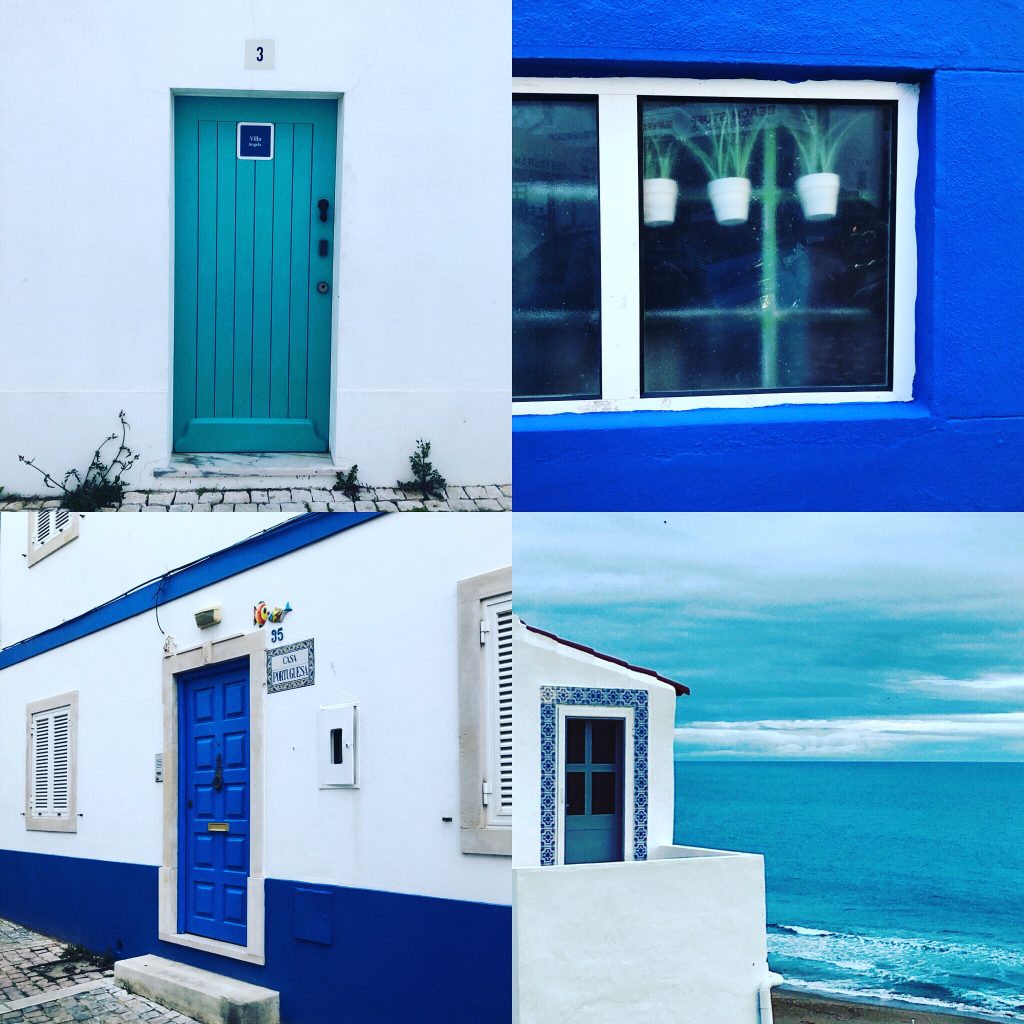 1.Scrapbook. When you come back from a trip take some time to print out photos and collect them with any tickets, brochures, etc. from your trip. Put them all together like a scrapbook, that way when you feel a little of those post-travel blues, you can pull out your scrapbook and reminisce about the trip and remember all those great moments!
2. Stay in contact with people from your trip. Did you meet anyone while you were traveling? Keep in touch with them. While friends and family may tire of hearing your travel stories, the person that was right there with you experiencing the same moments will probably love to talk about them! Send emails, text, facebook, skype, etc. Keep connected to avoid post-travel blues.
3. Enjoy being home. Try and be excited to see friends and family. While you may not be excited for your trip to be over, you have probably missed them, so be happy about that. Even if you're sad not to be home, enjoy what you've missed. Maybe you have a favorite pizza place, or somewhere you always thought about while traveling, enjoy that you are back home and can experience the comfort of familiar places. While you may feel post-travel blues, focus on what you have now that you're home, that you didn't have when you were traveling.
4. Bring home a hobby.What was something that you did abroad that you would like to keep doing at home? Maybe you want to delve further into the language of that country. Take some classes and hone in your skills so you can use it for your next trip. Or maybe you loved the food that you got to taste, why not try and recreate some of those dishes at home? Having a hobby that you can do back home, that you also experienced during your travels will help you connected and avoid the post-travel blues. A bonus with this is you can share it with friends and family! It will help them also connect with you and your travels, even though they weren't there with you.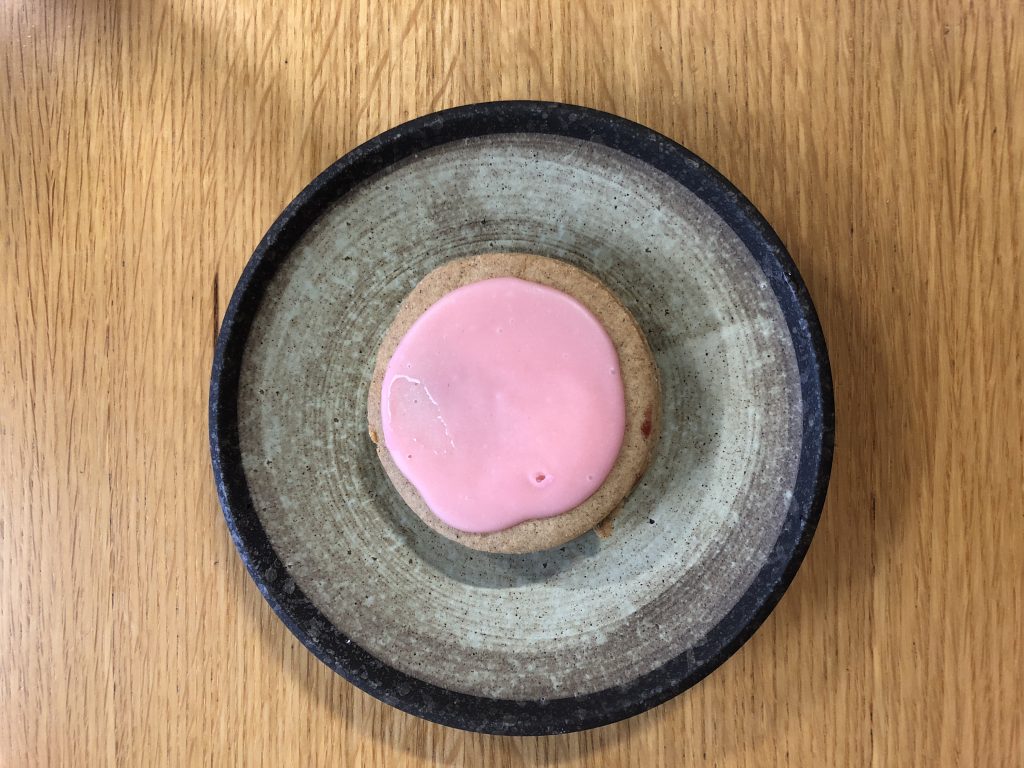 5. Plan your next trip. Lastly, to avoid post-travel blues, plan your next trip! Start dreaming about your next trip, where do you want to go, what do you want to do, what do you want to see? Create a dream-board and start planning for a new adventure! Clip out pictures, print articles, etc. If you are feeling a little blue, there's nothing to get your spirits back up like getting excited for the next trip!
So remember, post-travel blues are normal. It's normal to be sad that a trip is over, but don't let that worry you. There are plenty of steps to take to avoid or reduce that time, and there is always the opportunity to travel again! Just because one trip is over doesn't mean that you're experiences and memories are over. You will always have those memories, and there are always opportunities for new memories and sharing those with your friends and family. Teach someone something you learned, bring that culture home with you, and let more people experience what you did. It will help you feel more connected with your trip, and hopefully avoid those post-travel blues!
x Megan