There's no denying the sense of ease that washes over me when I step into the woods and absorb the energy of the quiet sounds and smells that come from mother nature. There are so many benefits of nature walks, some of which we probably aren't even aware are happening!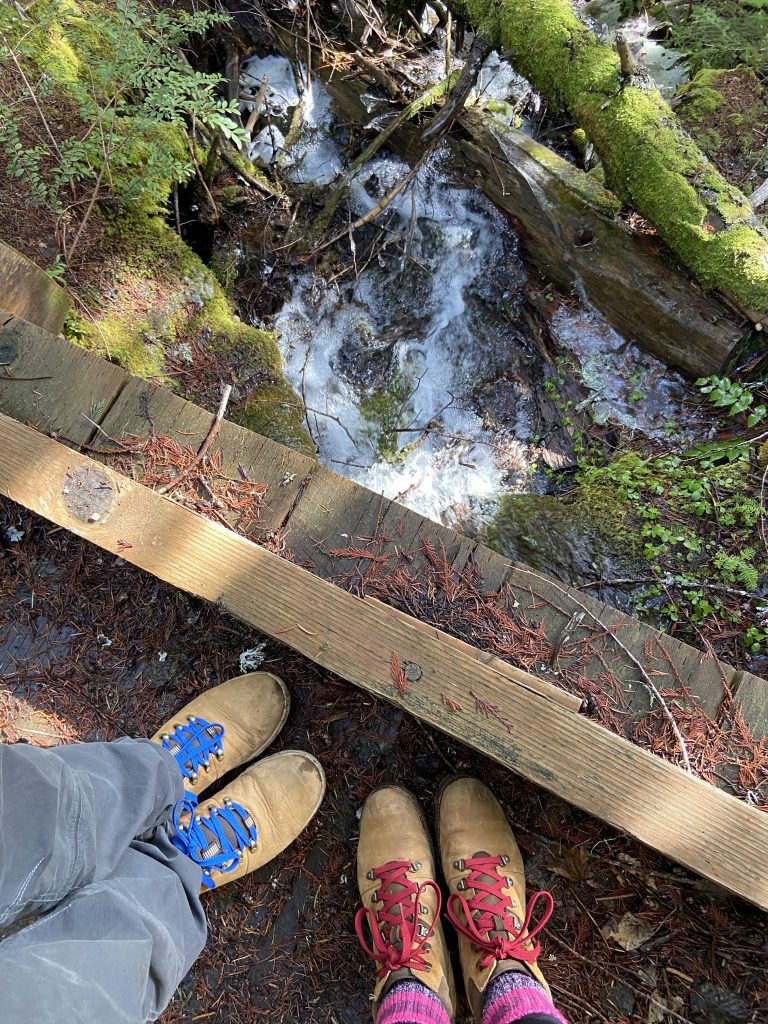 1.Clearing your mind. The first benefit of nature walks that I think we all notice, is the power they have to just clear your mind. We are constantly on the go, there is a never ending to do list, and life can seem overwhelming. When you step into the woods though, and look up into the trees, smell the plants and earth, the combination of moving your body and surrounding yourself with nature, which has no to do list, can really help clear your mind, and let you reach a state of peace.
2. Getting away from pollution. With all the trees and plants surrounding you on your nature walk, the air will be much cleaner and more pure, helping clear out your system. If you live in an urban area, going for a walk means breathing in fumes from cars, buildings and other people. Getting away from that polluted air and into the fresh clean are of the woods can have many health benefits for you!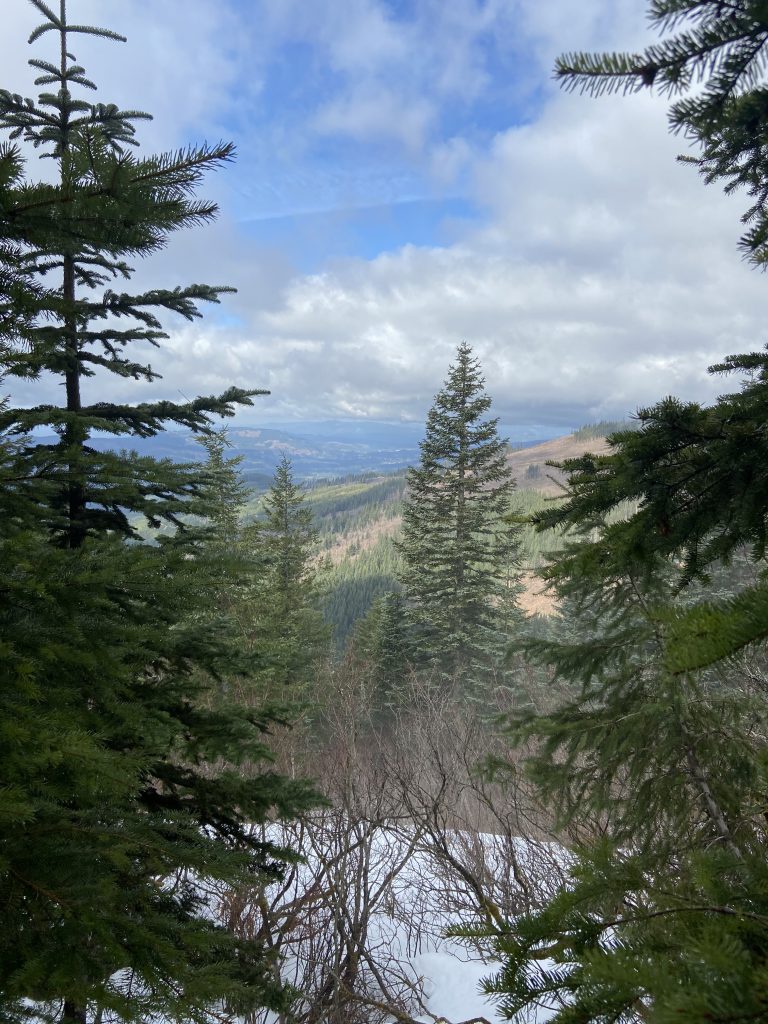 3. Reduce anxiety and depression. Walking in general helps to release endorphins, which is the "happy hormone". Now mix that with the sense of calm that being in nature gives you, and you can help reduce anxiety and depression. Clearing your mind and a boost in endorphins will help your mental health, just as much as the physical benefits of moving your body.
4. Reduce the toll on your nerves. Being around constant noise and people can be very taxing on your nerves, whether you are aware of it or not. Sometimes walking into the woods and absorbing nature is just what you need. Being alone, away from noise and constant overstimulation lets you release the breath you may not have even known you were holding. Let your nerves unwind and take in a moment of peace and solitude.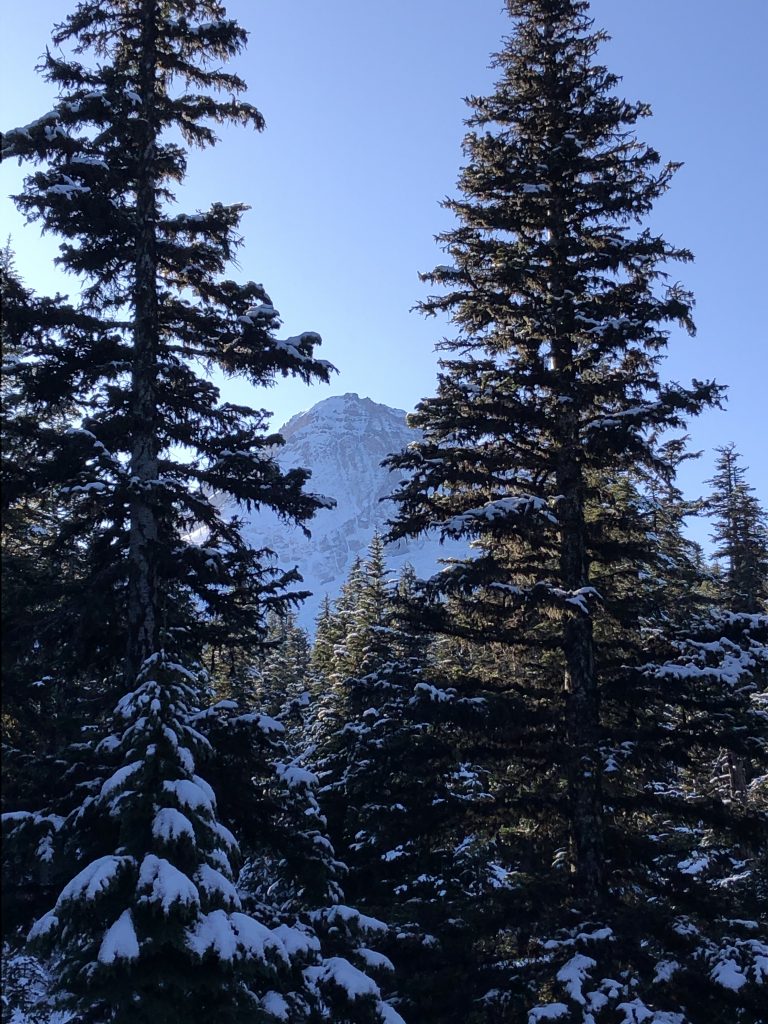 So next time you feel stressed, overwhelmed, down, out of sorts, smothered, or just in need of touching the earth and plants, go for a nature walk! You may just be surprised how much your body needs that contact with all that Mother Earth has to offer. There is nothing like just wandering through the woods and letting the plants absorb you and you them.
x Megan