There seems to be some new fad or trend that is popping up constantly these days, but one of those that has gained in popularity that we can definitely get behind is a babymoon! Like a honeymoon, this is a trip that you take with your partner that should be focused on you as a couple. Having a baby is a big life change, and while you may swear up and down that nothing is going to change, and you will still do everything like before, that just isn't true. Of course you are going to have amazing adventures with your new little one, but it won't be the same as when it's just you two. A babymoon is a really great moment to be able to reconnect with your partner and take a step back from all the planning and shopping, and really focus on your relationship and love for each other. Below are the steps and tips that we recommend when planning out a babymoon.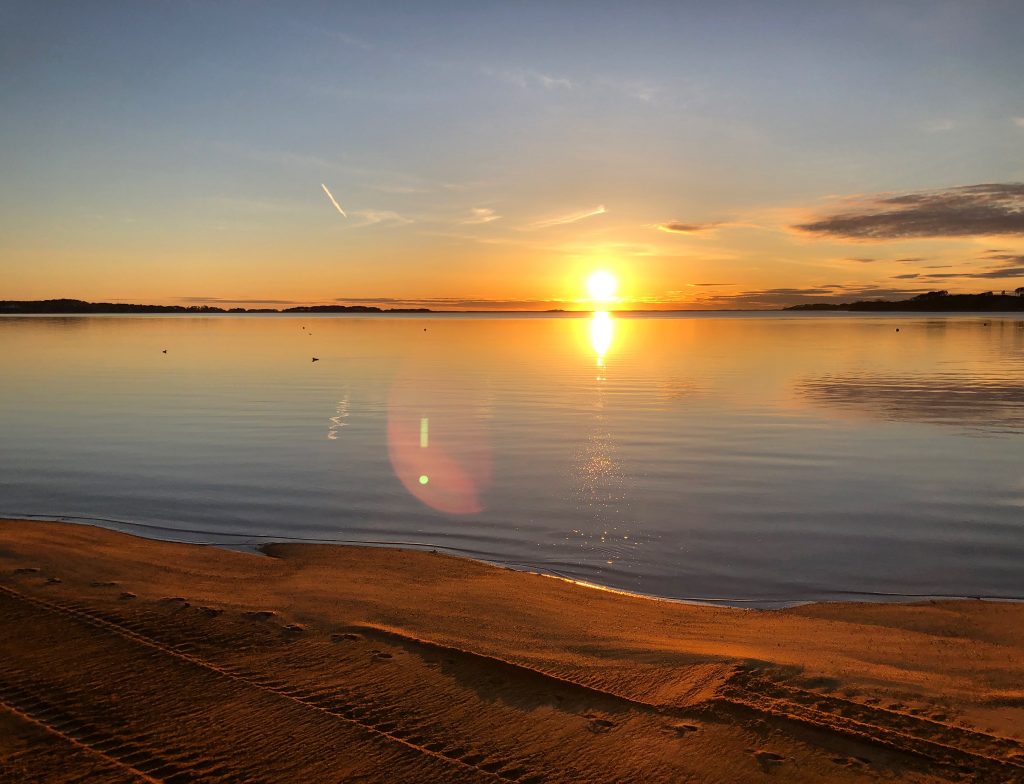 1.Decide what kind of trip you want to take. A babymoon can be whatever you want it to be. Do you want to go on one last hurrah? Or does lounging on the beach somewhere tropical sound more your style? Remember this is about both of you, so make sure that it's something you will enjoy doing together. Don't forget that you are pregnant though, it can be easy to get wrapped up in the planing of a trip, but think about the timeline, how pregnant will you be when the trip happens? And what will you realistically want to do? Which brings us to number 2.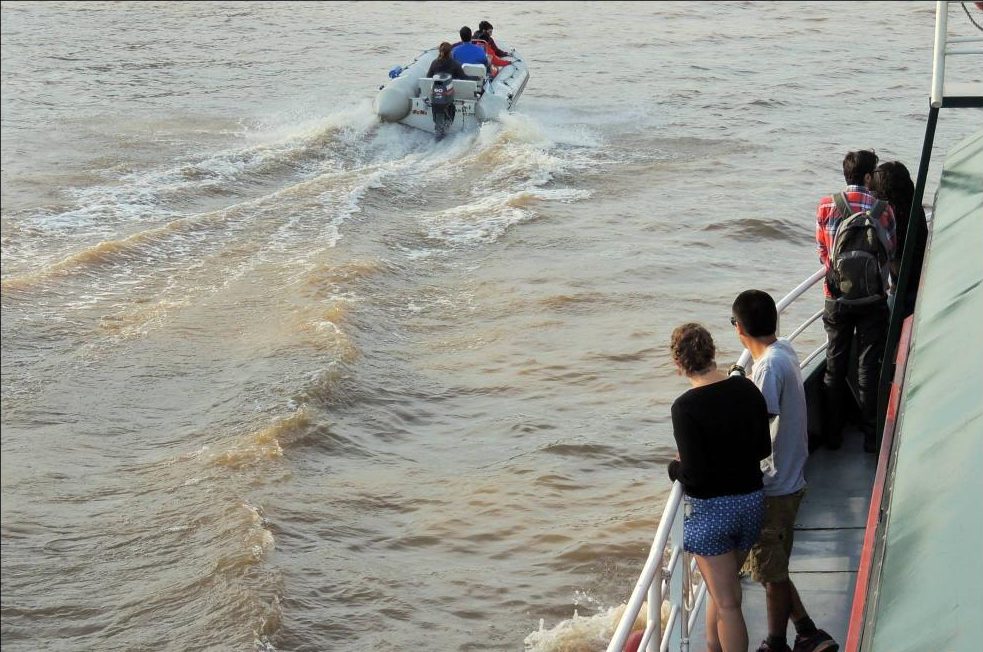 2. When will you travel? Do you want to take your babymoon when you're in the early stages of pregnancy, when you may not even be showing yet, or do you want it to happen later, closer to when baby is coming. If you are flying though, keep in mind that many airlines now have restrictions on flying when pregnant, and you may not be able to fly after a certain number of weeks pregnant. The ideal time really is in your second trimester. You will (hopefully) be done with any morning sickness issues, and most likely will have a new burst of energy you didn't have in the first trimester, and will probably lose again in the third. But again, this is all personal preference, so talk with your partner and decide together what you are comfortable with.
3. Think about how you will get where you're going, and getting around once you're there. Flying long distance may not be very comfortable for you anymore, but it isn't impossible. Talk with your doctor about your trip, and they can most likely make some recommendations as well on how to have a more comfortable trip, and safer too. There are little things you can do to make flying or sitting for long times easier. Wear compression socks, make sure you're well hydrated, and move frequently. You are at a higher risk during pregnancy for blood clots and circulation issues, so getting up to move is very important.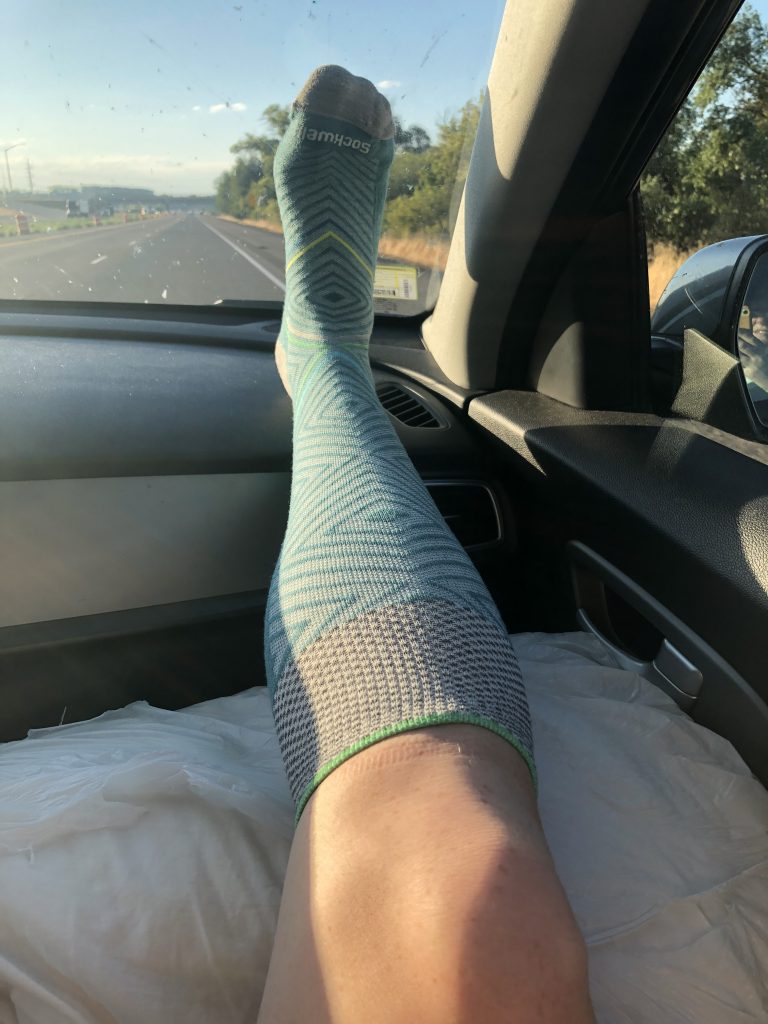 4. Check in on where hospitals and doctors are. During pregnancy may not be the best time to go somewhere super remote where you won't have access to doctors or medicine. You want to make sure you know if there is a hospital near by where you will be, where you can go incase something happens, or something just isn't feeling right with baby.
5. Have fun and make it romantic! Remember, this is a special trip for you and your partner to enjoy together before baby comes along and takes all of your attention (at least in the beginning). Go out of your way to try and make it extra special and romantic if you can, and really try and find moments during your babymoon to connect with each other. Try and turn off technology and disconnect from the outside world, be present in the moment and savor this time that you have decided to dedicate to each other, have some fun!
x Megan