Ushuaia, aka the "end of the world" is the Southern most point of South America and located on the Tierra del Fuego, and the Southern most city in the world. It is a beautiful little city located in the footsteps of mountains, right on the Beagle Channel, and also the launching point for many adventures, including hiking, site seeing, penguin viewings, and even cruises to Antarctica.
When you visit Ushuaia, one thing you should be ready for, especially if you have been traveling around Argentina or South America, is that it can be surprisingly expensive compared to other, well traveled, parts of the country. Since it is so far south, it kind of makes sense that getting supplies would cost more, making things purchased more expensive, but still, it is something to be prepared for, and budgeted for appropriately if you are a money savvy traveler.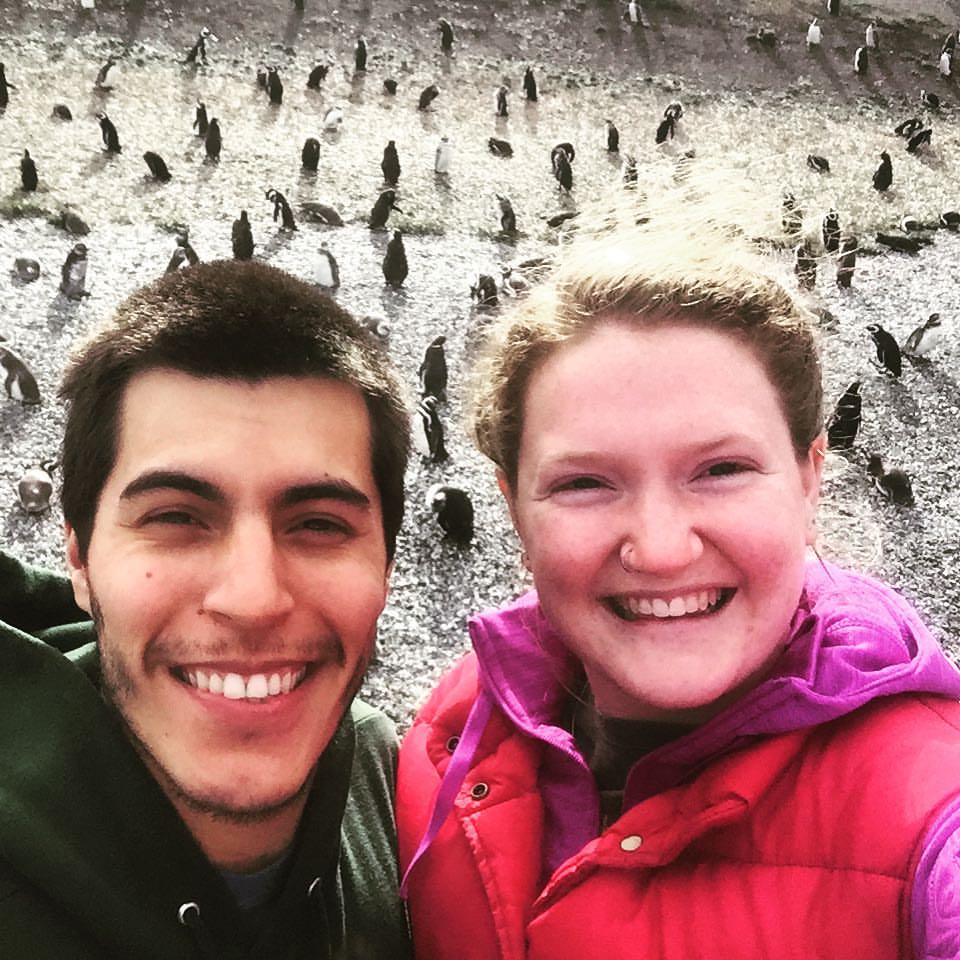 One of the best things that you can do when you visit Ushuaia is see the penguins. There aren't many places in the world where you can see penguins in their natural habitat, and so up close, so take advantage of this! It is truly amazing to go out to Isla Martillo and see the penguins swimming below you, and then waddling up onto the beaches, where they nest. There are a few different types of penguins you can see, but the two most common are Magellanic and Gentoo. On the boat ride out you'll get to see sea lions, birds and maybe even dolphins and whales if you're lucky.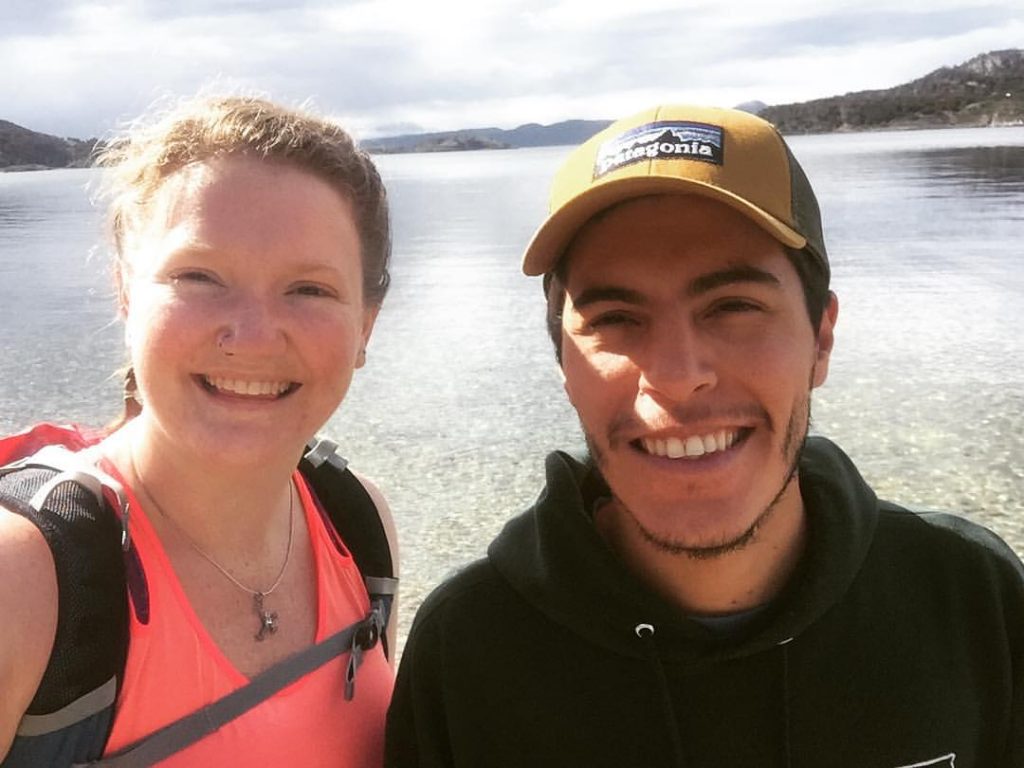 Another great adventure is to head out to the Tierra Del Fuego National Park for some trekking. There are trails all over the national park, but a great one leaves right from the "end of the world post office", which is a fun little tourist spot to stop, you can even get your passport stamped! Honestly, we found the best way to get out to the park and back was to hire a driver to drop us off, and then set up a time and place for them to pick us back up. (there is no cell service in the park really, so make sure you are sure when and where you'll be picked up!)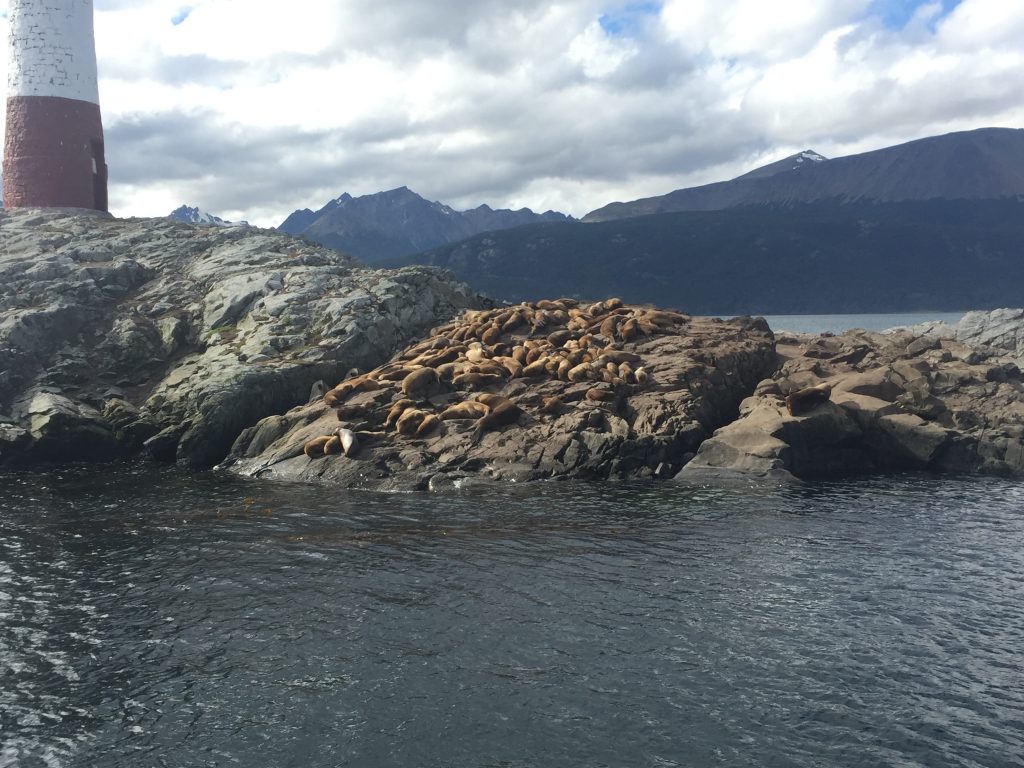 After long days of adventures, don't forget to explore the town that is Ushuaia! The city is really beautiful and fun to explore and walk along the streets. As a highly popular tourist destination, there are lots of souvenirs, but also boutiques and local arts to peruse while wandering the town. There's amazing food to be had as well, traditionally cooked lamb, king crab, seafood of all kinds, asado (traditional Argentine barbecue), craft beers and red wine!
So, while visiting Ushuaia may cost you a bit more than other places in South America and Argentina, it is definitely worth the trip if you can make it. Knowing how close you are to Antarctica, the raw and beautiful Patagonian landscape, the Beagle Channel and the wildlife encounters is truly breathtaking and awe inspiring. Leave a comment down below if you have any questions, or further suggestions of places you loved visiting!
x Megan