1.Forest Park. With over 5,000 acres to explore, Forest Park is an incredible escape from the Urban downtown of Portland. Bonus, you don't need a car to access it from Portland, you can get there walking from the NW district. One minute you are walking around the suburbs of Portland, the next you are completely engulfed in the beauty of Nature with nothing but the sounds of the animals and wind whispering through the evergreens.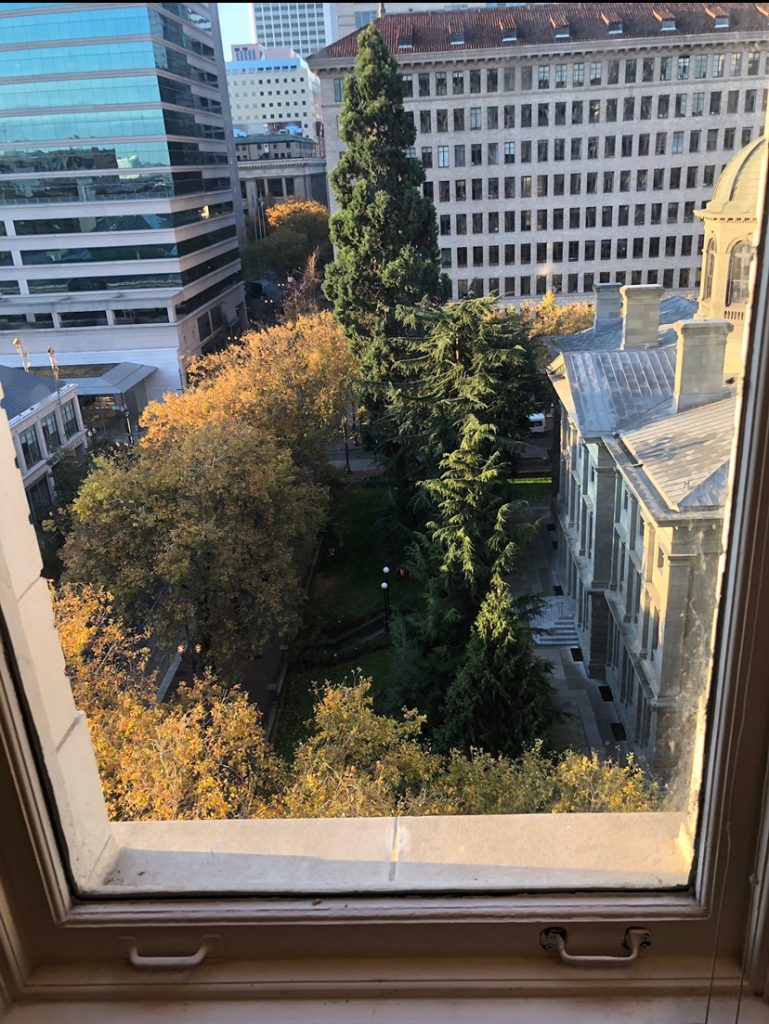 2. The Pearl District. You don't need to spend buckets of money to appreciate all that Portland's shops, boutiques and galleries have to offer. Spending a day walking around the Pearl District, there is something bound to catch your eye. As a more eclectic and "artsy" part of the city, the Pearl District is full of unique and small businesses, as well as tons of restaurants and bars. There are endless windows to stare into, and little oddities and details throughout that can waste away an entire afternoon if you let it.
3. Food! Ok, now this isn't a specific place to visit in Portland, but there is no way you can miss out on the amazing restaurants and food scene that Portland has to offer. For the inner foodies in us all, there is something for everyone, even the dietary restrictions or allergies! Whether it's Asian, Italian, South American, Comfort style Southern, or anything and everything in between, you are bound to find something that fits your cravings!
4. The rose gardens and Japanese garden in Forest Park. Who knew there were so many rose varieties that you could make such an expansive garden park out of just roses! I guess that's why Portland is called the City of Roses… Walking through the rose gardens in Forest Park up above the city, you will be afforded beautiful views of the city, and the mountains beyond. The Japanese garden is right behind the rose garden and is a wonderful dedication to Japanese culture, as Portland is a sister city of Sapporo, Japan. There was even a former Japanese ambassador who said it was the most beautiful and authentic Japanese garden outside of Japan. If that's not enough to make you want to visit, I don't know what would be!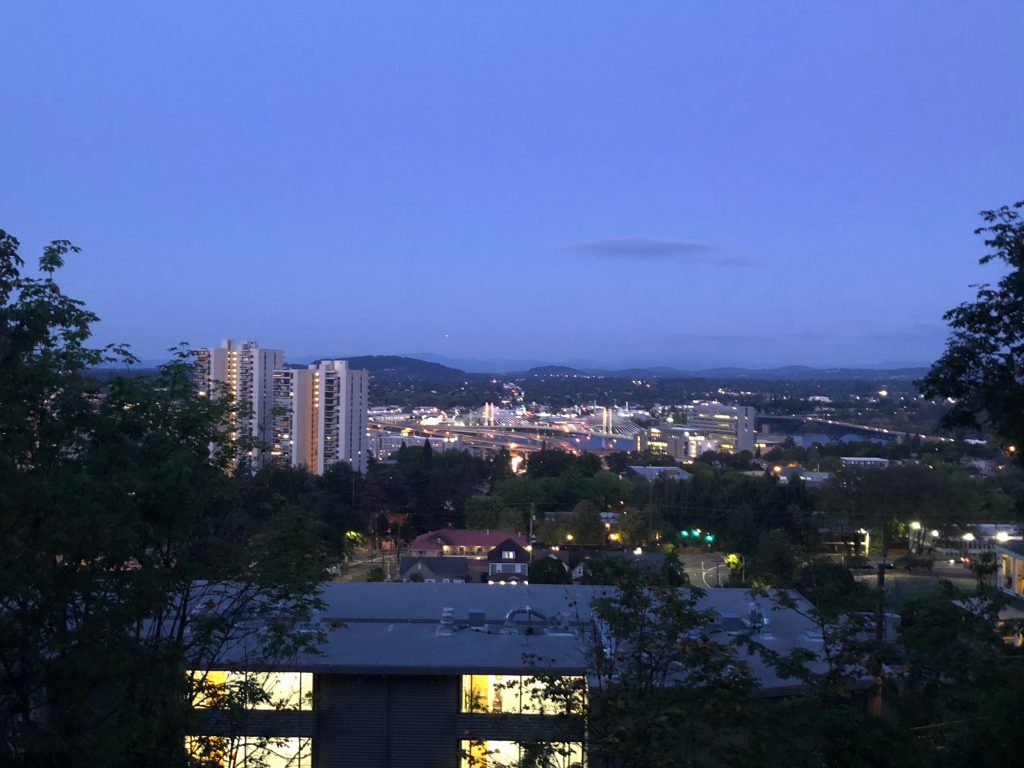 5. The NorthWest District. 23rd street is well known as a great area for local shops and restaurants. If you are looking for somewhere to walk around and see why Portland is often described as an eclectic city with "hippyish" vibes, you'll see that in the NW district. Around every turn you're bound to find something interesting or a wonderful little boutique shop to pop into. You can also walk up into the hills and see some beautiful homes with breathtaking views, and perfectly manicured lawns, of course with some artist architecture and unique additions that make it still feel Portland-y.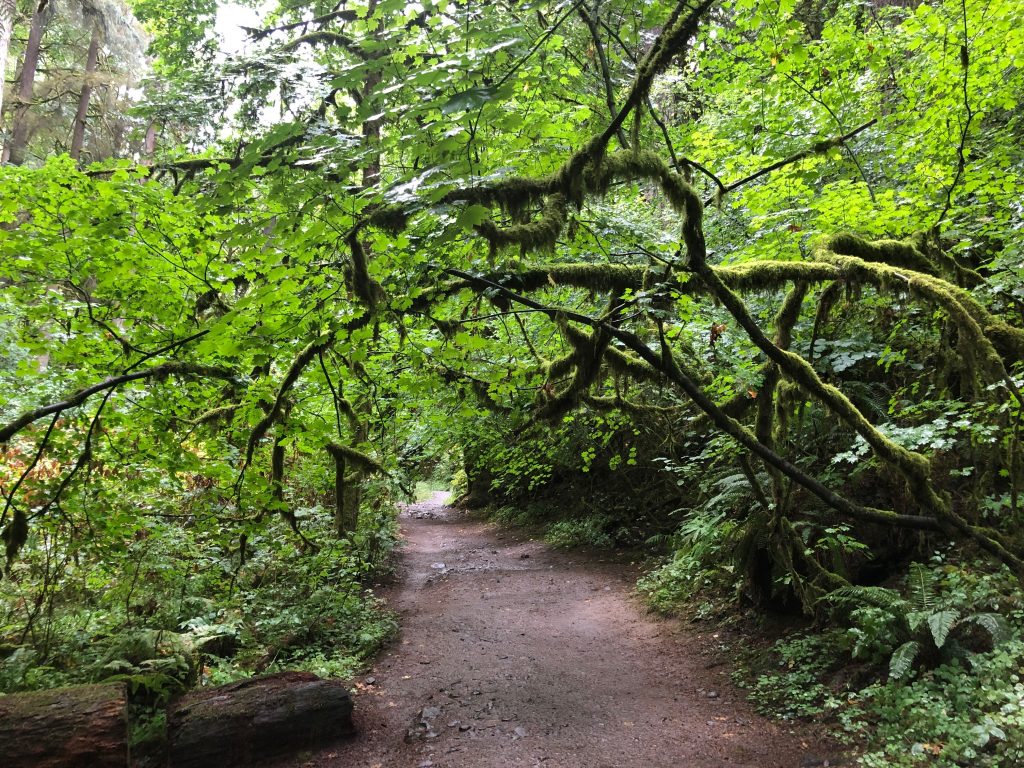 Remember, there is more to Portland than Voodoo Donuts, Powell's book shop and Salt and Straw ice cream, but of course, those are well known for a reason too. So while you mix it up and adventure off the beaten path, make sure to check out some of the favorite spots of tourists as well, since they are tried and true favorites, for both locals and travelers, alike!
x Megan