Argentina is a HUGE country. In fact it's the 9th largest in the world. It can be daunting when trying to choose where to go when visiting. Below I've listed the top 5 places that you should not miss if traveling to Argentina.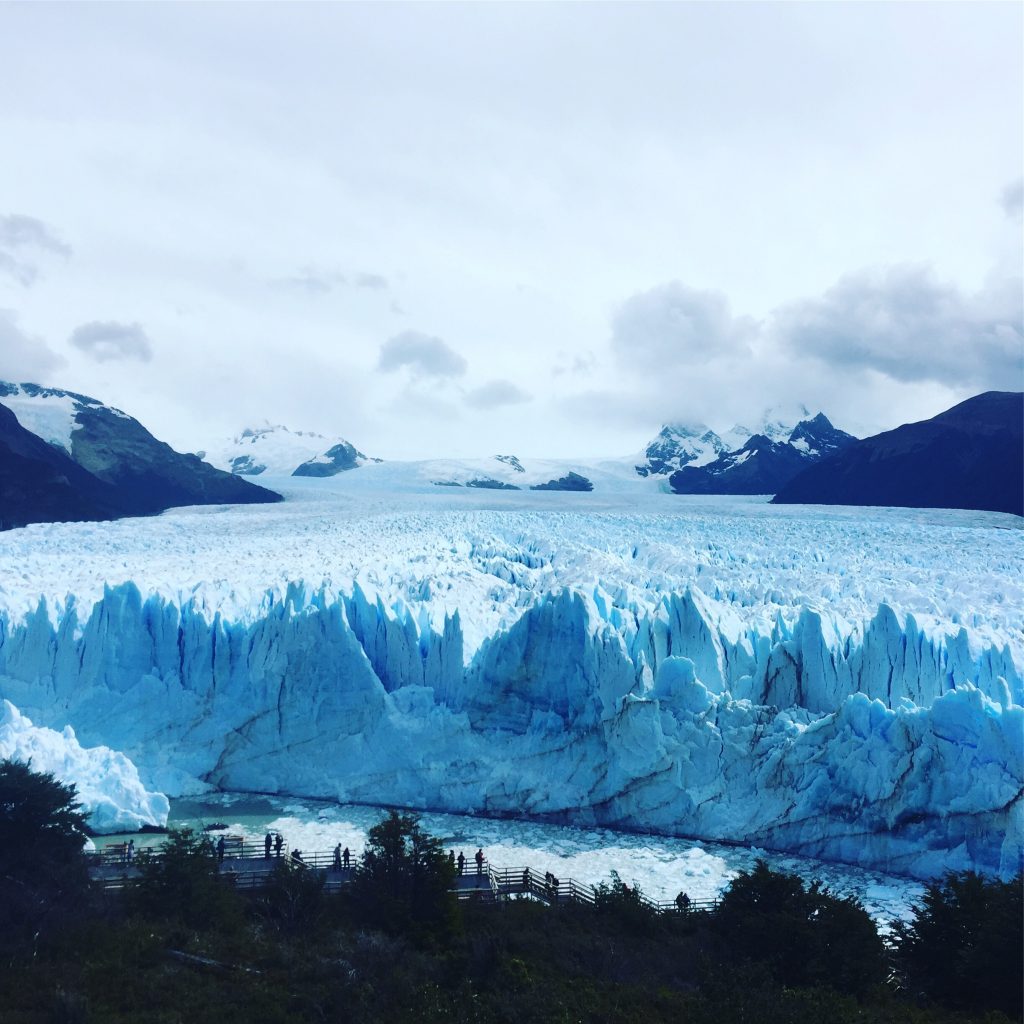 1.Buenos Aires. The capital of Argentina, this is one place you cannot miss visiting. Most likely this will be where you fly into when you go to Argentina, and you should explore all the nooks and crannies of this beautiful city. There is a lot of history and culture here, in fact it's where Tango originated! There are lots of different parts to Buenos Aires, so make sure you explore and branch out.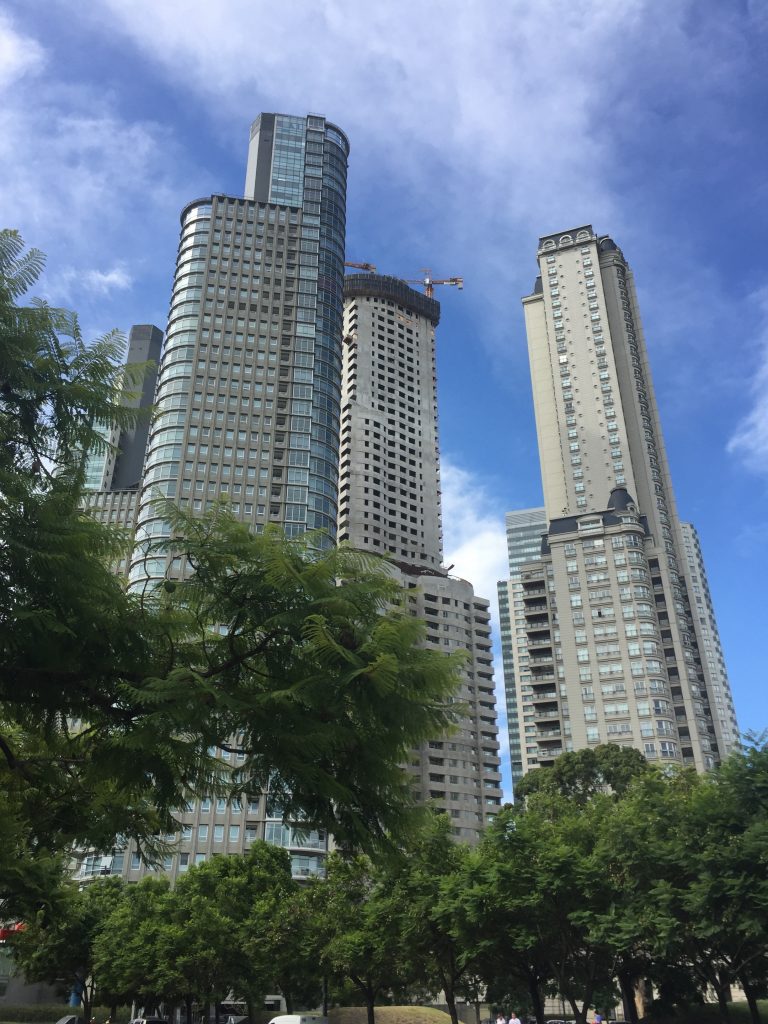 2. Iguazu Falls. In the North East of Argentina is Iguazu Falls, which is shared between Argentina and Brazil and is the largest waterfalls system in the world! This should definitely be on your list of places to visit in Argentina! It's set within an amazing national park and is a tropical oasis! You can even pop over to Brazil or Paraguay by taxi from here. We paid about the equivalent of $40 USD for a taxi to bring us from Argentina, through Brazil and into Paraguay for a quick 2 hour tour. Just check with a local taxi and ask if they're willing to bring you across the boarder for a visit.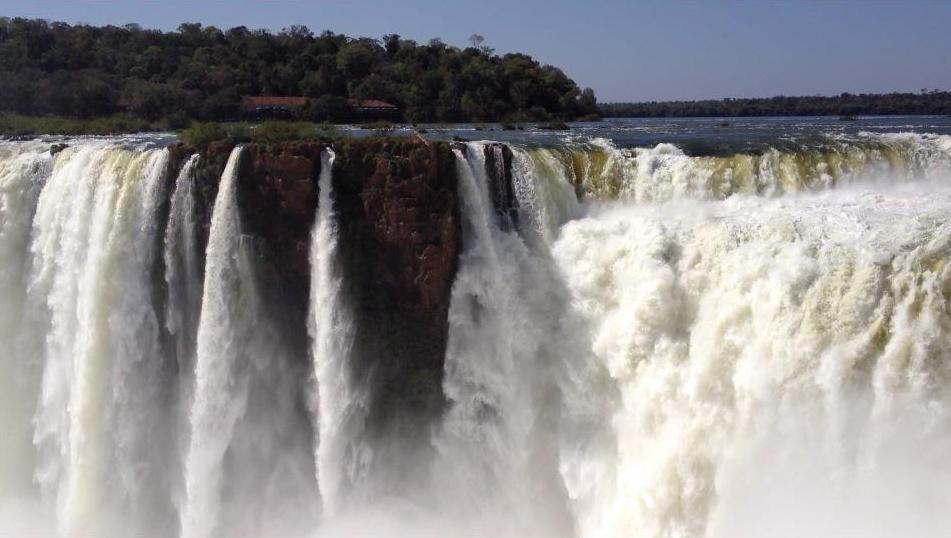 3. Bariloche and San Martin De Los Andes. I've put these two together since they are close to one another. Located in the West of Argentina, and close to the boarder of Chile, these two towns cannot be missed when visiting Argentina! Beautiful landscapes of mountains and lakes makes for a peaceful and picturesque visit.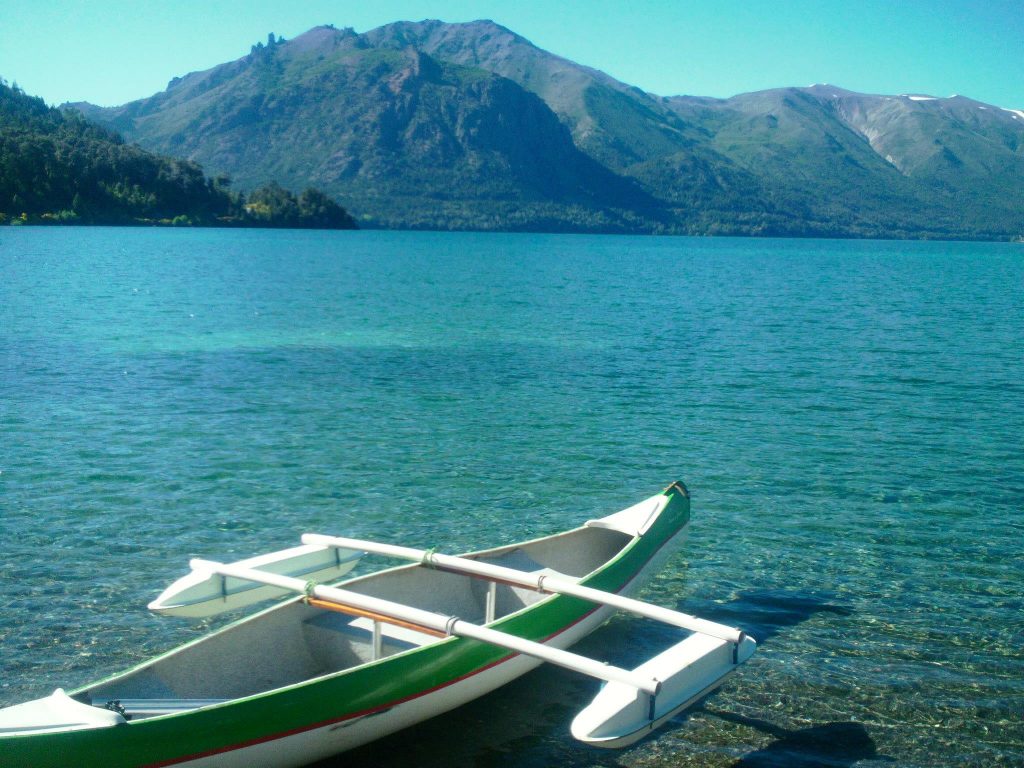 4. Salta. Located in the very North of Argentina, add Salta to your list of must visit places in Argentina. Close to Bolivia and Northern Chile, you will notice more of a native feel to this town. It is much more influenced by its ancient Incan culture, with a more traditional, classic South American feel. There is adventures galore accessed from Salta and tons of traditional local foods to try!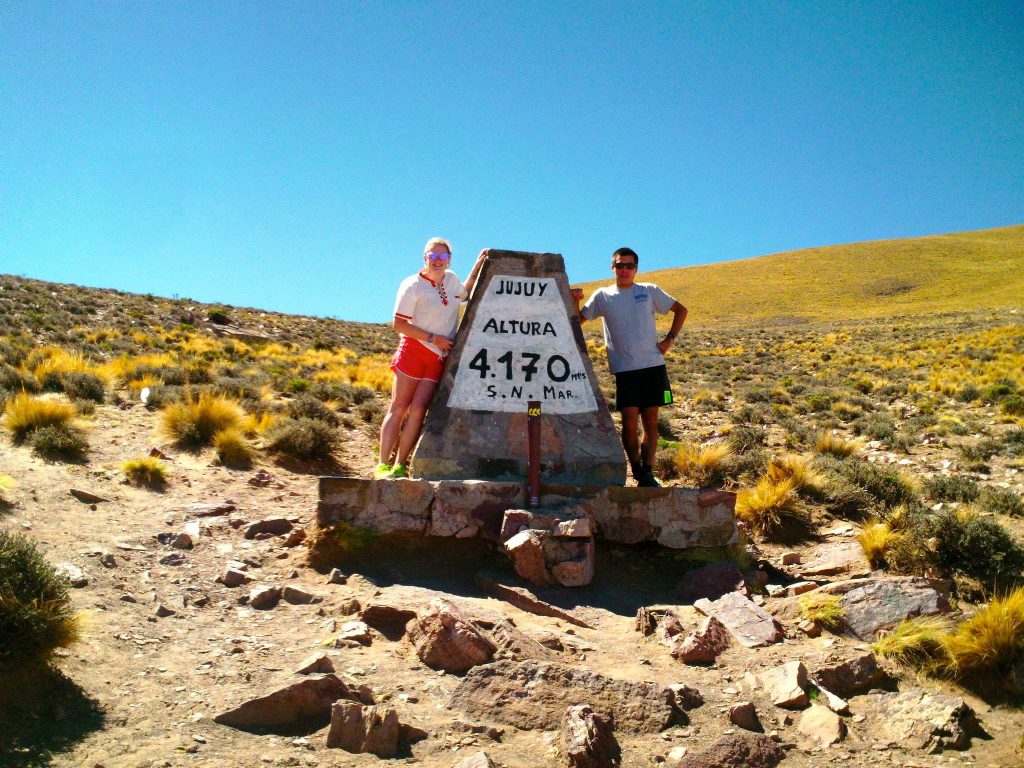 5. El Chalten. Last, but certainly not least on my list of places to visit in Argentina is El Chalten. Known as the trekking capital of Argentina, this is THE place to go if you like hiking and being outdoors. The famous Patagonia brand modeled their logo after the mountain range that can be found in El Chalten. Whether you are a novice hiker or an experienced climber, there's something for everyone in El Chalten.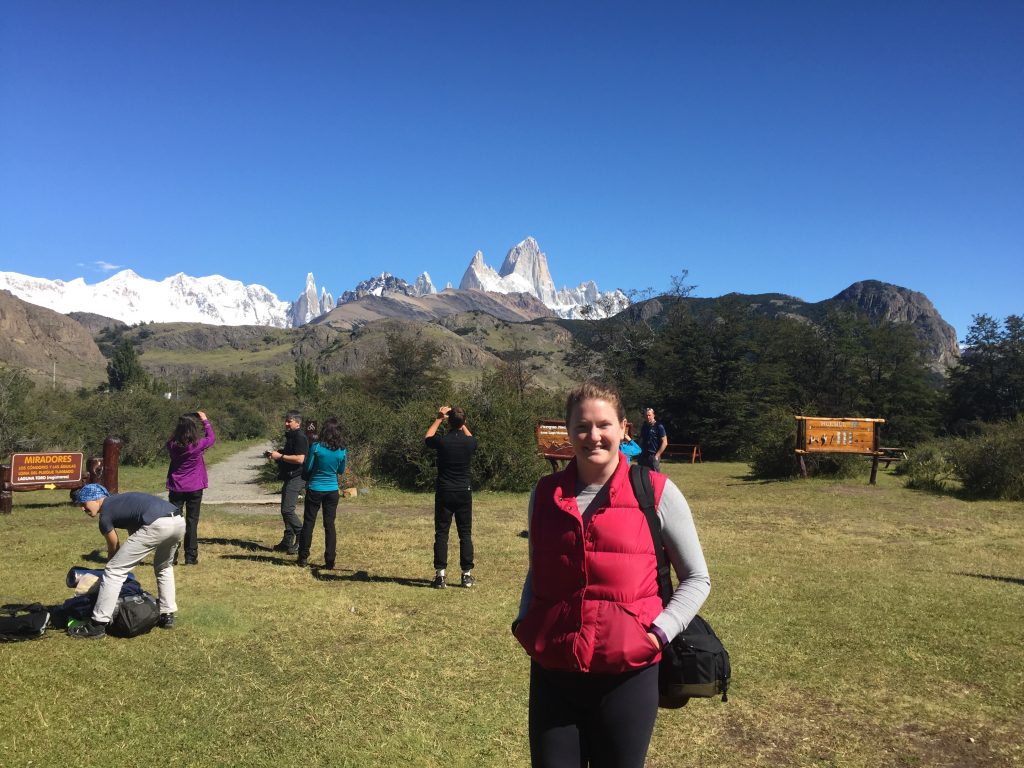 Argentina is an absolutely incredible country, and it has so much to offer. There are hundreds of locations that I could have put on this list of places to visit, and it was hard to whittle it down to just 5. Of course I would love to list everywhere, but I felt this list gives you a little sample of everything that Argentina has to offer. Please don't hesitate to ask any specific questions, even about different regions that I didn't list! I've spent a lot of time in this beautiful country, and Agus is from there, so write your questions down below and I'll try and get back to all of them!
x Megan