Traveling is one of the best things that you can do with your time and money. Being able to open your mind to what the world has to offer and experience different cultures to their fullest is worth every cent spent on it. BUT, can you spend less and do more? Can you avoid the crowds but still see the main attractions? YES!! How you ask? Travel in the low season! Travel/Tourism/Hospitality is all split into three seasons, peak season, which is their busiest time, shoulder season, which is on either side of peak season where it's slowed down some, but is not quite their lowest, and then there is low season, or off season as some call it. Low season is the time of year when there is the least amount of tourism and travel. Remember that some places seasons are not the same time of year. For example a beach's peak season is summer and off season is winter, but a ski resort may be the opposite, where peak season is their winter, and summer is their off season. There are so many benefits to traveling in the low season, I've highlighted my top 5 reasons below.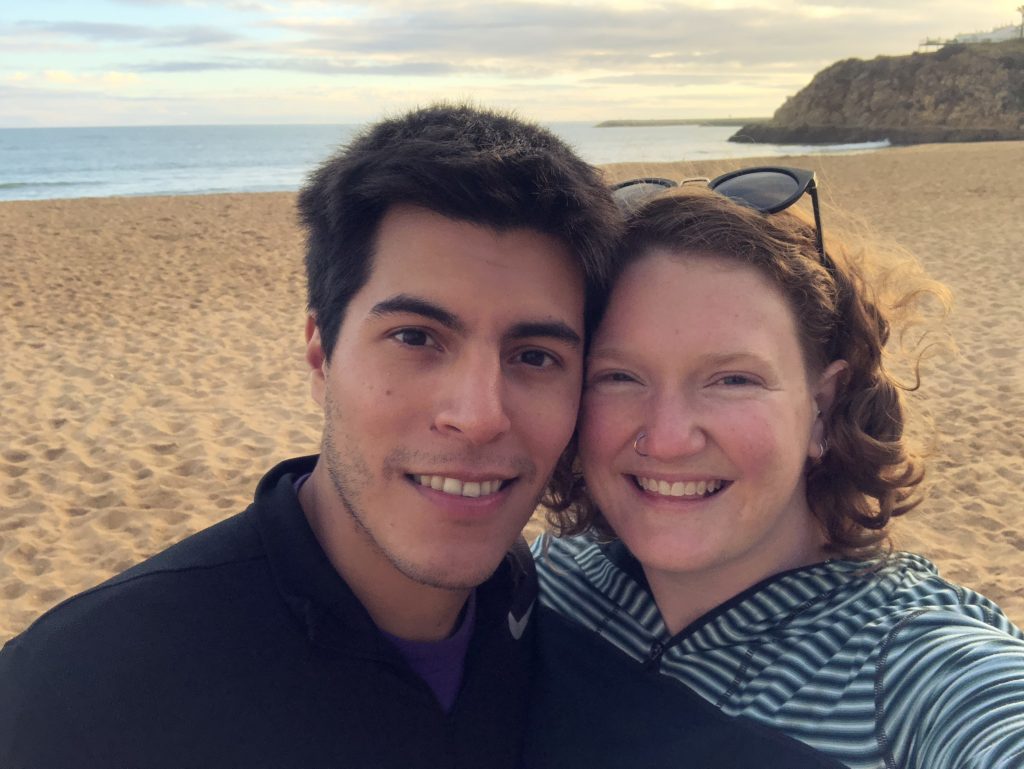 1.Low Prices. Probably everyone's number one reason to travel in the low season is prices! In General when you travel in the low season, it equals low prices. Since there aren't as many travelers, almost all airlines, hotels and excursions, sometimes even restaurants, will lower their prices to attract travelers. So if you choose to travel in the low season, you'll reap the benefits with your budget! An example of this is when I traveled to Argentina from the US during Argentina's winter. While it was low season for them, I got my airline tickets for around $750 round trip. Looking up those same tickets in their peak season, I found the cheapest tickets were around $1200 and up! So quite a difference in pricing from season to season.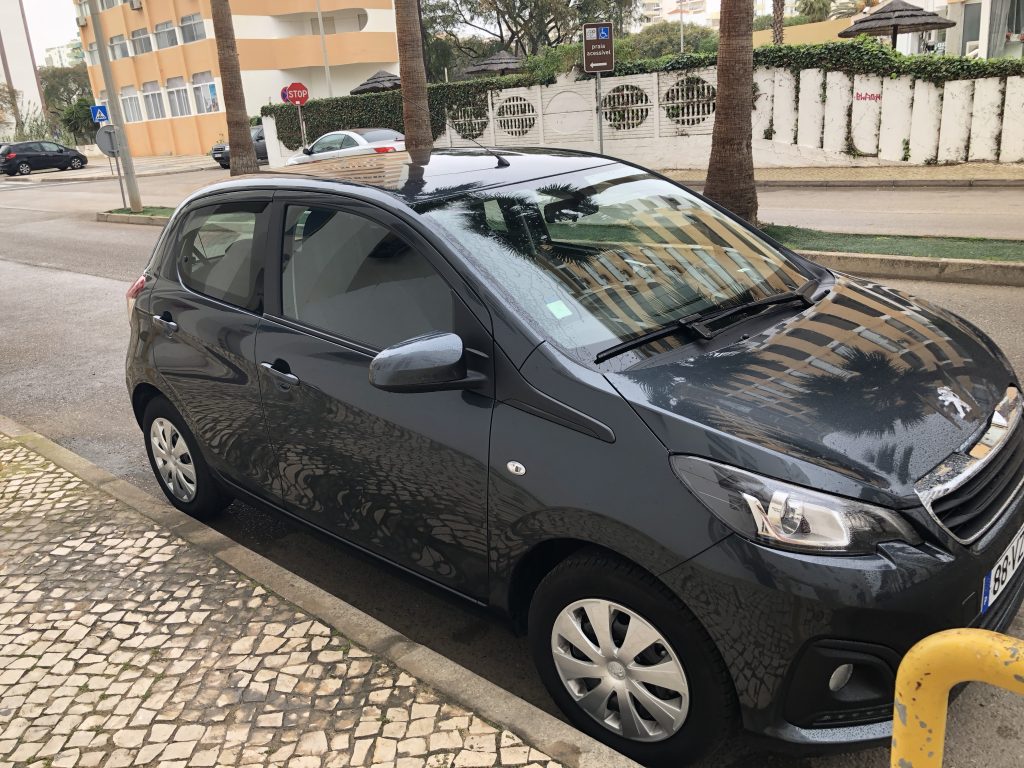 2. Less Crowds. Another great benefit to travel in the low season is that because it's not a "traditionally" tourist time of year, there's less crowds! You won't have to elbow your way down the street, or wait in traffic just to go 5 blocks (unless of course it's rush hour for the locals). If you want to visit a monument or a museum, it's less likely that there will be a whole bus of tourists unloading one after another, making it almost impossible to even get close to what you are there to see.
3. Friendlier Locals. I'm not saying the locals aren't friendly during high season, but when your town fills with tourists and you can't get in to your favorite coffee shop because tourists discovered how great it is, you can be a little cranky, or less patient! Low season is a time for the locals to relax a little from the craziness that is high season. As someone who has worked in hospitality in a high traffic summer destination, I know all about this! While hospitality and tourism workers generally love what we do, after a busy, stressful, and long high season, we get a little burned out and need low season as a break from it all! During low season, you may find the locals have more time for you, they aren't rushing around, and they're more relaxed. Instead of trying to help you as fast as possible so they can get to the next person in line, they will have more time in the low season to really spend some time with you, and you'll get to experience a more authentic culture than the one that is there in high season just to serve tourists.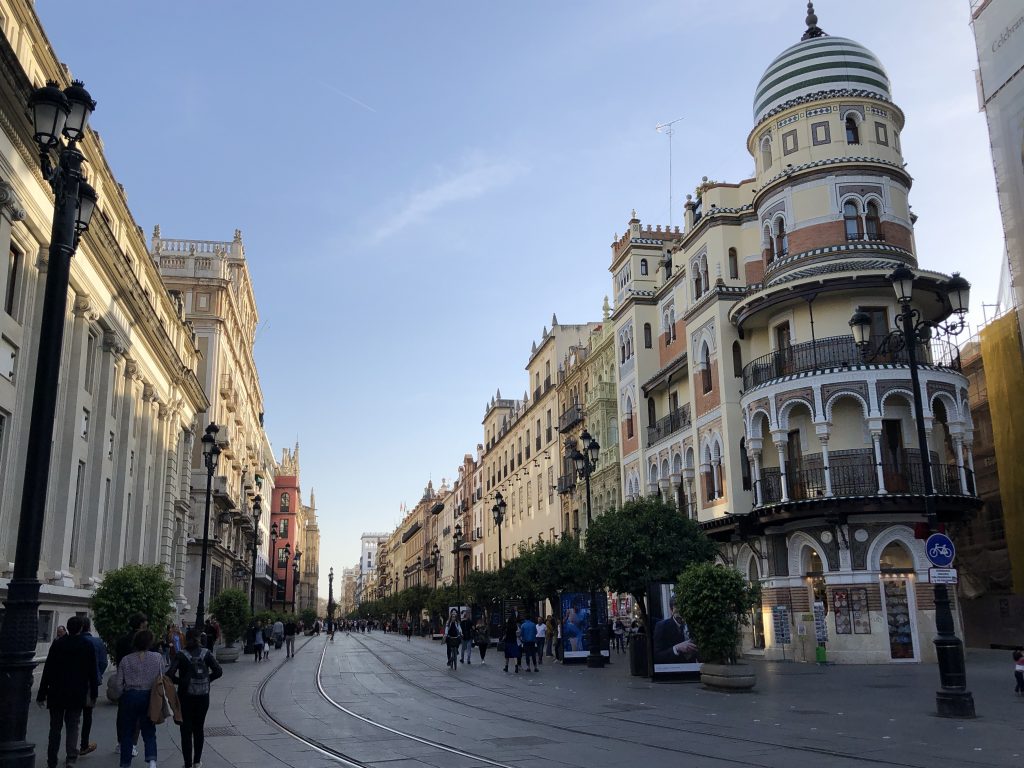 4. No Waiting. There's nothing worse than waiting around. Whether it's a waiting list for a restaurant, an excursion, a museum, etc. During high season, you will most likely encounter a lot of waiting and lines, because all those tourist things that you want to do, well so does everyone else. The benefit of travel in the low season is that there aren't as many times when you will have to wait. You won't have to worry about something being sold out, or having to come back another day because the line is so long you won't be able to get in until after their closing time (this has happened to me!). No lines, no waiting! This can even be true for airports! Get through security faster, don't wait at the counter for so long to check in, etc. Of course nowadays so many people are traveling that even if it's low season for the destination, their airport may still be busy with local travel as well…
5. Better Service. This goes a little bit with the friendlier locals, but you are more likely to get better service in the low season as well. When you travel in the low season, because there aren't as many travelers, people have more time to give you a better service. In places like hotels, they will sometimes have so few guests that it feels like you are the only one there, and all staff are at your disposal for questions, assistance, etc. Airlines and hotels are usually emptier during low season, so you may even find yourself getting upgraded and receiving a higher level of service! During high season there is no space or time for upgrades and staff going above and beyond for you, but with all the extra time that they have in low season, there's more opportunity for extra care and attention to detail.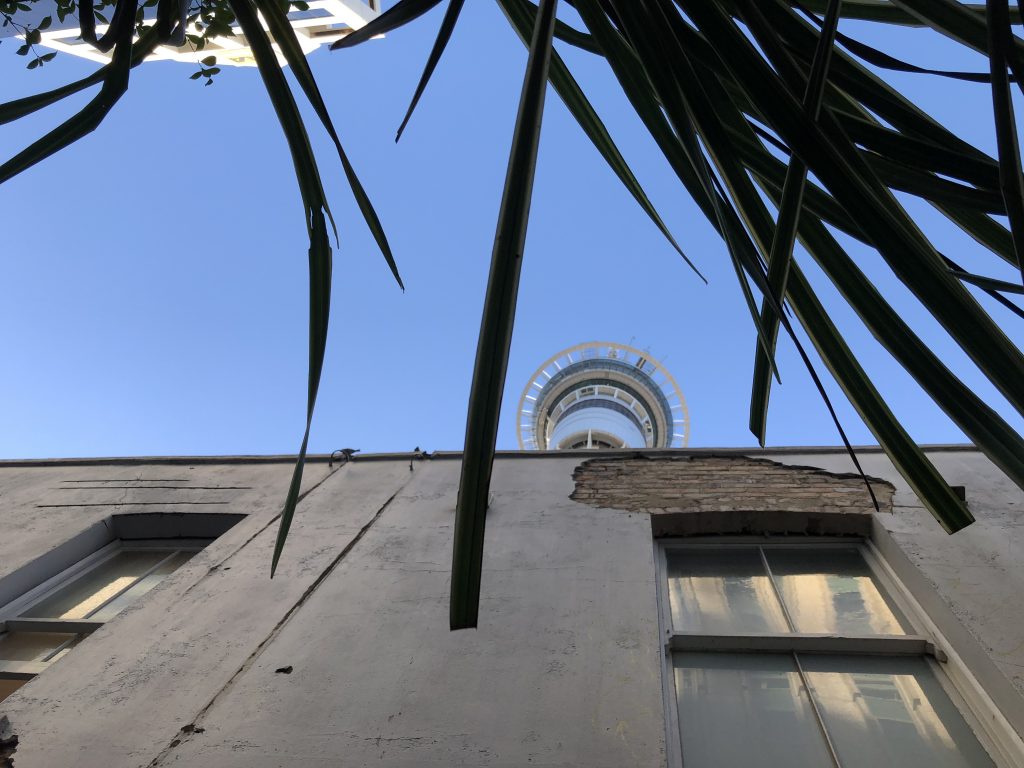 These are just a few of the many reasons why you should travel in the low season. While it may not be the hottest day of the year while you are there, or it may not be sunny every day, that's not the main reason why you are traveling anyways (unless it's a beach vacation). Exploring a city on a cloudy day is still as exciting as a sunny day. In fact, I sometimes prefer the low season because it's not as hot and stuffy exploring a city, than in the summer. It's also becoming safer to travel in the low season since high season and crowds is more of a security risk than quieter times of year. I could go on forever, but just take my (and many others) word for it, try traveling in the low season! You may just find it's your new favorite time of year to travel!
x Megan