There are tons of travel safety tips out there, some of them are pretty obvious, like don't flash your money or technology around, try to blend in, and keep an eye on your belongings, but I think there are smaller details that tend to get over looked, which I've experienced myself. So whether you're traveling to the other side of the world, or just to the other side of your country, these are my top 5 tips for staying safe and smart;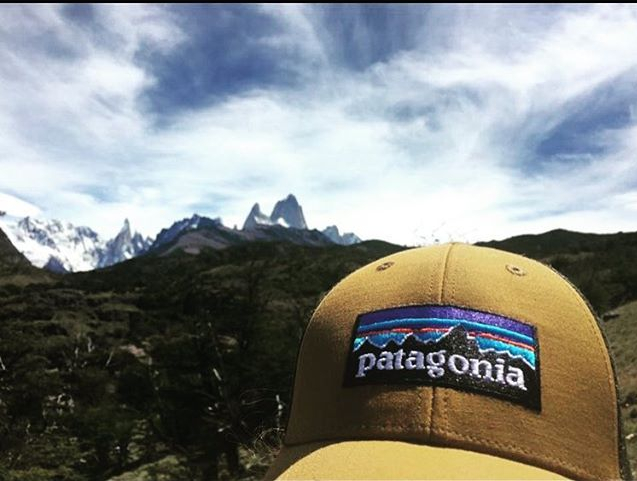 Don't forget to tell someone about your plans. It's easy to get so into your trip and have everything mapped out that you know what you will be doing every day while you travel. But an important thing to remember is to share those plans with someone. Whether their back home with a copy of your itinerary, or having a contact with you who knows your plans, that way if you don't check in, they know where to look.
Always have emergency cash. This one may seem straight forward, but it's easy to overlook. In general I like to plan out how much money I would need to get back to my hotel or apartment from wherever I'm going. If it's a $20 taxi ride, I'll bring that cash separately from my wallet. That way if my wallet is stolen, I still have the money to get back safely. Usually I will either keep this in my shoe, in a secret pocket, or the trusty ol' bra.
Ask the locals. Who knows an area better than the locals? If you are staying in a hotel ask the front desk for tips about where it's safest to visit, or what time of day to visit certain areas. They can also give you safety tips on how to act, where to go, and even how to dress and carry your bag.
Photo Copies. Copies of your ID and passport are extremely helpful to have. Leave a copy at home with someone you trust, as well as bring a copy with you. In general I like to leave my passport in the safe in my room, and I will just bring a copy out with me when walking around, that way there's less risk of losing it or having it stolen, but you can still identify yourself if needed.
Again these are just a few of hundreds of tips that I could give you, but remember, always be aware of your surroundings and research! Know where your going, and let someone else know too. Use the resources available to you, including the most precious one of all, PEOPLE! Let me know what your top tips are for other travelers in the comments below!
x Megan