There's a lot of apps out there to sift through and it seems like there's an app for just about everything, but these are my top apps that I use while traveling. One thing to keep in mind is that I use an Iphone, so I am not sure about all apps availability on androids…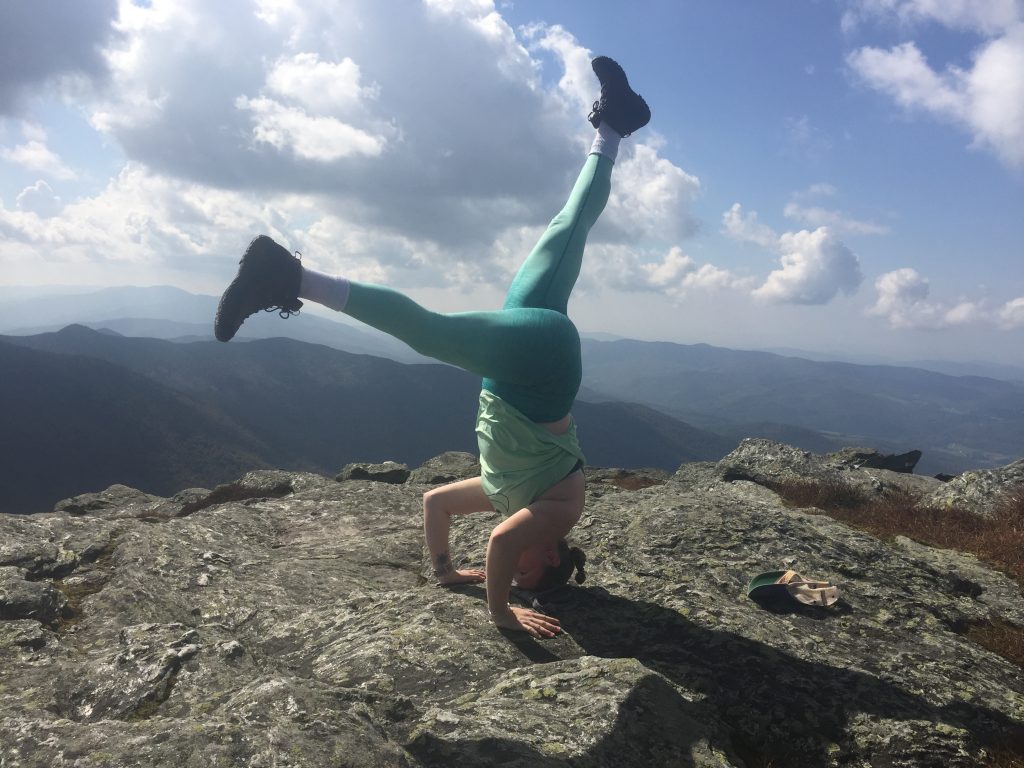 Down Dog Yoga App- This app is amazing for yoga on the go. Bonus, it's free! It has different levels of yoga from beginner to advanced, different types, like restorative or quick flow, or even full practices. I especially love it because you can choose the length so whether you only have 10 minutes to practice between flights, or you want to do a full 90 minute practice, there is something for everyone.
Instagram- This app is for obvious reasons, but I still love it. It's a great way to share your memories from your trip, and have them all in one place!
WhatsApp- Lets admit it, phones can be expensive, and using them internationally, even more so! WhatsApp has been really useful for me to be able to stay connected with my family both near and far while traveling. I can "text" and make calls for free using wifi. Great for staying connected without breaking the bank on phone bills!!
Fitbit- While this might not be a necessity for a lot of people, I will admit, at the end of the day, there is something really satisfying in tracking your steps and activity. I find it also keeps me accountable in staying active. If it's almost the end of the day and I've only done 7,000 steps, I know I've got to get my butt out there and move a little more! Sometimes I'll find though, that just through wandering and exploring, I can do 25,000 steps and not even know it!
TripAdvisor- While I like to explore a lot of things on my own, I often will reference TripAdvisor to see what the best things to do in the area are. It's also helpful to peruse through the reviews to find out if something is worth doing, overpriced, or really a thing that you just "have" to do while you're visiting different areas.
Moovit- Moovit was introduced to me by a friend when I was traveling recently in New Zealand. I don't often rent cars when I'm traveling, so public transportation is something that I rely on if I can't get somewhere by foot. This app shows you public transportation options in tons of different cities around the world, and helps with getting around in areas that you are unfamiliar with! It's been a life saver, especially in countries where I don't speak the language, but need to find my way around!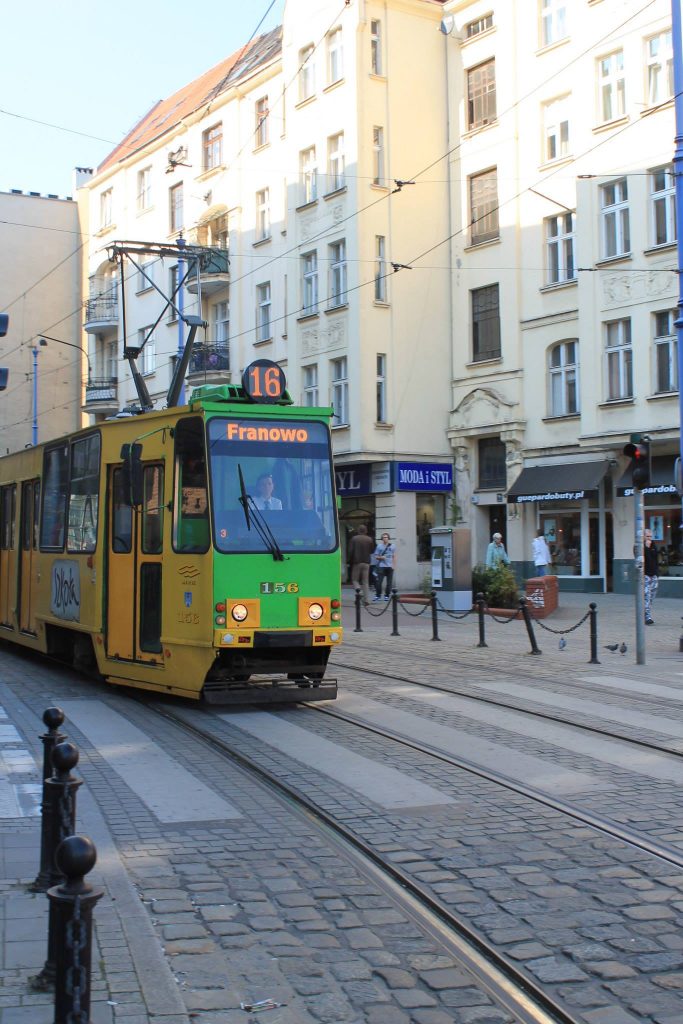 While these apps are all great, they are just my suggestions. I wasn't paid by any of them, but I just genuinely use them, and think they could be helpful to fellow travelers! Let me know what some of your must have apps are, too!
x Megan