Both backpacks and suitcases have pros and cons when traveling. When it comes to your carry-on luggage though, which should you choose? Well it all comes down to personal preference, but below I've outlined the pros of both, to better help you chose! Through experience, you will learn what works best for you, and remember that it can be different for every trip.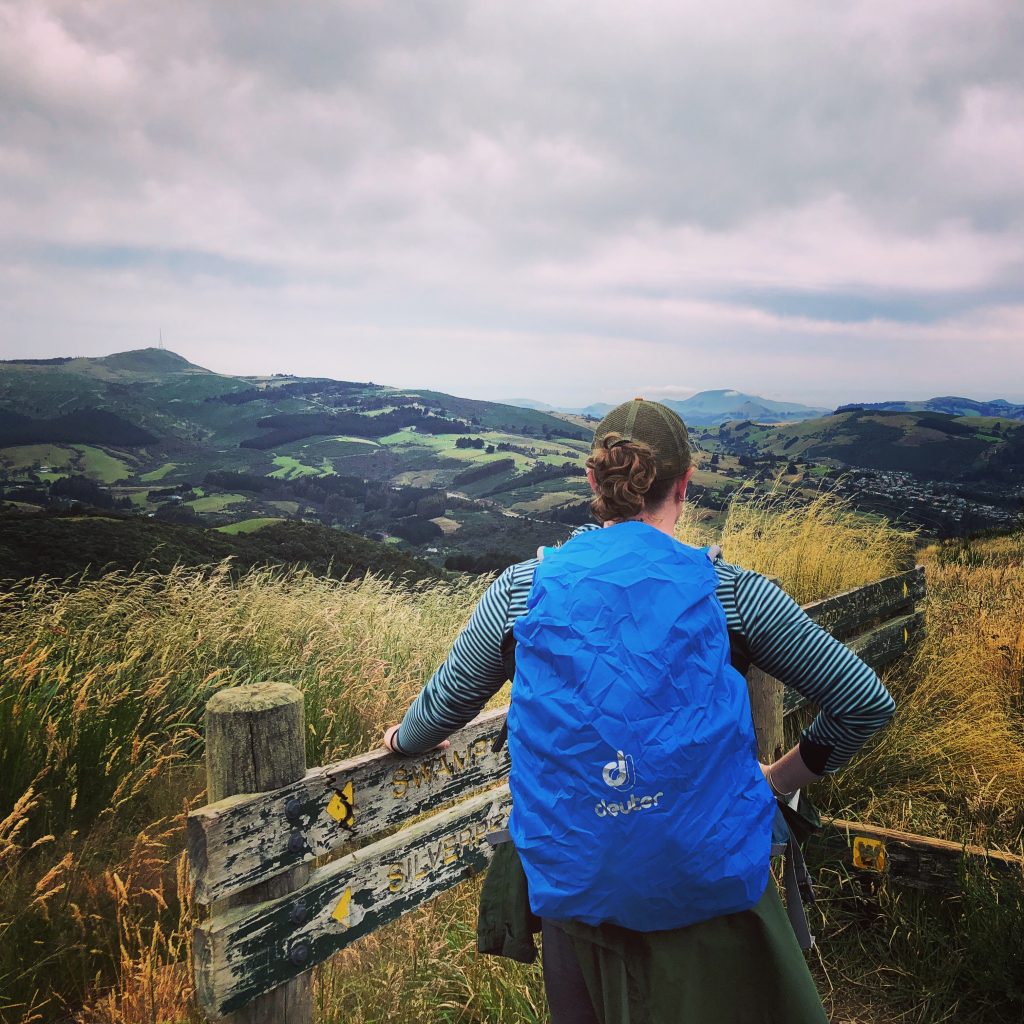 Backpacks and their pros for carry-on:
1. They fit better into the overhead compartment. Have you ever watched someone trying to get a rigid suitcase into an overhead bin? They turn it every which way, and even though the dimensions say that it should fit, it just doesn't seem to? Backpacks are soft and easily molded and squished into different spaces, so you'll find it a lot easier to fit into an overhead compartment.
2. They are easier to access. If there's something in your suit case that you want to get out, you have to flop the whole thing open. Backpacks are usually just as easy as opening a zipper or drawstring, reaching into the pocket and grabbing something.
3. You usually won't be asked to check them at the gate if it's a full flight. It's easy for the airplane attendants to fit backpacks into odd spaces, so if it's a full flight, they will usually let you by. A suitcase is more likely to be stopped and asked to check in for the cargo space of the plane, since they take up more space in the overhead bins.
4. Light weight. Although they are making suitcases lighter and lighter, a backpack is still usually the lightest option. When it comes to only bring 8 kilos for an overhead bag, every little bit counts!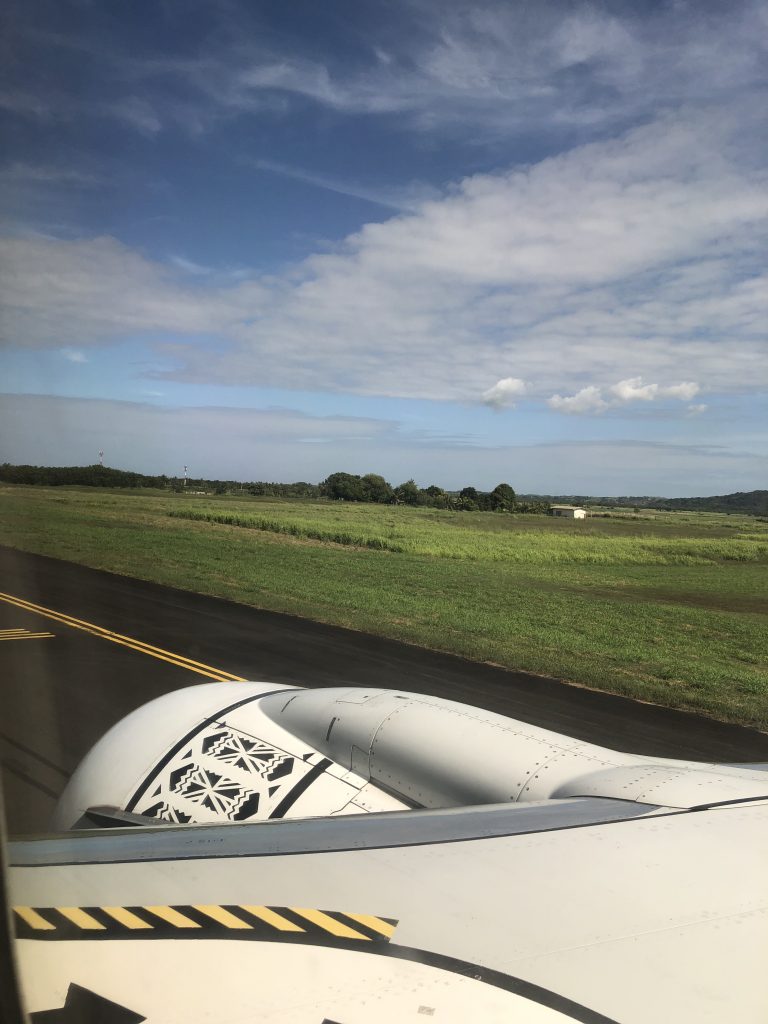 Suitcase pros for carry-on:
1. It offers more protection for fragile objects. A rigid suitcase is not going to get squished like a backpack, so if you're bring fragile things with you on the plane, you don't need to worry so much if they are going to be broken in the overhead compartment by other peoples luggage.
2. Usually they have wheels. This means that as you go through the airport, if your back is tired from travel, you don't need to carry everything like you do with a backpack, you can set it down and let the wheels do the work.
3. More organized. Backpacks may be easy to stuff lots of things into, but that also means they tend to be less organized. Using a suitcase allows you to put all of your belongs inside in a more organized way, meaning less wrinkles, and less chance of just shoving things in, like a backpack.
Again it all comes down to personal preference. I have traveled with both backpacks and suitcases, and seen the benefits, and the downfalls, of both. In the end I've decided backpacks work best for me, but don't be afraid to try both! You'll find what works for you, and be a more savvy, comfortable travel for it!
x Megan