When you need to stay away from others, and stay inside, it can be easy to become bored, lazy, or unmotivated. Spending hours scrolling social media, or laying on the couch watching TV seems like the easy option, especially when you're itching to get outdoors, so it seems there's no other choice. With what's going on with COVID-19 most gyms around the world have been closed down, as well as cafes, restaurants, and the option to hang out with friends is taken away. You may think there's nothing to do but mope about, but you're wrong! This is the perfect opportunity to explore your options, below is a list of isolation activities that can be done during this weird and unusual moment in time that we are all going through.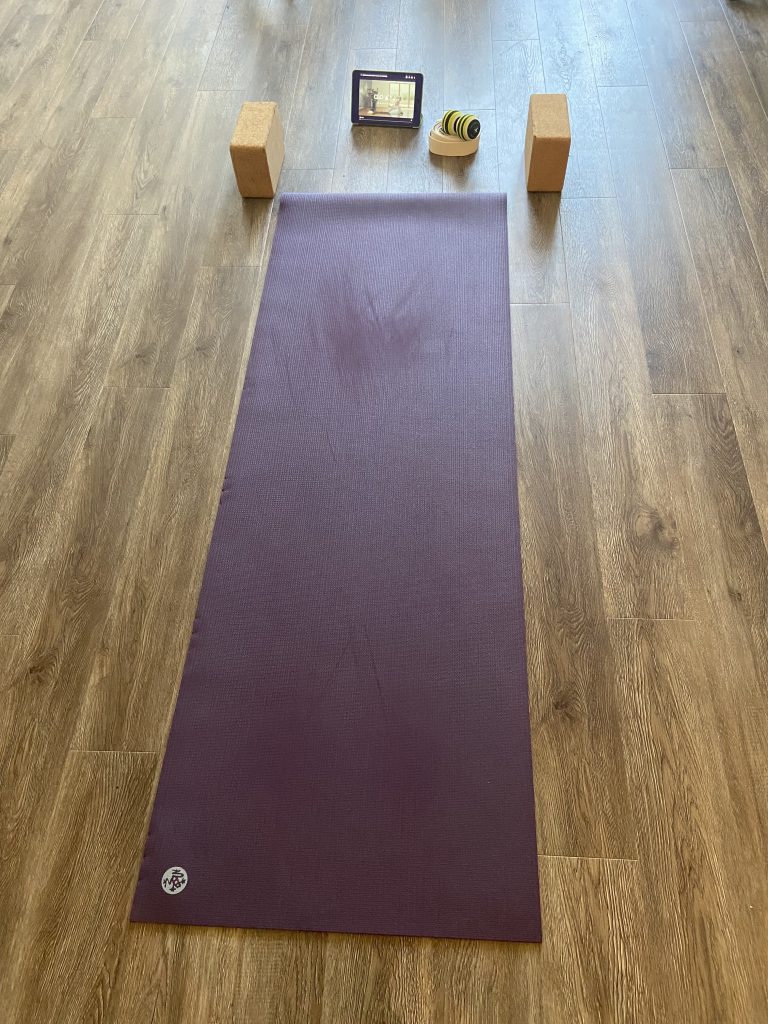 1.Try to exercise every day. Get creative! It's hard when there are no group classes to motive us, or our usual equipment that we would use in a gym, but there is plenty of stuff around the house that can be used for a home workout, and there are tons of "group" classes that are being held virtually if you can't motivate. Those extra cans of soup we all stocked up on? Well now you've got a set of weights! That weird long cable that is in your bottom drawer and you don't know what it goes to? impromptu jump rope session! Throw on some comfy clothes and host your own dance party for one, no one's going to see you, and it will release some much needed endorphins!
2. Meditate and self-connect. With our busy schedules and constant go go go attitudes, the FOMO, and social media. There is a need to always be "doing" something, and not enough of us take the time to slow down, do some meditation, or just be alone with our thoughts and ourselves. I am definitely guilty of this, but with the need to take part in social distancing for the good of all, it is the perfect moment to sit and still our minds, to really connecting with ourselves.
3. Play a game! Like an actual board-game, not something on your phone. Dust off that old scrabble board, or breakout a deck of cards! When is the last time you sat down without your phone in hand and played a physical game?
4. Read a book. Again, with our constant go in life, there's not always time for the luxury of spending an entire afternoon reading. Let yourself get sucked in to a good book and lose track of time, it's not like you have anywhere else to be, so let yourself get lost!
5. Check in on your friends and family, from a distance! While it's nice to connect with yourself and enjoy alone time, it's important to still connect with others, especially those who may be having a harder time. Host a virtual happy hour, call someone to see how their day is going, pick up the phone and call instead of texting, we all need human connection and reassurance at one point or another.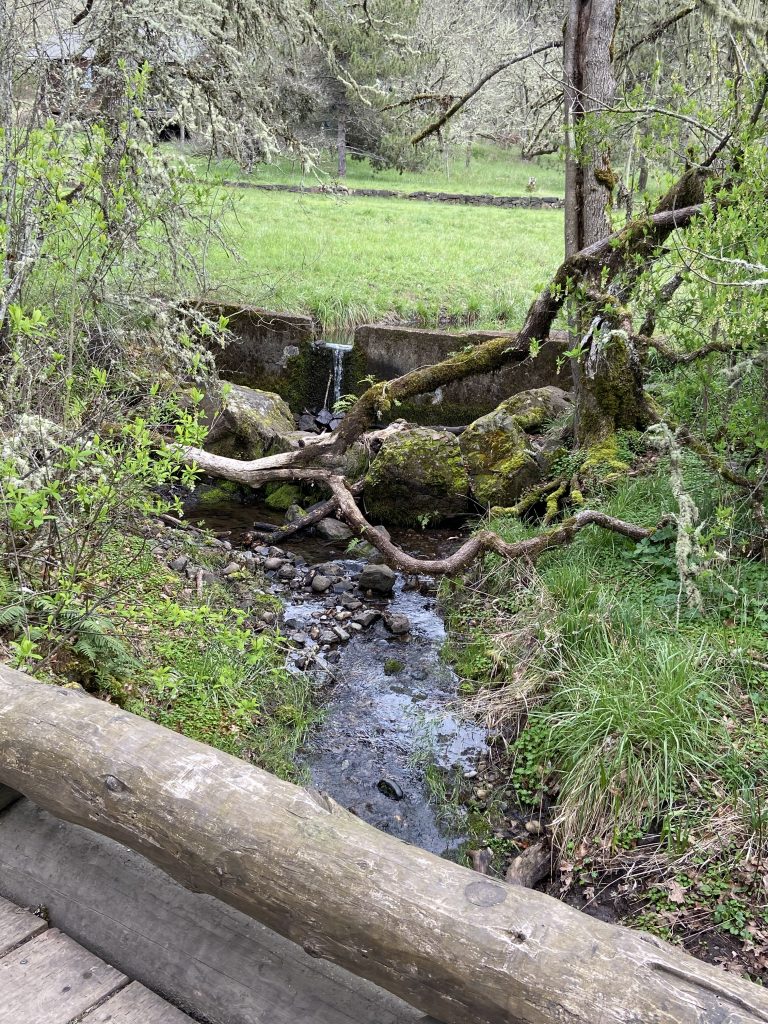 6. Go for a walk in the woods. While you should be distancing from everyone, it doesn't have to mean being stuck inside (unless officials say otherwise). Go out and enjoy nature. Find an isolated path where you won't have to worry about too many people, and just soak in what mother nature has to offer. It can be very calming and peaceful to just walk amongst the trees and hear nature's whispers.
7. Cook something to fuel your body and soul. Don't just rely on canned food and junk while you laze around. Take time to look up a recipe and challenge yourself not to snack out of boredom. You have the time, so why not take the time to really care about what you're putting into your body. Try a new recipe, play a game and see what you can create out of the leftovers or items about to go bad from your fridge? What happens if you throw all the leftover veggies into a pot and add a surprise element? Reduce your food waste by being creative!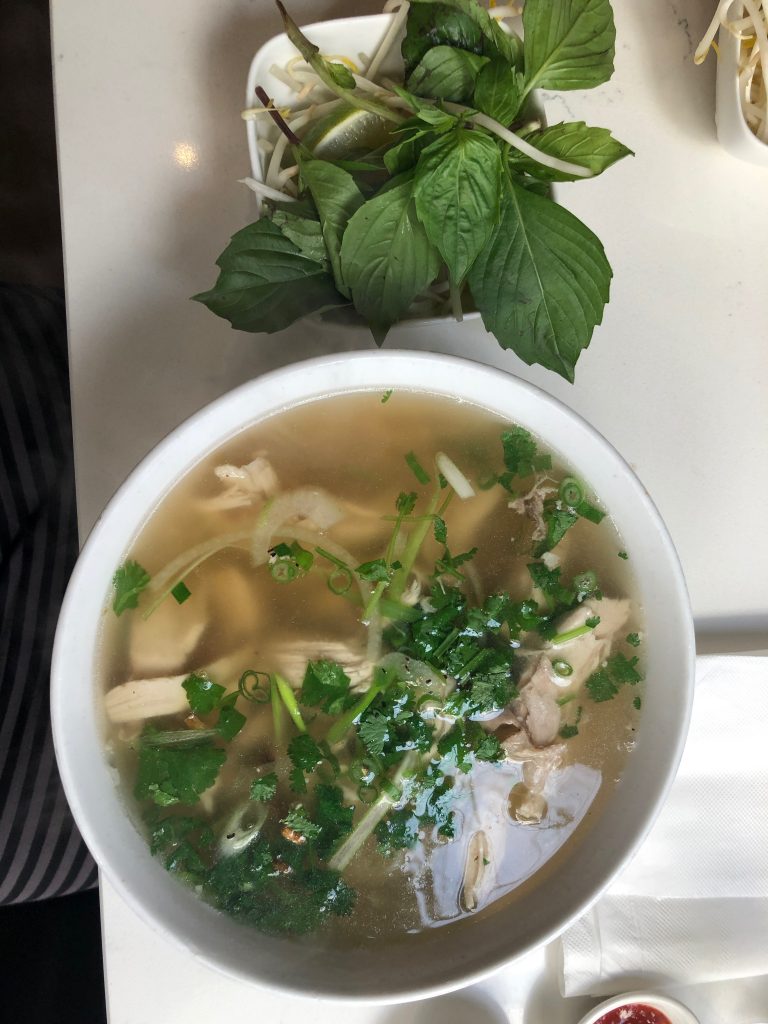 Sometimes when we're bored, we can be our most creative. Let yourself get in touch with the inner child, and explore. Try not to let social media and tv rule your life. Move your body, challenge your mind, feed your soul, and nurture yourself, you may just learn something! Don't be afraid to reach out if you need help, isolation can be difficult to deal with it, know that you aren't alone and there are many people who are going through the same situation, so reach out and ask for help if you need it.
x Megan