Traveling can be expensive, there's no way around it. There are ways though, to save up more money, quickly. Remember also that traveling doesn't have to be super expensive! Below are some easy ways I've found to save money for traveling.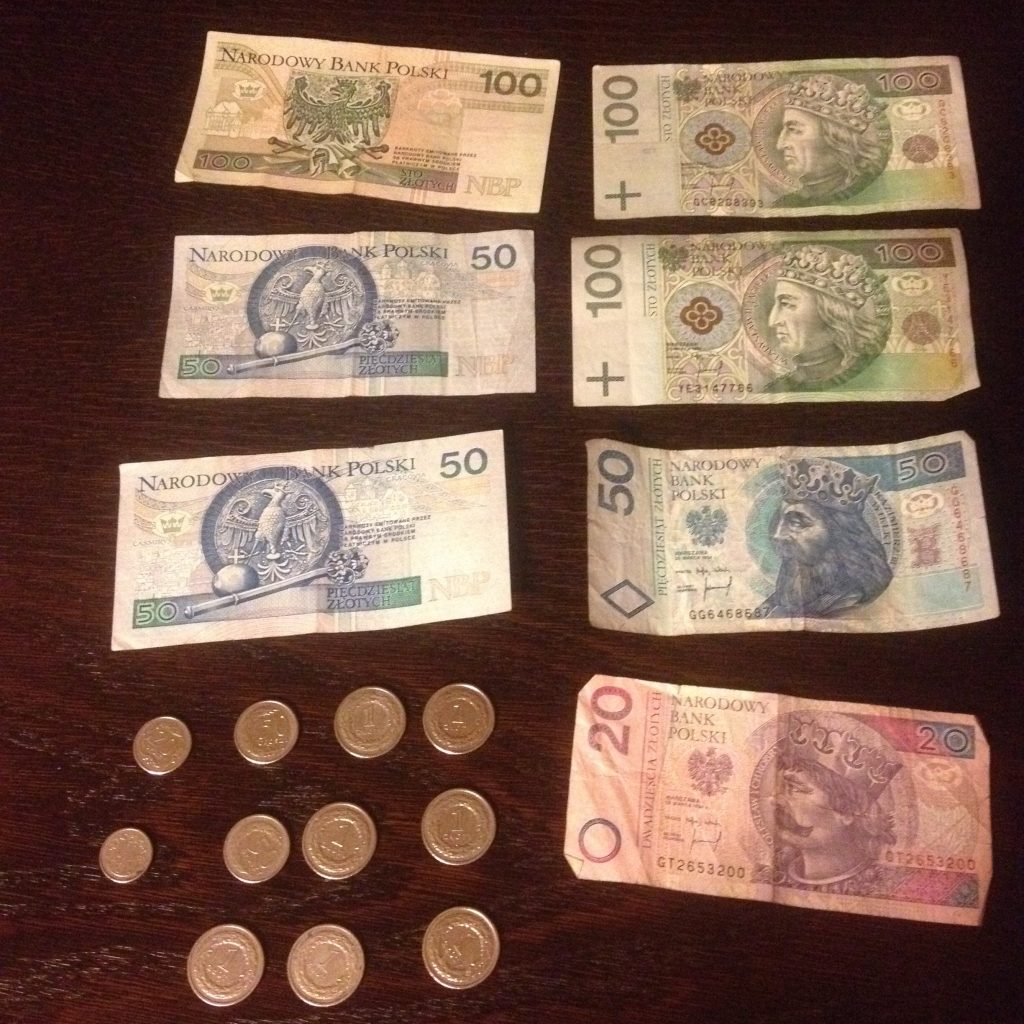 Make coffee (or tea) at home. It may seem easier to grab a coffee on the go, but how much does it cost you? Let's say it's an average of around $4, some are more some are less, but for the sake of the example, lets say $4. Maybe you get throughout the week 5 coffees while out and about. That's $20 per week, meaning about $80 per month! Make coffee at home and save $80 per month sounds like a pretty sweet deal! Just think, in 5 months that's $400 that you will have towards your trip! The longer you do it, the more you will save. You can even do like I do and pretend you are still spending that money on coffee, but put it into a savings account for your trip. That way you don't spend it on something else.
Pack a lunch. If you work during the day, and your work doesn't provide you with lunch, make your own. It may seem easier to run out and buy something, but if you really pay attention it adds up quickly. You could be spending daily around $15-$20 on lunch. 5 times a week, that comes out to $75-$100! We're talking $300-$400 per month! Save that up over time by making your own lunch at home, and you are going to be surprised with how much extra cash you now have to spend traveling!
Don't eat out as often. Of course you are going to go out to eat sometimes, it's fun and part of being social. But if you skip out on 2-3 dinners per month, you could be saving around $200 extra per month that you can then put towards your trip! No one is going to blame you for saying no on occasion to going out to eat. Most likely they will be jealous of you when you're traveling and they aren't!
Reduce alcohol (it's expensive!). Just like going out to eat, going out for drinks is expensive, more expensive than you think, when you add it all up! Invite your friends over for drinks at your house, it's cheaper than a bar or club, and you will probably have just as much fun if the company is right! Cocktails can average around $10-$15 EACH, just think how much you could save!
Limit unnecessary shopping. We all can be found guilty on occasion for buying things that we don't need. Instead of wasting money on another pair of shoes that you don't need, or a shirt that is almost identical to one you already have, just save that money! When you're shopping think hard about whether you really need something, or whether that money would be better off saved for traveling!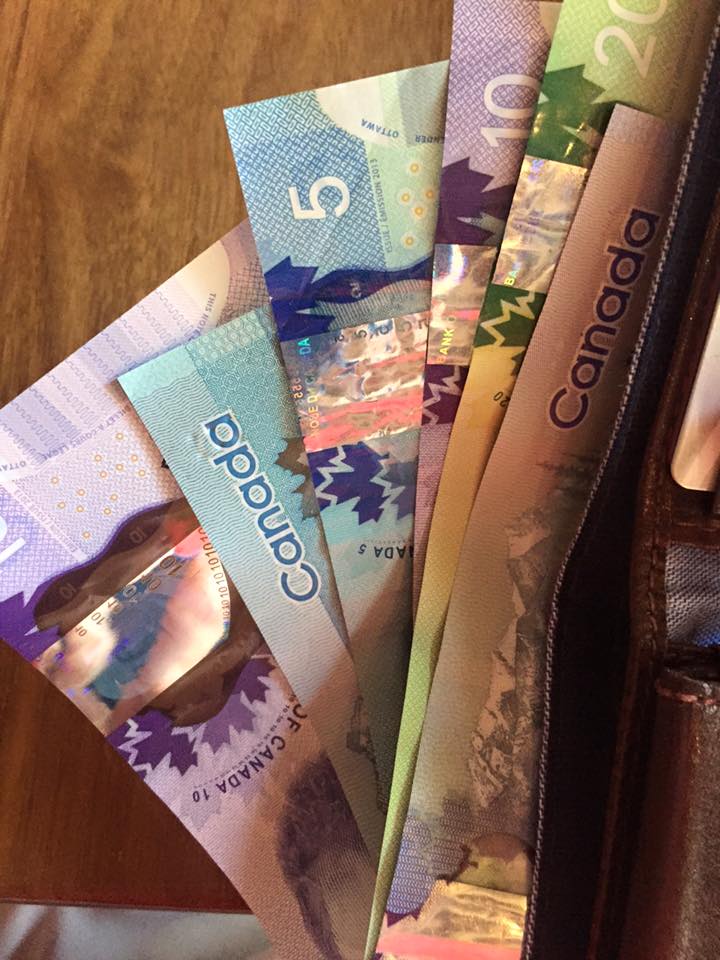 Pay yourself. Every week pay yourself $20. Think of it like paying a bill, it may seem silly, but trust me, it's worth it! Stick to it and you'll find that it won't really break the bank, but it will certainly make the bank! Think just $20 per week, over the course of a few months, you could easily save a few hundred extra for that amazing trip!
You'll find that by making small changes to your everyday spending habits, you can quickly save up the money that you need for an awesome trip. It's amazing how many things we waste money on that we don't really need. Wouldn't you rather travel than waste that money??
x Megan