So it's your first time traveling. First of all, congratulations! It's a big step to decide to travel if it's not something that you've done before. Get ready to never want to stop exploring, and have some of the best experiences of your life! There is one BIG daunting task ahead of you though. Which countries to visit! The world, for the most part, is quite literally your oyster. You can go anywhere! I am going to break down my top 10 countries that I think are first time traveler friendly, and why.
1.A country that speaks your language. This one is not so specific, but it's important to keep in mind. If you aren't used to traveling, it can be helpful to start somewhere where you at least speak the same language. You'll get to experience travel, learn to navigate new and different situations, but you'll have the comfort of your own language to help you break through any barriers or difficulties that you may come across.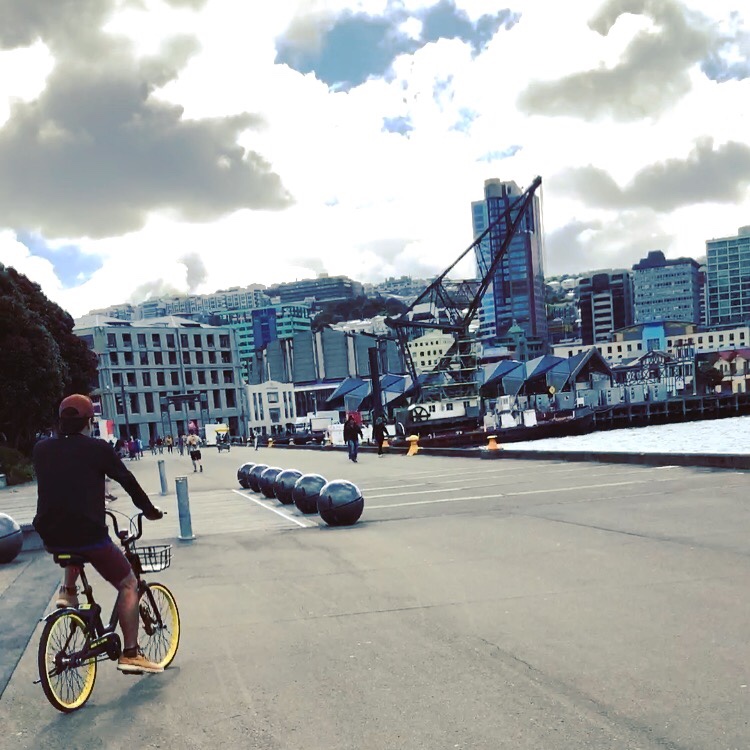 2. Visit Portugal. A relatively cheap country, and easy to get around, Portugal is a great country to visit for first time travelers. It's easily accessed from Europe, or the Americas, and you'll get your first taste of a different culture, but in a fairly safe environment. If you are looking to visit Europe, but avoid the expensive and over-visited cities, try Portugal. You will find the people inviting, and the food delicious and fresh! Honestly, having traveled all over, Portugal remains one of my favorite places to visit, especially the Southern Coast!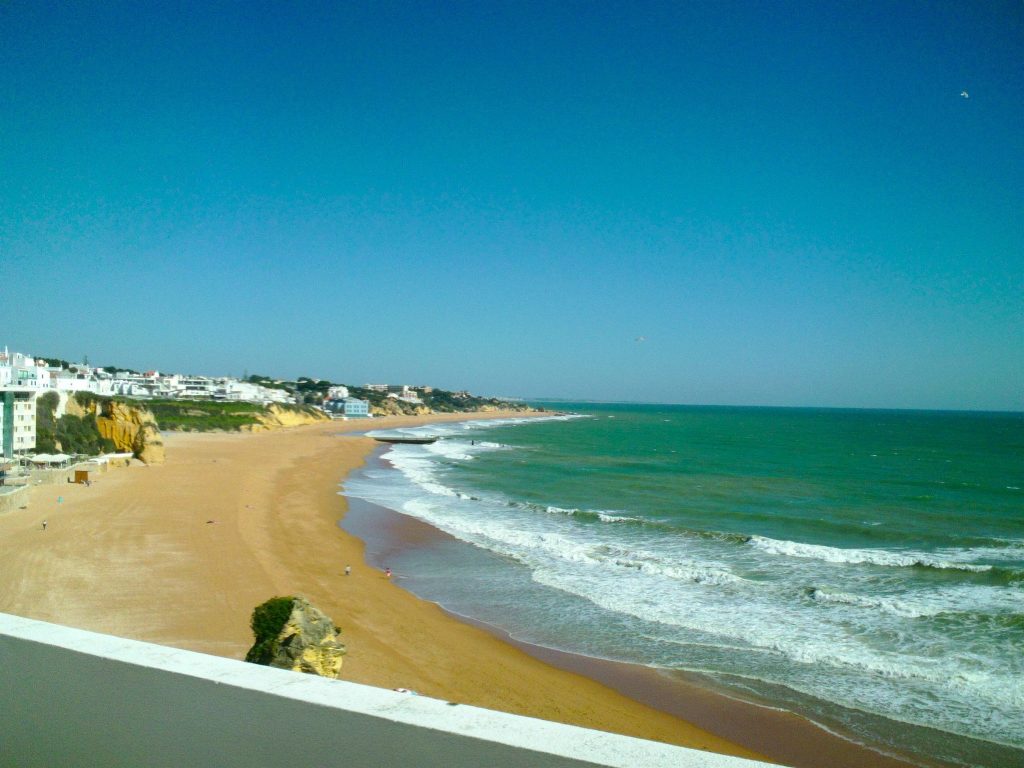 3. Visit Ireland. There's just something about Ireland. Now I maybe partial towards it since it's where my grandparents were from, and Agus and I have lived there before, but Ireland is very much first time traveler friendly. There's Guinness to help you break the ice, and Dublin is an amazing city for making fast friends. But explore the lesser known areas. Don't just go to Dublin, take the time to explore what else the beautiful Irish land has to offer! It's known for friendly people, and I've found that the Irish (for the most part) are willing to help when you inevitably have something go wrong with your travels or get lost!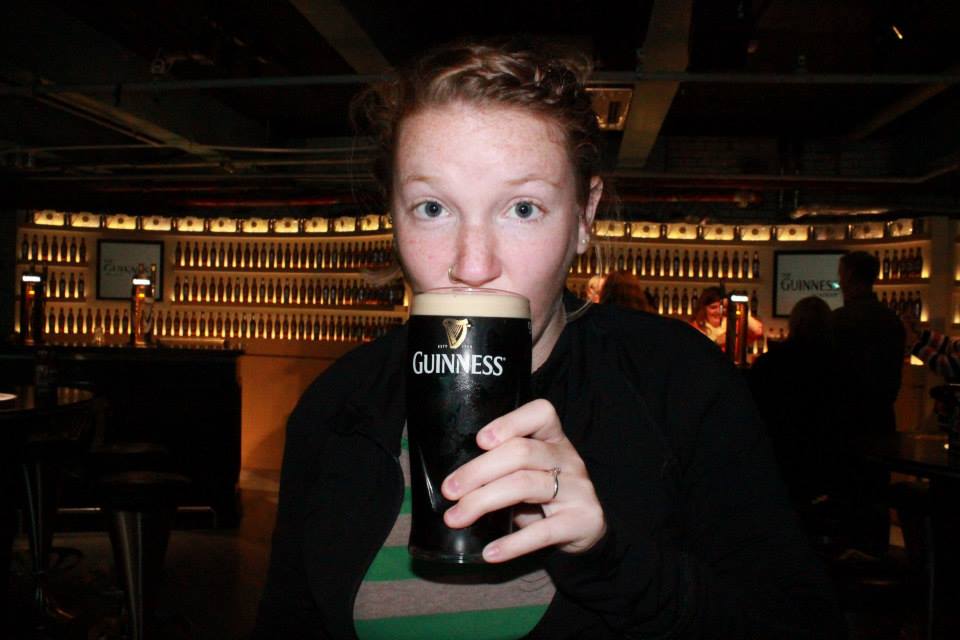 4. Visit Argentina. Want to break in to South American cultures? Maybe you've heard stereotypes and horror stories about South America and what can happen there. A great way to find out that those things just aren't true (mostly), try Argentina! It's known for being one of the safest countries in South America, and it has something very European about it, especially in the capital of Buenos Aires. Remember though if you are a first time traveler, it's easy to visit the tourist areas and stick to Buenos Aires, but Argentina has so much to offer. Like the beautiful and desert-like north including the lively town of Salta where you'll see the more traditional native people, to the most southern city in the world, Ushuaia. It's the 9th largest country in the world, so explore it!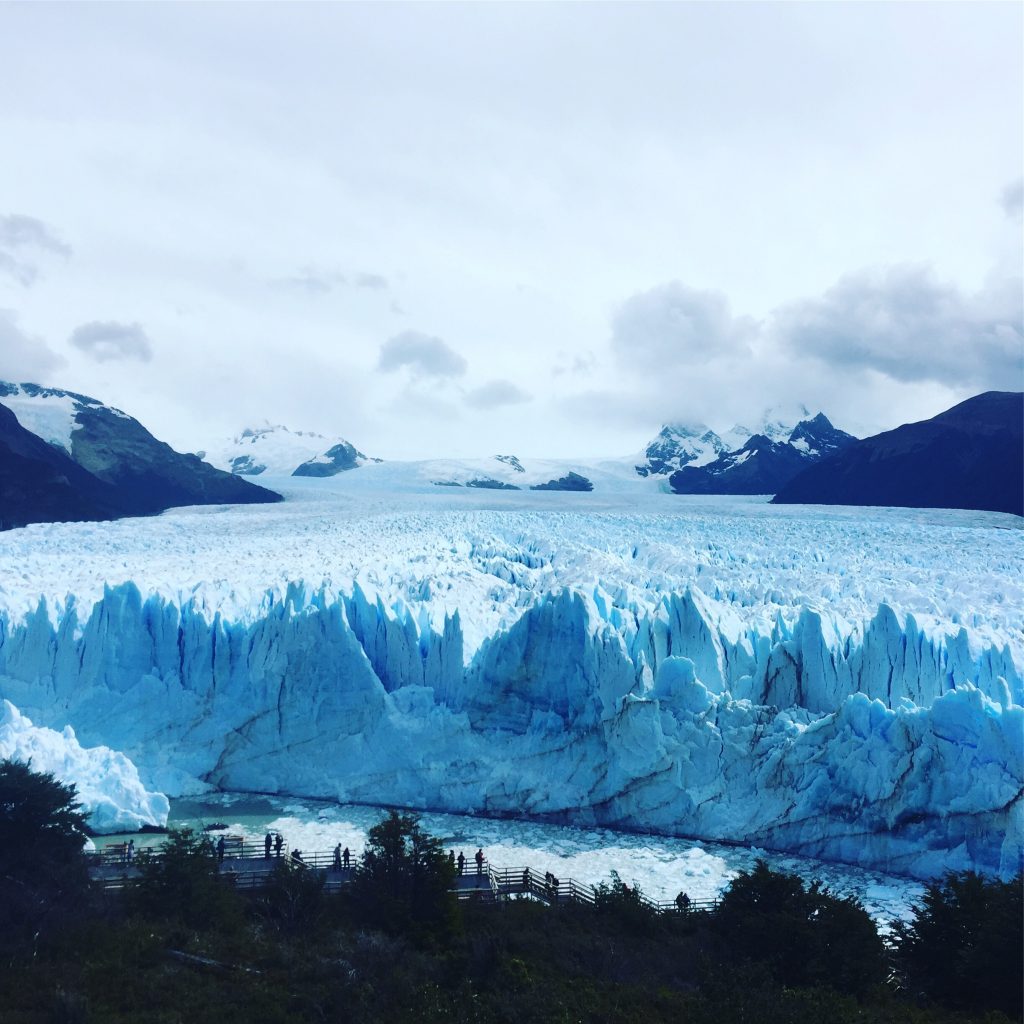 5. Visit Germany. Another great country for first time travelers, Germany has a lot to offer! You will find that it is fairly easy to get around Germany without actually speaking German, since most of the younger generations will have some level of English. Not only does the English factor make it easier for first time travelers, but it is also an extremely organized country and transportation is very reliable. You'll find that this isn't always true in other countries!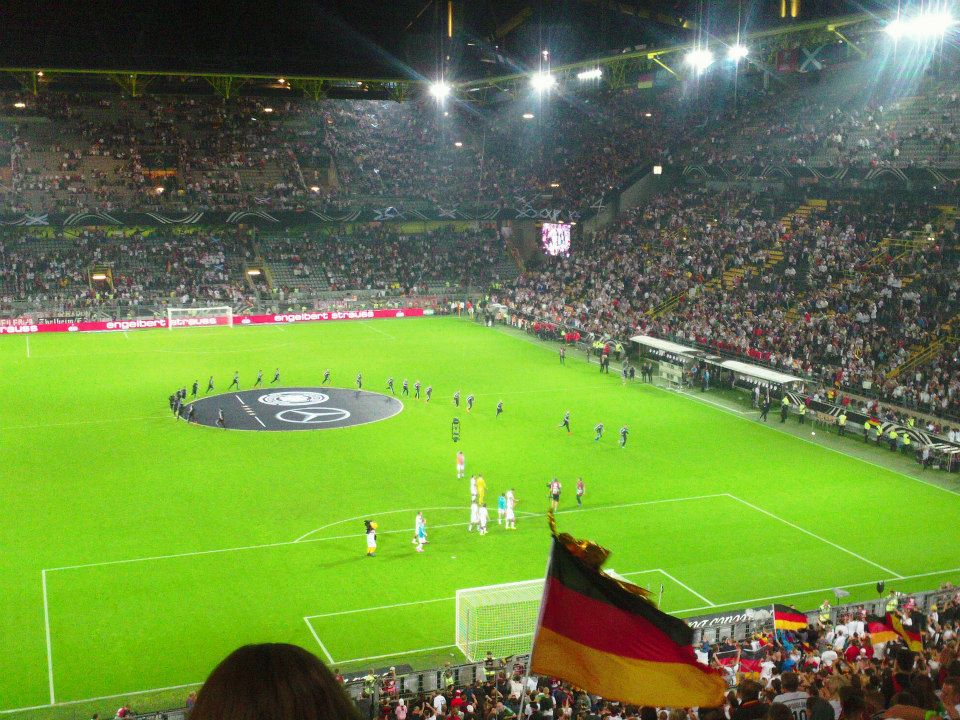 6. Visit Chile. Much like Argentina, Chile is an awesome place to start if you want to get into South American travel. Southern Chile offers great hiking and outdoors adventures, and the north has some gorgeous beaches. Take a bus almost anywhere and you'll find an adventure! It's also great because Chile provides easy access into Argentina (they share almost the entire boarder of Chile), or up into Bolivia and Peru if you want to branch out farther. Also a great plus, in southern Chile I found it's a big hitch hiking community, so if you don't want to pay for a taxi, you can always stick out a thumb! (of course be weary of your safety when doing this…)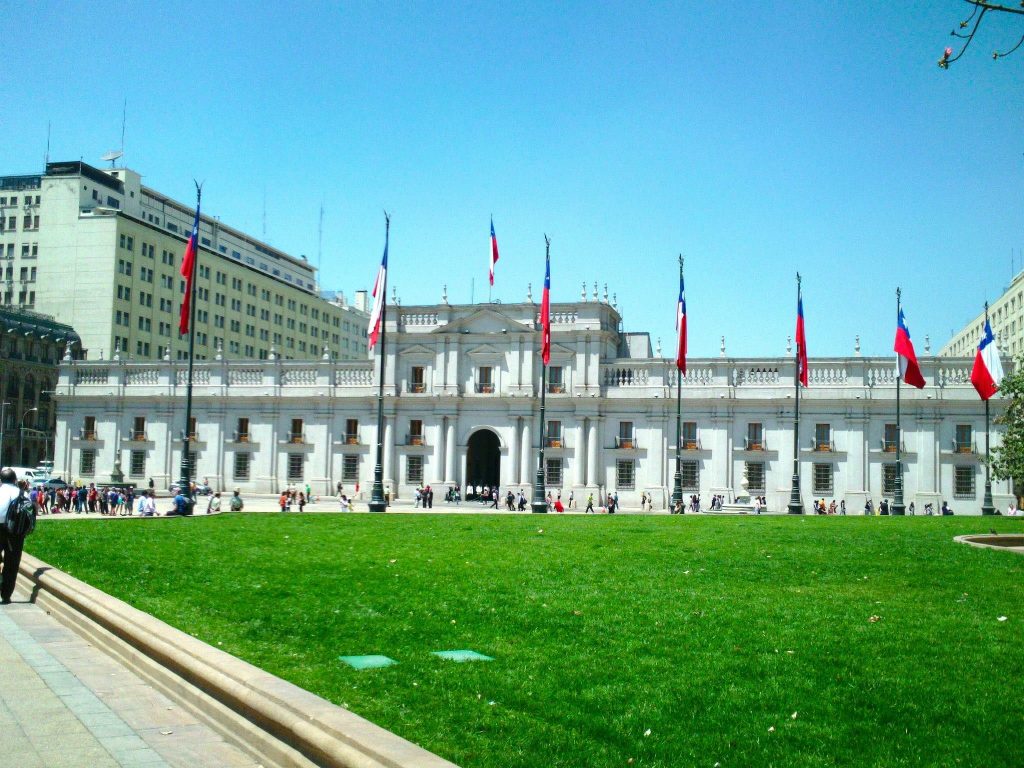 7. Visit New Zealand. I think New Zealand makes it onto everyones list for top places to go, first time travelers or not! It's an amazing country for all walks of life, but it really appeals to the adventurers out there! You'll be able to experience Polynesian culture, the traditional Maori people, and see some of the most breathtaking views if you go for a hike or two! While it may seem far away from most of the world, you will soon feel right at home with the Kiwi's (what the locals are called). Both the North and South Island's offer endless adventures and opportunities to get comfortable traveling and exploring.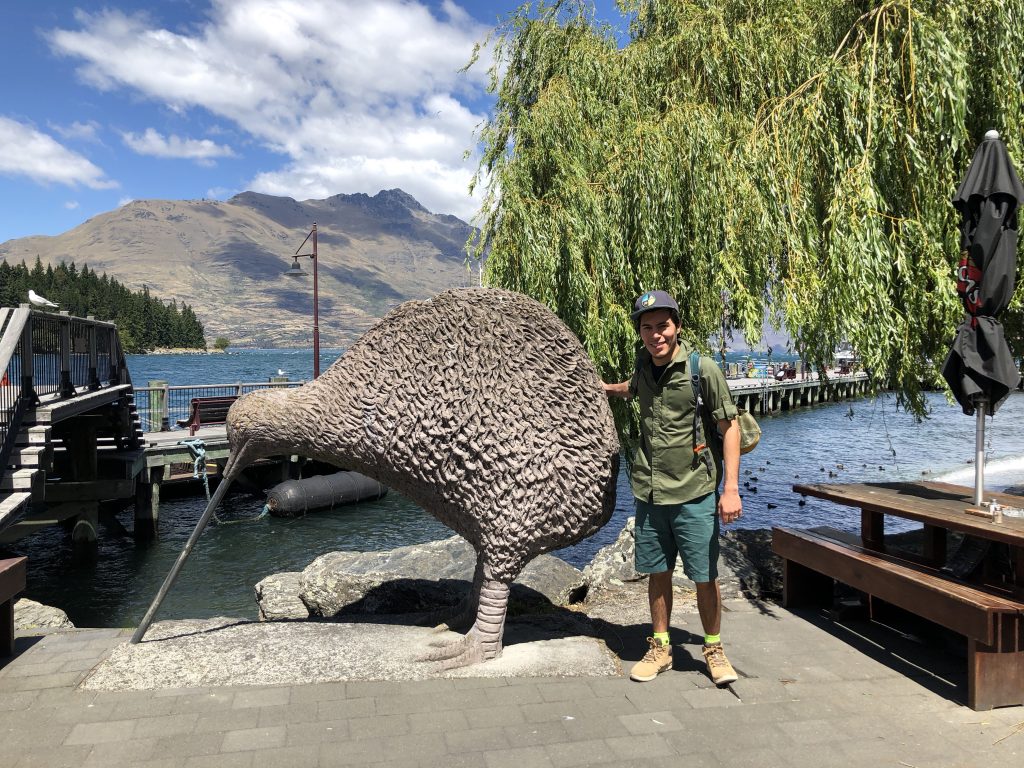 8. Visit The Czech Republic. Cheap, historic and beautiful, the Czech Republic can often be overlooked when people are planning their first time trips to Europe. It's easy to go to Italy, Spain, Greece etc. since you hear about them more. But don't look past the tiny little country that is the Czech Republic! Good food, cheap beer and beautiful architecture, the Czech Republic deserves your attention!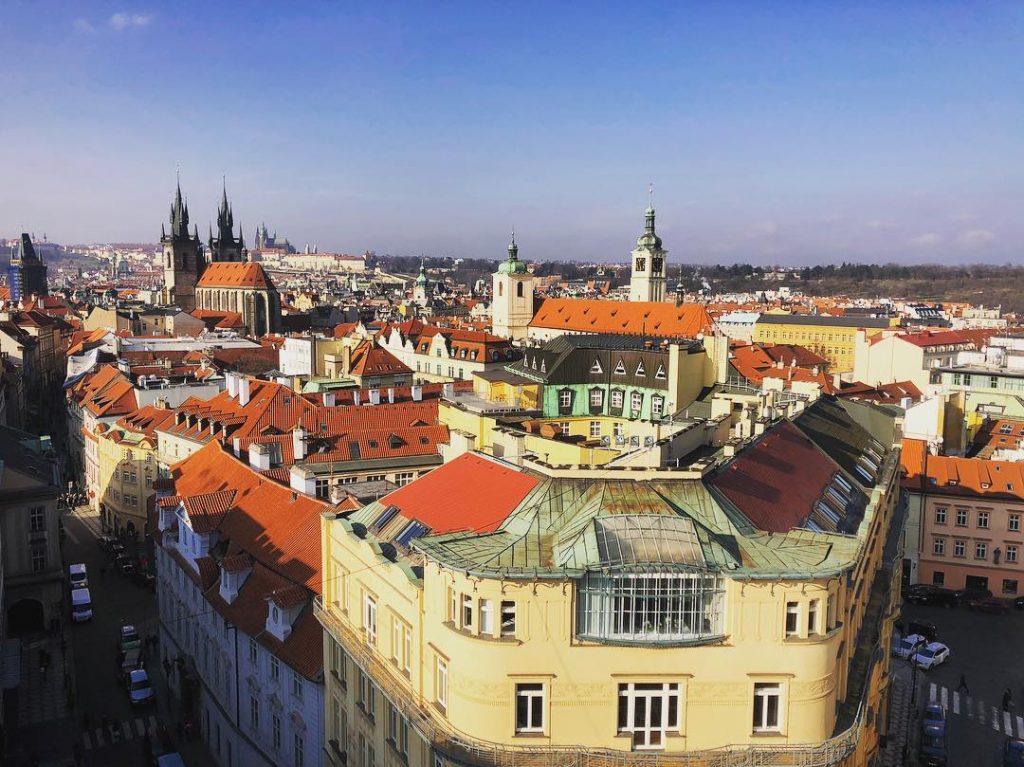 9. Visit Switzerland. It may be a bit more expensive, but when you drive up through the alps and look down at the beautiful valleys below, you'll know that Switzerland was a great place to go for your first trip. For first time travelers Switzerland is very easy to manage. You'll get to see the differences between the German half of Switzerland and the French half, so multiple languages and cultures within one country!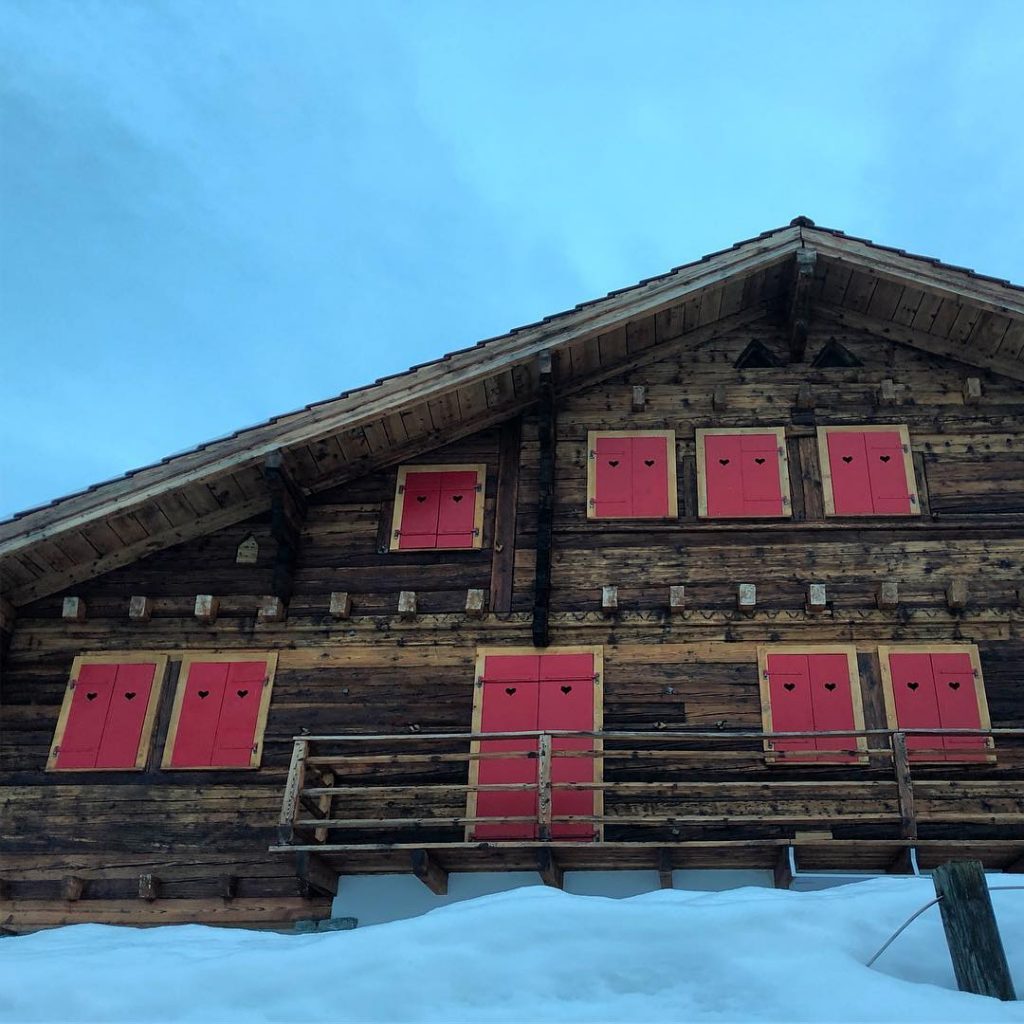 10. Visit Austria. "The hills are alive, with the sound of music"… Ok, ok, ok, we won't sing the sound of music, though it was filmed in Austria! But if that isn't reason enough to visit Austria, don't worry there's more! Austria has beautiful landscapes, and even more beautiful old cities! Vienna is one city that you cannot miss if you are a first time traveler (or any traveler!) who is visiting Austria. There is so much history and old architecture to look at, and COFFEE! The coffee culture is very important to the Austrians and you find coffee and cakes galore to enjoy every afternoon!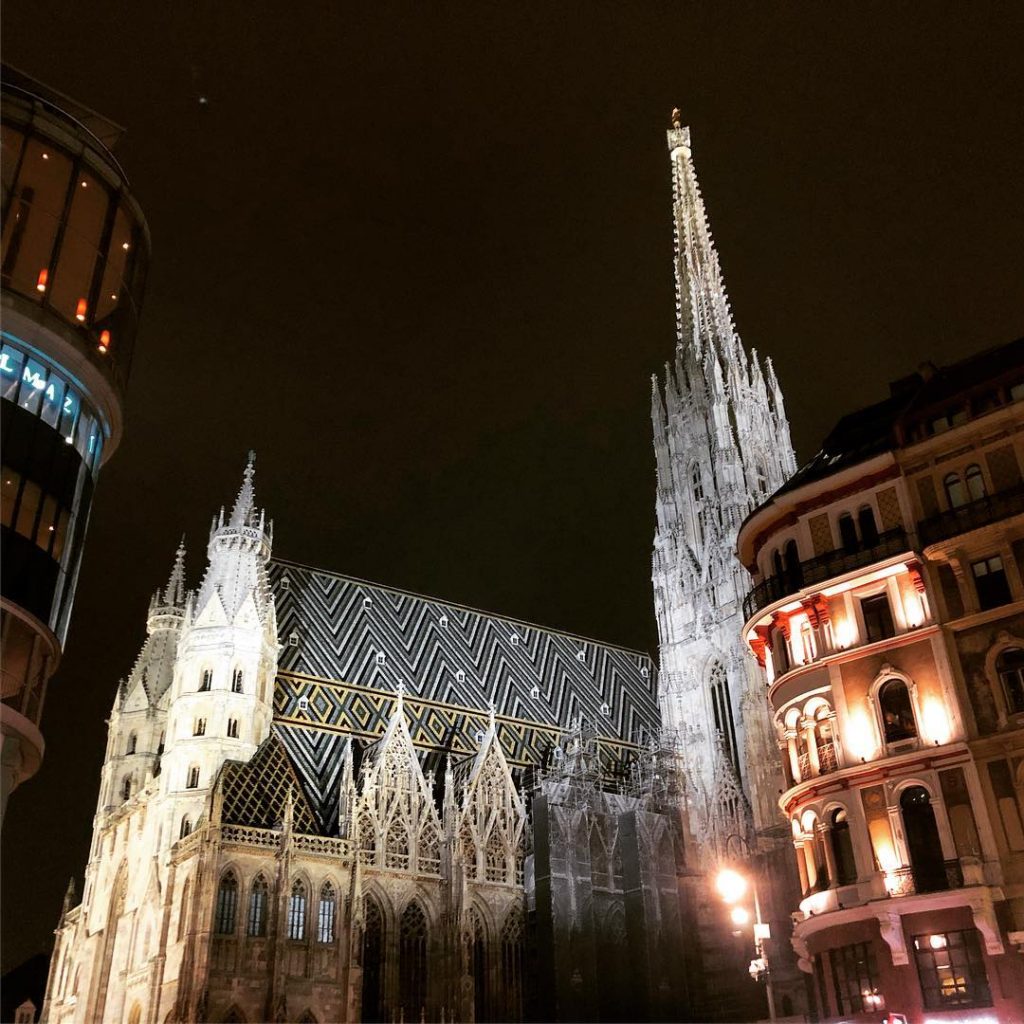 The world is humongous, but as you travel it will become smaller and smaller and you'll start to find similarities everywhere you go. If you are a first time traveler, the best advice I can give you is to just get out there! Start exploring, see the world through different cultures eyes and be open to what you're experiencing! Please comment below about your first time travels, lets all share and hopefully motivate first timers to get out there and have a grand adventure!
x Megan