Flying can be uncomfortable, especially when you're on long haul flights. Below I've listed some of my tips and tricks to be more comfortable and try to survive those long hours of travel!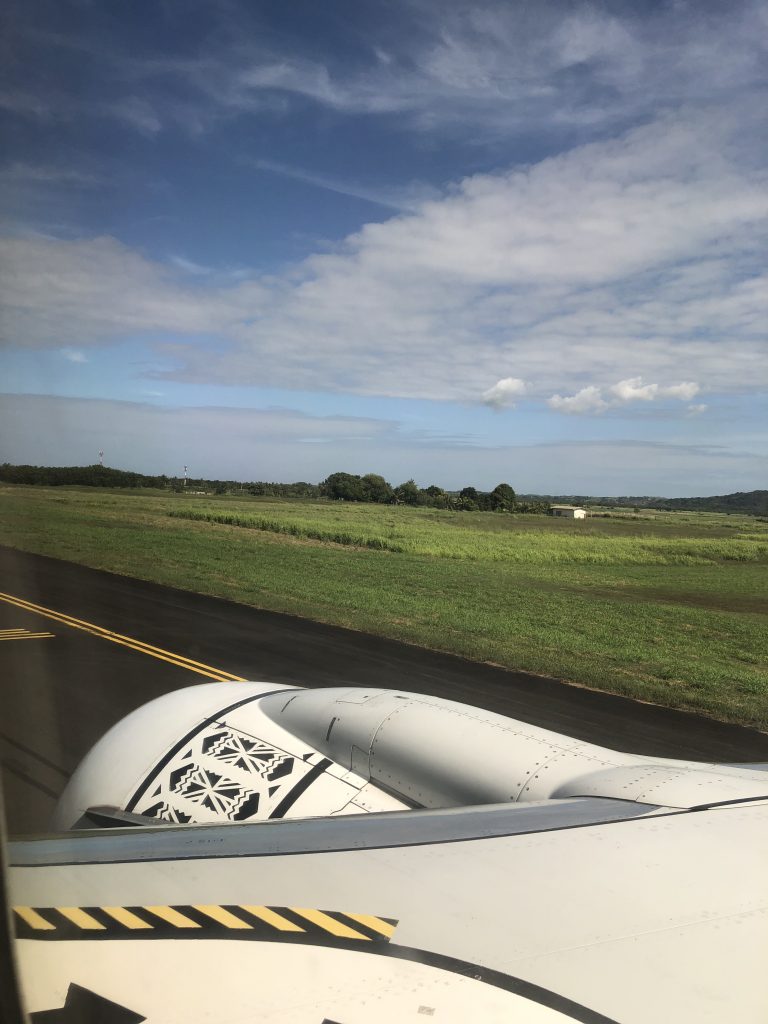 Choose an isle seat when possible. While the window seat is tempting for that Instagram pic, it's not practical when you want to get up and move or need to use the bathroom. If you're at the window, you're susceptible to the people between you and the isle when it comes to freedom and being able to get up. When you're on the isle you're more likely to move around, which is healthier for you, especially when it comes to blood circulation.
This brings us to tip number two. Move around! If your legs are feeling tired, or your back is cramping, get up! Walk a few times up in down the isle, get your blood moving back to your legs and stretch them a bit. You can even be that weirdo who does a few lunges to activate and energize your muscles. Don't be afraid to move, it isn't natural for your body to be in a seated position for hours at a time. While it might seem over the top, a good rule of thumb is to move every hour or so, to avoid blood clots, muscle cramps, etc.
A good way to avoid being stiff after a flight is to stretch during a flight. When you're moving around, throw a few stretches in there. Hamstring and achilles stretches are great, but don't forget about your back, neck, shoulders and chest. There is a great article in Yoga International that I have linked HERE that will lead you through a full body stretch that can all be done from your seat on the plane!
Get some compression socks. While you might be thinking, those are only for old people, I will tell you they certainly are not! When you spend a long time sitting down, especially with cabin pressure, etc. you may experience swelling in your lower legs. Compression socks can help with blood circulation and reduce swelling! I've also found that my legs don't feel so tired when I get up, and they reduce the muscle fatigue from not moving. Go ahead, try them next time, I bet you'll notice a difference!
An eye mask and earplugs. If you're going to be flying overnight, it's important to try and get some sleep. The cabin lights might be dimmed down, but there is still light and visual stimulation that's going to be coming from peoples phones, tv's etc. that will stop you from sleeping. An eye mask helps to reduce this, and gets you a more restful sleep. Earplugs (or headphones work too) do just what you think. Noise from other passengers moving around, the engines on the plane, etc. all stop you from getting a restful sleep. Block out the noise, and increase the quality of your sleep.
My last tip is a less practical, but really comforting one. Give yourself a mini facial. Take those long hours that you're stuck on the plane and have some you time. Bring travel sized versions of your favorite cleansers and creams and indulge! You're not going anywhere, so you mine as well pamper yourself! It will be relaxing, and your skin will thank you too! Put on some relaxing music and get to treating yourself!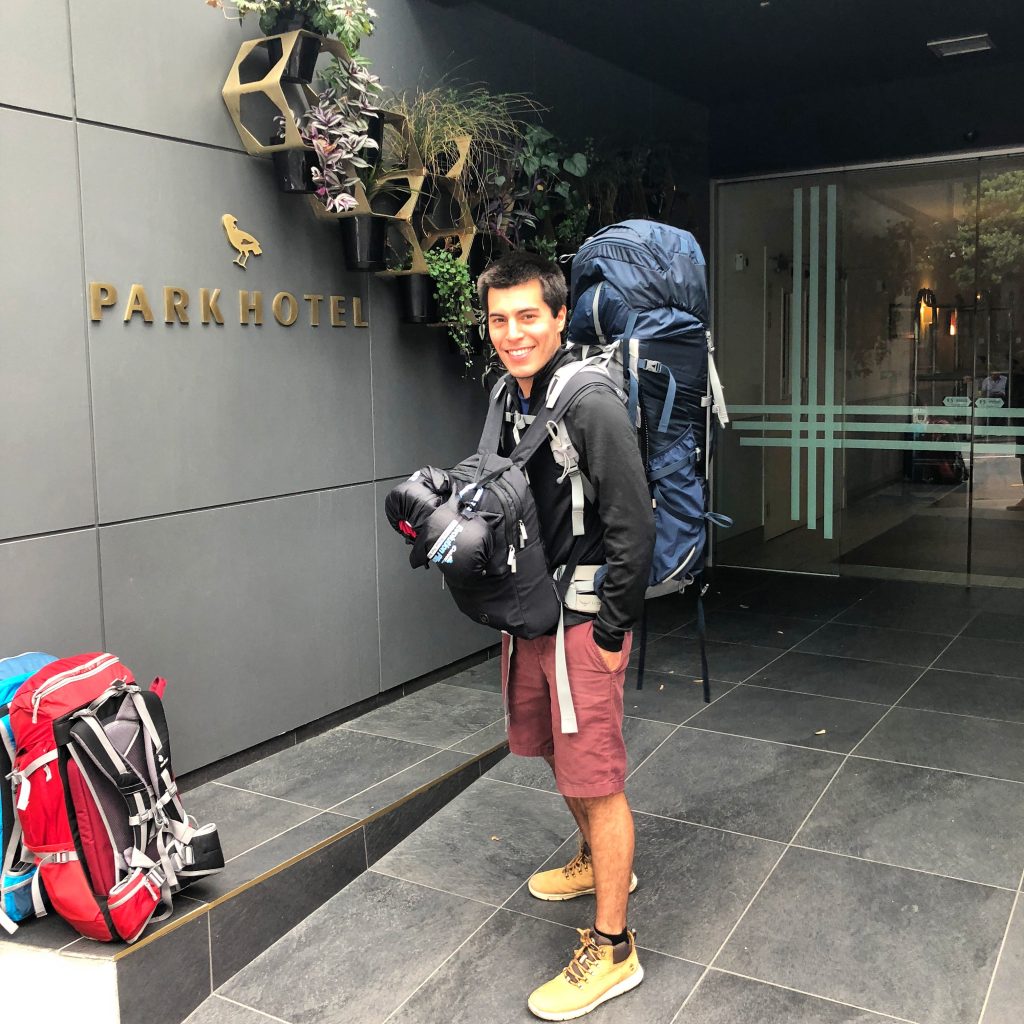 Have you tried any of these tricks? Or is there something I've left out that you like to do to make long haul flights more comfortable? Let me know in the comments below!
x Megan