When you're on the go, and traveling, you don't always have access to a gym, or exercise classes. There are tons of FREE resources out there though that can help you get a workout in, anywhere!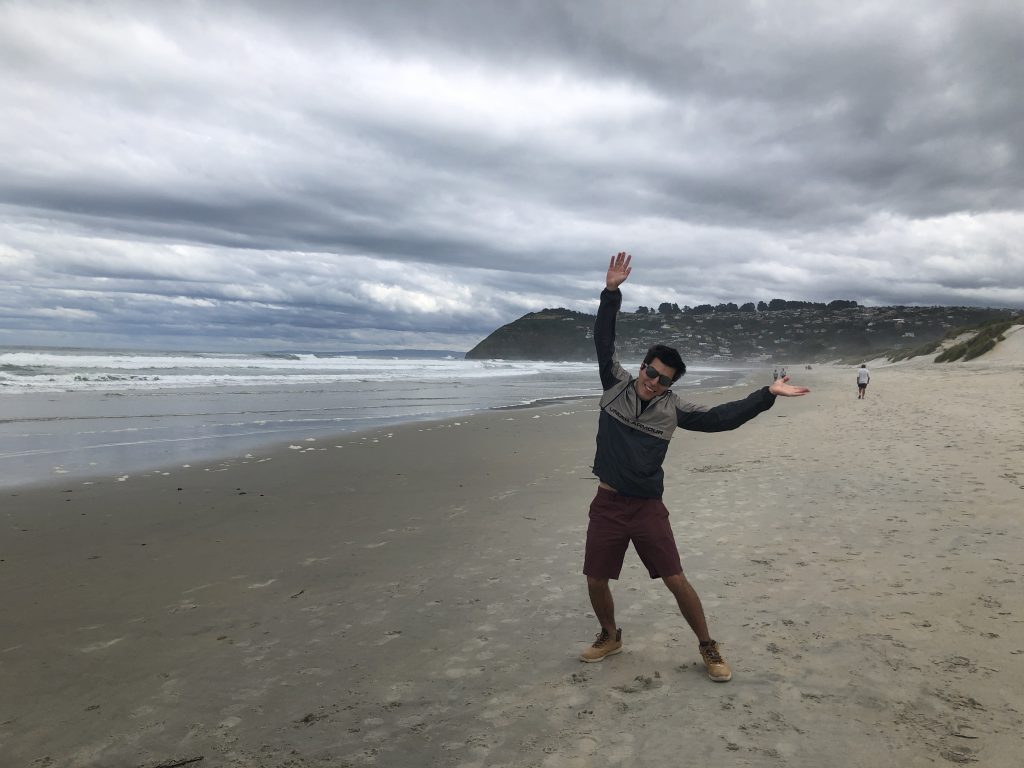 YouTube is a great resource for workouts that can be done at home, in a hotel room, or in a park. There are great channels that you can use as guidance, and you may even find that they're better than the classes that you pay for at a gym! If you have no idea where to start, I've linked a couple of my favorite channels below where you can start, or you can always just type into the search bar what you are looking for!

Lucy Wyndham-Read is an awesome instructor from England who posts quick and easy HIIT style workouts that can literally be done anywhere. I found her videos a few years ago, and anytime that I can't get to the gym, I can just pop on one of her videos and start! Bonus, she has a lot of workouts that take less than 15 minutes, so if you're cramped for time, you can still sweat!

Yoga With Adriene is great for the yogis on the go! Adriene makes videos for any type of yoga need, whether you want a sweaty session, a gentile restorative flow, are brand new to yoga, or have a specific ailment. Chances are you can find it on her channel.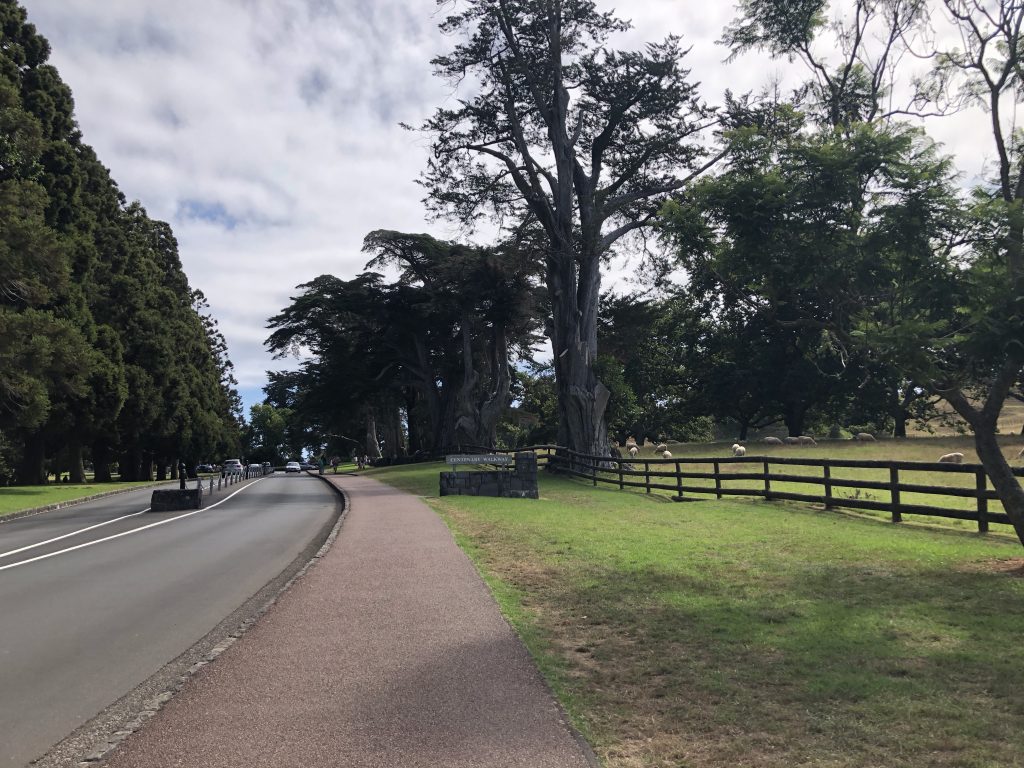 Another way to get a great, free, workout in is to download Apps. There a lots of free apps now that will lead you through workouts, even if you want to run and have a coach in your ear, or watch a full tutorial that leads you step by step through a workout. There are apps like Nike+ Training Club which has workouts for endurance, flexibility etc. and offers different levels of difficulty. Or apps like DownDog which is a free yoga app, one of my person favorites! You can pick your type of flow, length of time, level of difficulty, etc. Find what you are looking for, and most likely, there's an app for that!
When you're traveling, it's easy to make the excuse of not having a gym routine like when you're home. But remember! There is always something that you can do, FOR FREE, anywhere and everywhere you are. If you're feeling extra ambitious, you can even be your own coach and have fun designing your own workouts. Choose 4-5 movements, do them each for 1-2 minutes, and do it for a couple of rounds. You get back the effort that you put in, so make it count!
x Megan