Lets admit it, we have all gotten sick at some point or another while traveling. It can really put a damper on your travels, but there are some ways to avoid getting sick! Here are some of my tips and tricks that I've found work the best for me while traveling.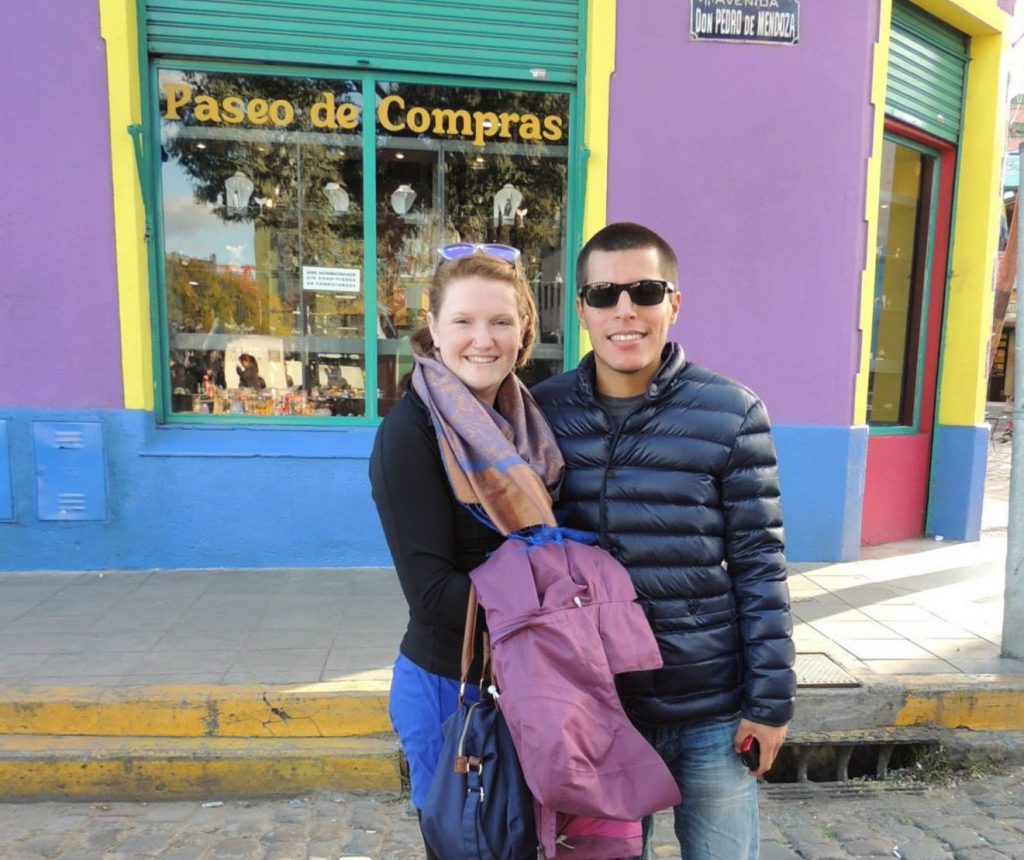 Don't forget to wash your hands! Especially on airplanes or public transportation, there are lots of germs that you are being exposed to. While it may seem obvious, it's easy to forget to wash your hands when traveling. When you get off a bus, or from a high traffic area, do a quick wash to prevent germs. Carry a bottle of hand sanitizer and/or antibacterial wipes. If you are on a long haul flight and there's food service, wipe down your tray table BEFORE eating. These are just a few simple ways to minimize your risk of getting sick while traveling.
Don't touch your eyes, nose, mouth, or face without washing your hands first. If your hands have germs on them (which they do when not washed), itching your eyes, scratching your face or touching any other part of your body where germs can gain access, your exponentially increasing your risk of getting sick!
Bring some kind of preventative remedy with you, whether it's vitamin C to boost your immune system, or an over the counter medicine that you can take at the first signs of illness. If you are traveling and feel a little tickle in your throat, or feel a cold coming on, get ahead of it by taking preventative measures. You may not be able to completely stop a cold, but you can reduce the length of time, and severity of it by taking action at the first signs.
Avoid drinking tap water and ice, if you are unsure of its quality. While you may see locals drinking water straight out of the tap, that doesn't necessarily mean it's safe for you. The bacterias in tap water can be really harmful to you if you aren't used to it. That's why locals can drink it, but most travelers can't. When in doubt, drink bottled water. And be wary of ice! Ice is usually made from tap water, so why would you buy bottled water, and then put tap water ice in it! From personal experience, I can tell you that getting sick from tap water is no joke!
Be careful of mosquito and other bug bites. Bugs can carry really horrible illness that can be harmful if bitten. Research where you are going, if there is a risk of bug carried illnesses like yellow fever or malaria, talk to your doctor about getting vaccinated. Make sure you are using a bug repellent if going into wooded areas or close to water. You can also get mosquito nets for sleeping to reduce the risk of being bitten at night.
Enjoy the local foods and flavors, but be wary of how drastically you change your diet. While traveling, one of the best things is being able to try different foods from all over the world, but you need to be careful of what's changing. If you are used to a fairly bland diet, and suddenly you're in a country where all the dishes are spicy, it may upset your stomach. Getting diarrhea or vomiting is definitely not fun, and can be dangerous, so make sure if the food is not something you're used to, that you take it slow, start to introduce new foods little by little and let your system get used to the change.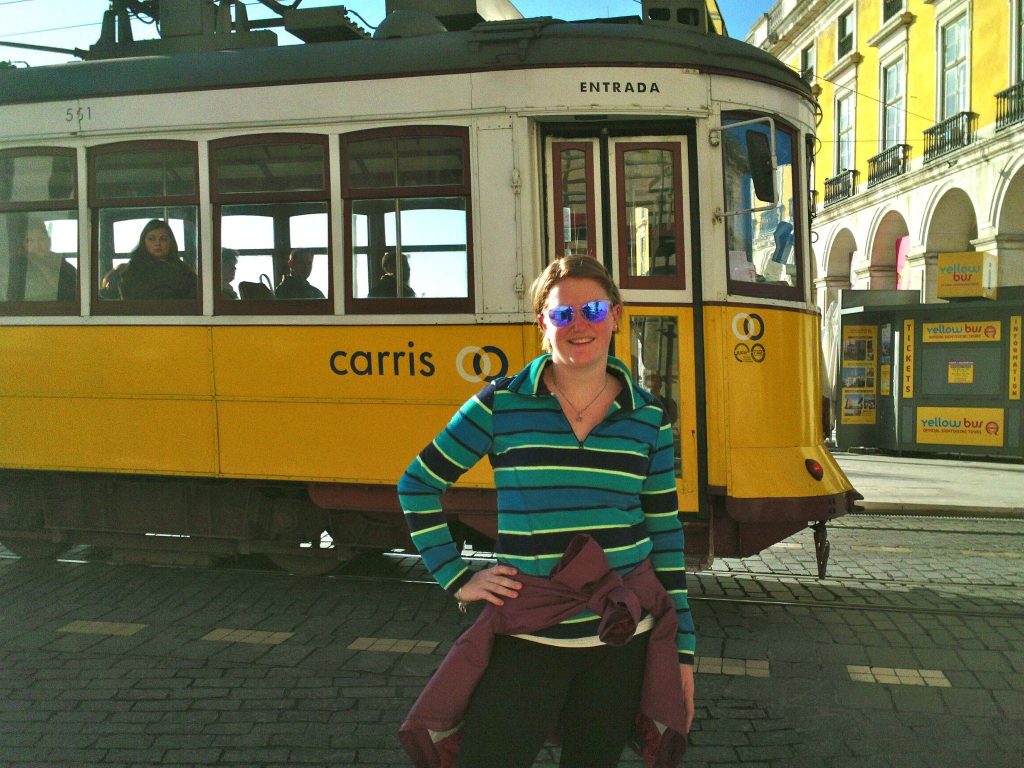 Have you ever gotten sick while traveling? Do you have any tips to avoid it? Leave a comment below, I would love to hear from you guys!
x Megan