There's lots of reasons that your skin could be less healthy while your traveling, such as sunburns, dryness, change in diet affecting your blemishes, etc. Listed below are some of the major skin problems while traveling that I have found, and solutions I use to overcome them.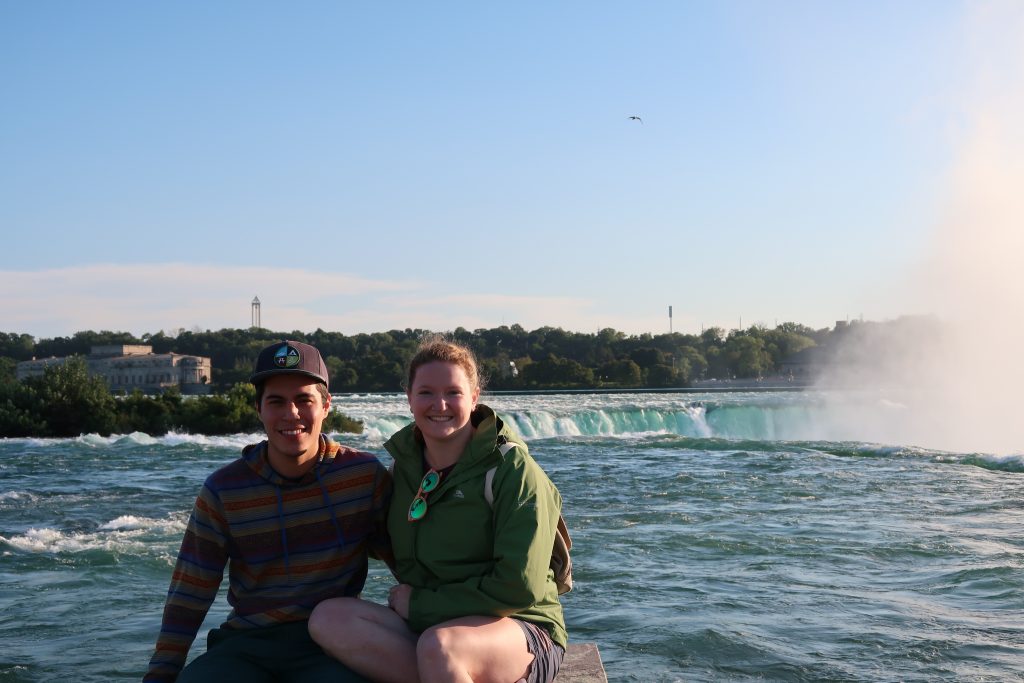 Sunburn. As a blue-eyed, reddish hair, pale skinned person, my number one skin problem while traveling (or really at any time) is sunburn. When you're in a new place, you can get so wrapped up in exploring that you forget to worry about the sun. Sometimes in different places the sun is stronger as well, so you may not even realize the damage it's doing!
It's important to get into the habit of applying sunscreen before you go out, make it a part of your routine so that it's just part of the process of getting ready for the day. You can even find moisturizers or foundations that have some level of SPF proof in them so you're protected without having to add more sunscreen to your collection of creams and lotions.
If applying sunscreen every time you go outside seems daunting, you can also choose options like big hats that provide you shade, or if you're hiking, get clothing that is SPF 30+. Wearing "sunscreen shirts", may not always look the coolest, but trust me, a sunburn doesn't look so cool either, and you are doing irreversible damage to your skin!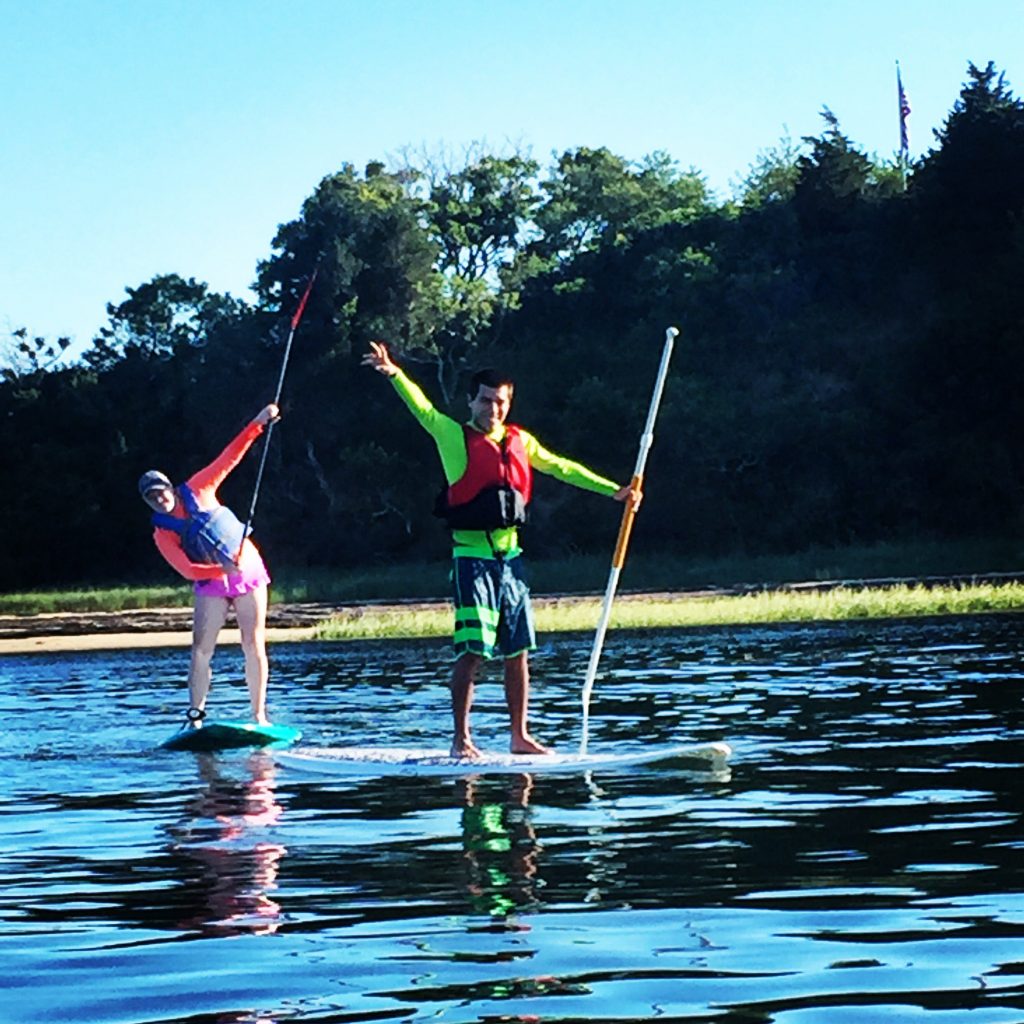 Dryness. Whether it's from dehydration, dry climates, sunburn, or something else, I often find that when I'm traveling my skin tends to get really dry. Especially when traveling to warmer climates, my skin is out in the sun more, I'm usually in and out of the sea or pool, and my skin is just taking an extra punch that can leave it feeling really dry and dull. Easy solutions for this are making sure that you are drinking plenty of water, and moisturizing daily.
Even if you think you're drinking enough water, drink more! When we are more active and exposed to heat, we need more water than we realize. After a long day in the sun or out and about in warm weather, it's important to take care of your skin. Usually this is as easy as after showering, applying an after sun cream, or a rich daily full body moisturizer. Just something that is going to give your skin back what it lost over the day.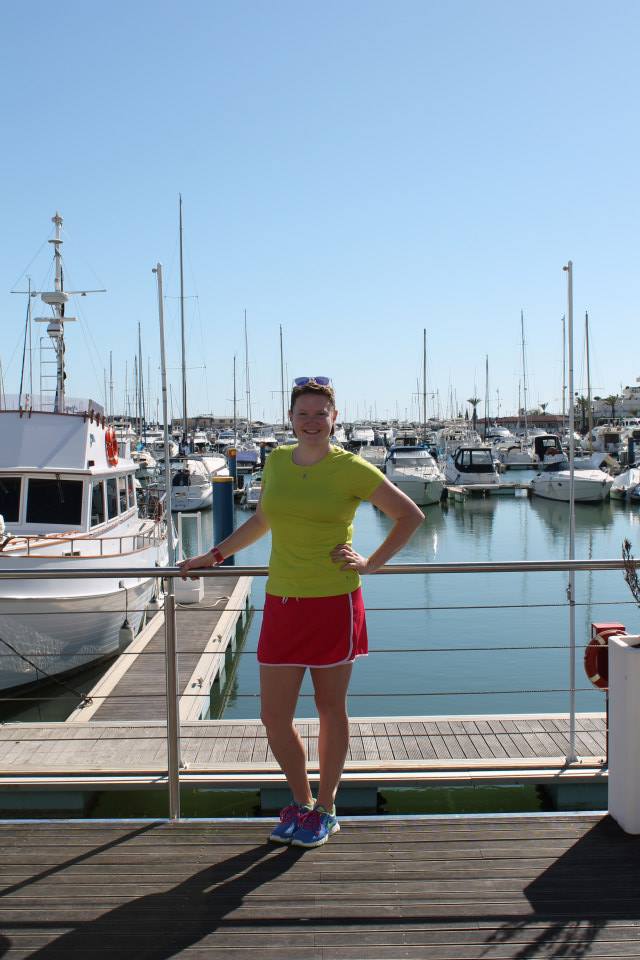 Breakouts. This may not be the case for everyone, but if your like me your skin is sensitive to your environment and what you eat. If I all of a sudden switch up the elements that my skin is exposed to, or the foods that I'm eating, it usually leads to spots and blemishes. When traveling, you are of course doing both of these things. Preventing breakouts when traveling is not always easy, but there are things that you can do to reduce the chances, or the severity of these breakouts.
The first step is to make sure that you are keeping your skin clean. In environments like airplanes, hotels, etc. there are likely to be a lot more germs, bacteria, and other pollutants that can clog your pores and lead to breakouts. If you're on a long haul flight, think about bringing some cleansing wipes with you, about half way through the flight, give yourself a mini facial. Cleanse, moisturize and protect your skin, to help prevent a reaction.
You also want to make sure that you aren't changing your diet too drastically, if that is one of your triggers for a breakout. Introduce new foods slowly into your meals. If the place you are traveling to has food that is different from what you're used to, don't just jump right in, try and find some foods that you know and are used to, and eat those. Then slowly introduce the newer foods, to prevent a breakout.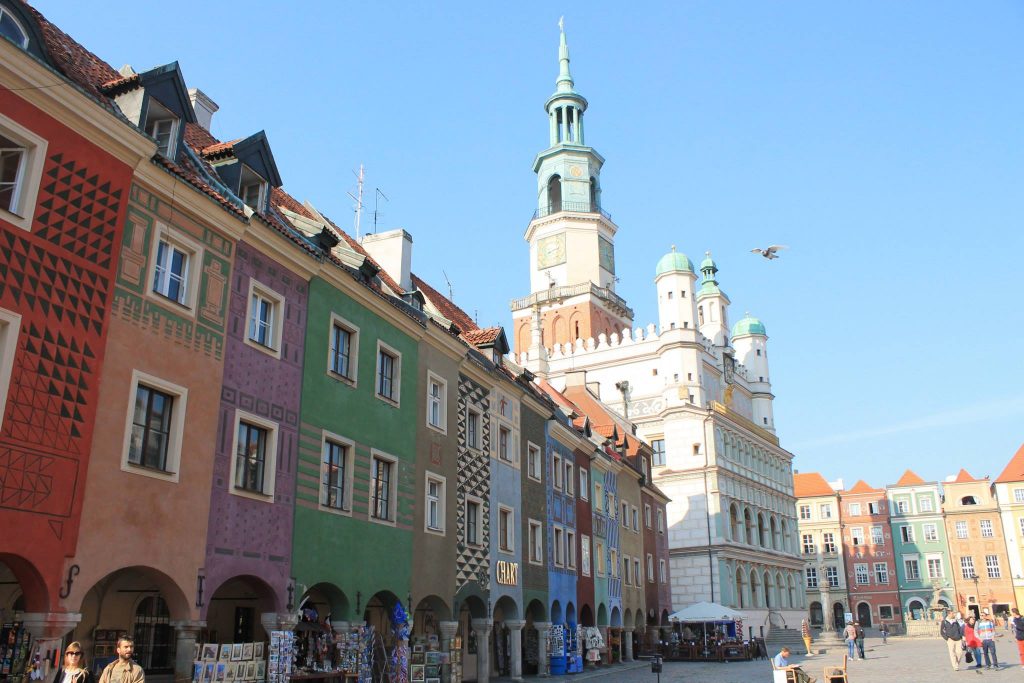 Routine. Just because you're traveling, doesn't mean that you need to stop your skin care routine. In fact, for your skins sake, it's important that you DON'T stop your routine. Find travel sized containers of your regular products and bring them with you. Changing soaps, lotions and products can make your skin react. If you have a routine that is working for your skin and keeping it healthy, why would you change it for traveling?
Another tip about routine would be to make sure that you're using products that you are familiar with. Traveling is stressful enough on your skin and body, and if you then completely change the products that it's exposed to, you could through off the balance of your skin. It may seem fun to try all the different products that you see in the stores, but if you have sensitive, reactive skin, like me, stick to your routine, and stick to what you know. No one wants to be traveling with an allergic reaction!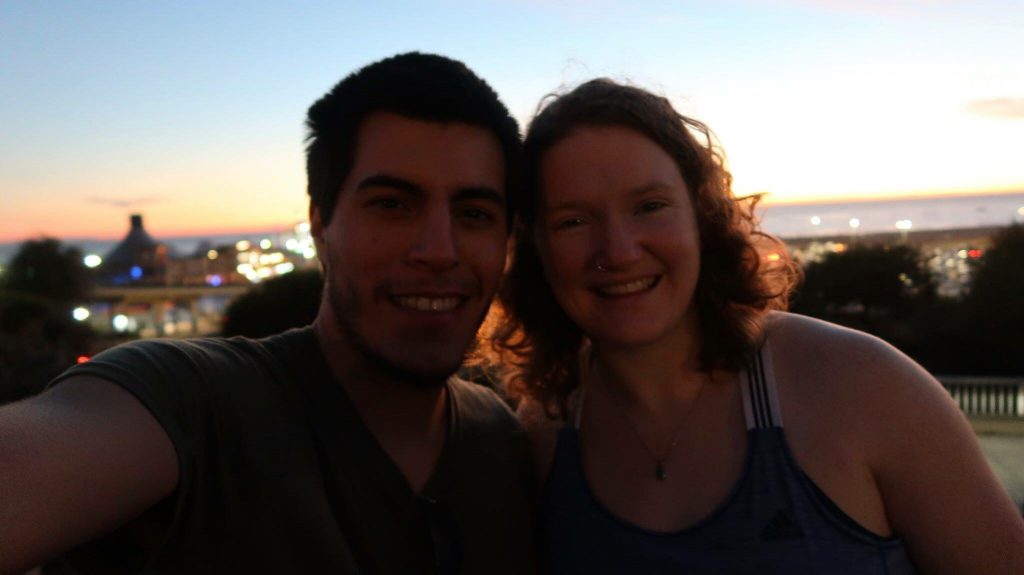 Stress. Lets face it, while traveling is fun, it can also be stressful. Running through airports to try and catch a flight, going through security, driving in foreign places, navigating unfamiliar streets, eating food you've never tried. While this is all part of the adventure, and makes for a memorable trip, it can be a real stress on your skin. As most people know, stressed skin, is not healthy skin.
A great way to reduce this stress, and therefore have healthier skin while traveling is to plan things out and always make sure you have time to get where you need to go. Get to the airport a little bit earlier, it's better to be sitting around waiting (actually a great time to do airport yoga! Blog coming soon about this), then rushing and running because you didn't leave enough time to get through security and get to your gate.
It could also be as simple as making a dinner reservation, and then knowing exactly how long it's going to take you, and how you're going to get there. If you make dinner reservations on the other side of town, chances are, it's going to take you longer to get there than a restaurant just down the street. Leave time to get to the restaurant so that you aren't feeling rushed, and know that if you aren't walking, there is always a chance for traffic, or public transportation could be running behind schedule.
Any way that you can be more prepared, is going to reduce your stress levels. Less stress, equals healthier, happier skin!
Let me know in the comments below what you guys thought about these tips, as well as what you've found during your travels for keeping your skin healthy and happy while on the move!
x Megan