Traveling is expensive. There's the hotels/hostels, airplanes, trains, buses, taxis, etc. And then you have to actually enjoy the country! You're in a new place, you've gotten yourself there and you have somewhere to stay. So what do you do now that isn't going to break the bank? Look for free activities!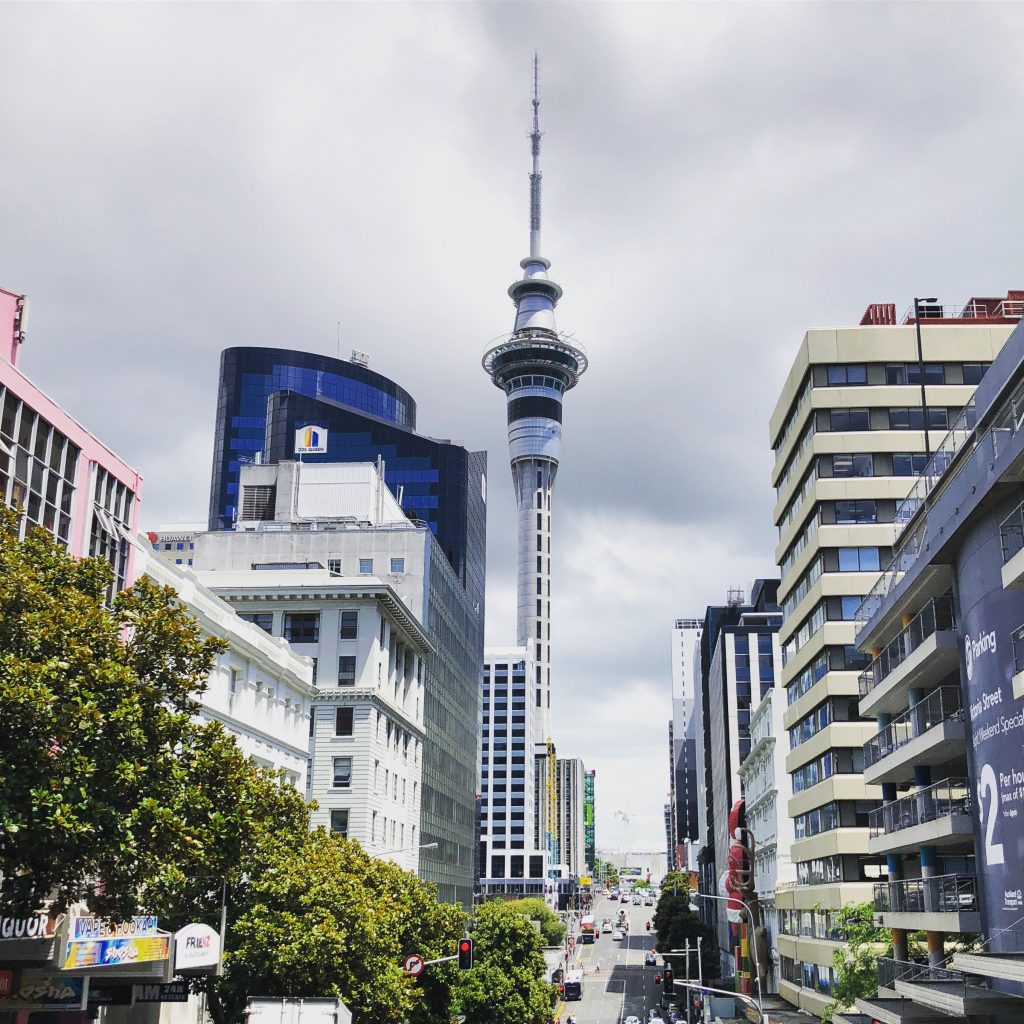 1.Museums and galleries. A lot of museums and galleries have free, or donation based entries. Search your area where you're going and see if there's any that you can go to for free. While you may think that museums are boring or for old people, think again. You are in a new country, which has a different history and culture from your own. Take the time in a museum to really get to know where you are.
2.Monuments and other physical attractions. Statues, monuments and beautiful architecture are all things that you can see and access for free. Take a wander around and see the history of a city through it's buildings and statues. Especially a lot of older cities and towns, you can learn a lot by just looking around! Some cities even offer free walking tours!
3.Visit a park. Want to get outdoors and spend some time in nature? Visit a park and just people watch for a little while. It's great to just relax, maybe bring a picnic and enjoy a beautiful day.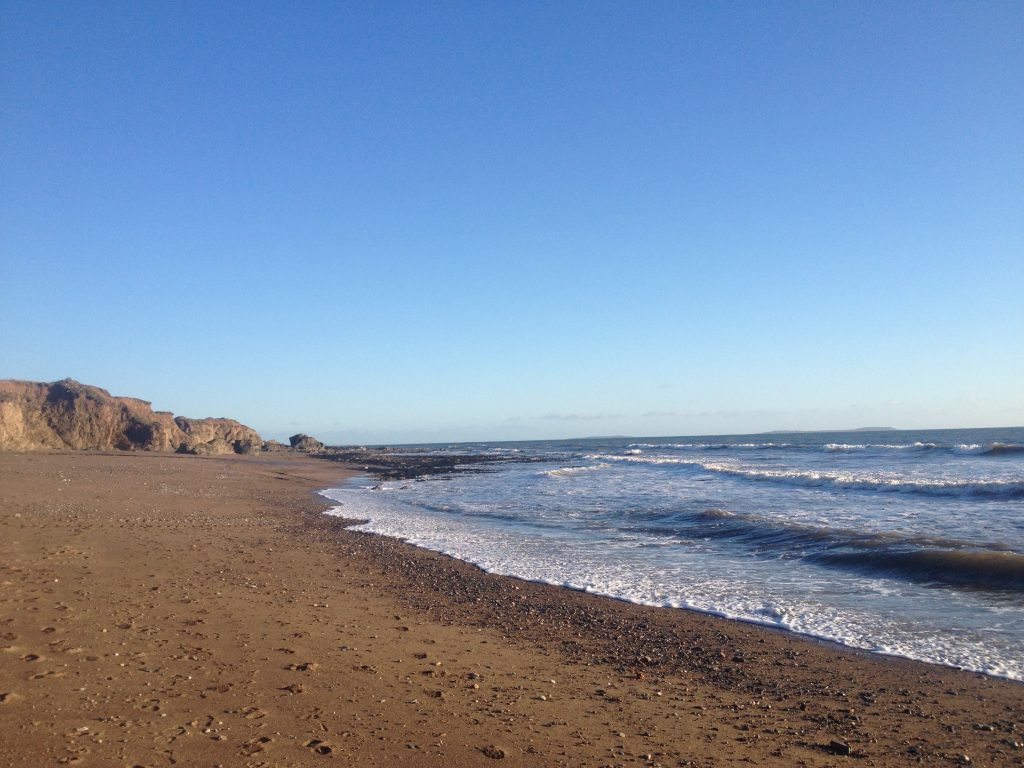 4.Go window shopping! I don't know why, but there is something really fun about just walking down the different shopping streets and seeing what they have to offer. If you're in a country that's different from your own, you will get a better look into the people and what they're like, by watching and seeing what they buy and sell!
5.Check out local markets. Similarly to window shopping, exploring local markets will give you a little insight into the people, but more specifically in what they EAT! Usually markets are full of activity, smells, foods, colors, sounds etc. It often attracts street preformers as well, so you may even get a free show!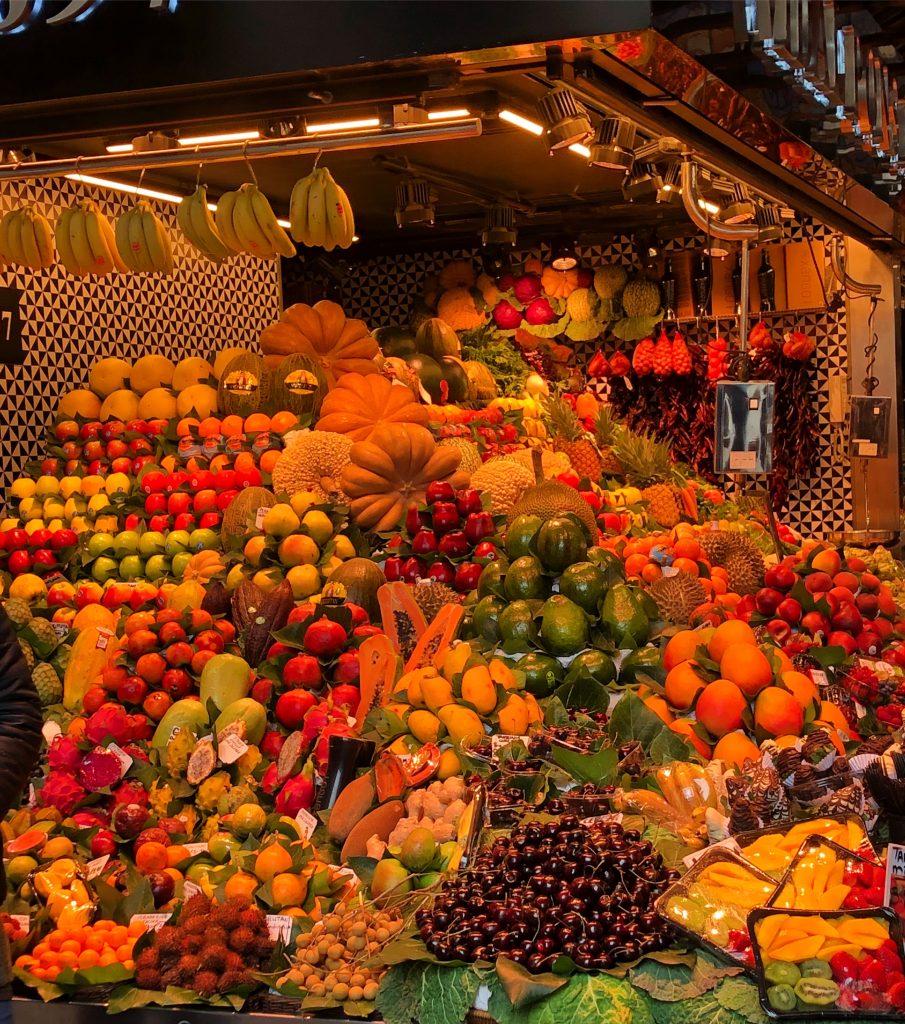 Every city has something different to offer, but this is a general list that I have found to be true in every city. You can also check in with the local tourist office for any free events or activities that are specific to your dates and location. Use the resources that are available to you, and don't feel like you need to spend loads of money to experience a new place!
x Megan