When you're traveling and on the go, you don't always have access to a gym or fitness equipment. There are plenty of workouts that don't require equipment though, and most bodyweight movements, if not all of them can be done in smaller spaces, like your hotel room! Below I've listed some of my go to hotel room workouts, and they can easily be modified or made more difficult to fit your fitness levels.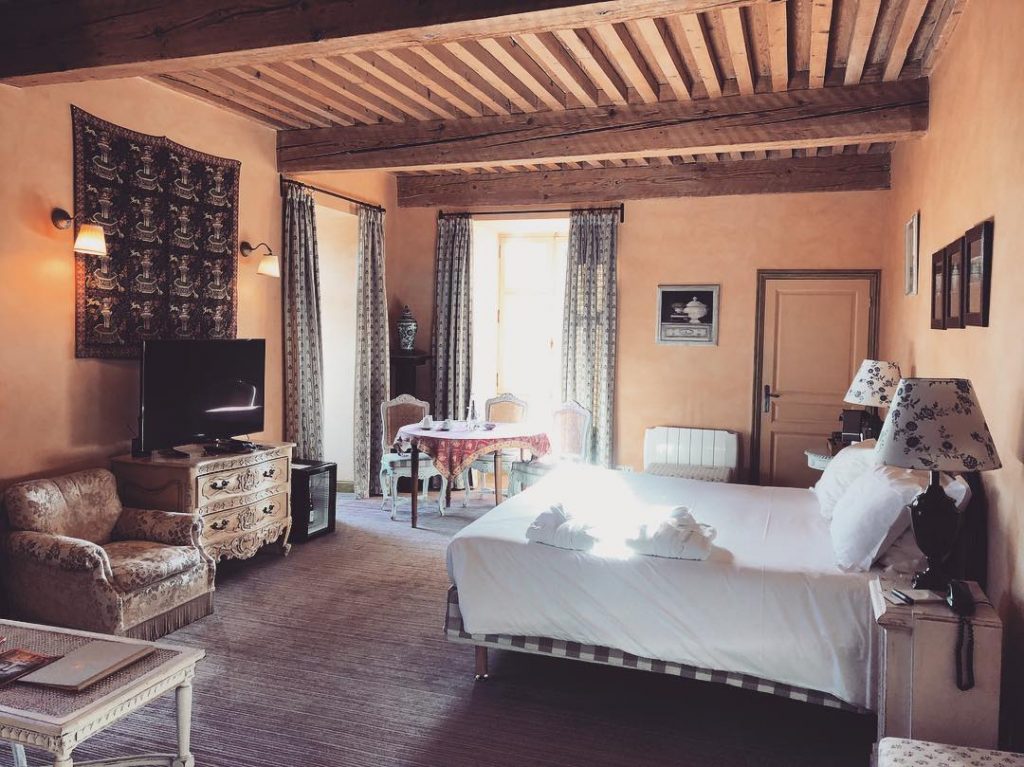 Remember to always start with some kind of warm up, this could be 1 minute running in place, jumping jacks, pretend you're jump-roping etc. Just something to get your heart rate up and prep your muscles to start working! You don't want to jump right into it with your muscles unprepared, so take the time to warm up.
Hotel Room Workout #1:
After warming up, do:
3 sets, with 30 seconds rest between sets of
40 Squats
30 Situps
20 Burpees
10 Push ups
Hotel Room Workout #2:
After warming up, do:
3-4 sets of
1 Minute Plank
30 Seconds Side Plank Left
30 Seconds Side Plank Right
1 Minute High Knees
1 Minute Bicycle crunches
Hotel Room Workout #3:
After warming up, do:
2-3 sets of
10 Walk outs to push up (start standing, then walk down and out to push up position, push up, then walk back to standing)
15 Donkey Kicks (on all fours, kick one leg up and back, squeeze your glutes, switch legs)
20 Jumping Squats (squat down, jump up)
25 Cross-body Punches (with as much force as possible punch across your body, twisting at the hips)
30 Toe taps (put down a towel then quickly tap it with just your toes, alternating feet)
35 Mountain Climbers (in push up position, bring one knee up to chest and back, then the other, alternating legs)
40 Lunges (20 each side)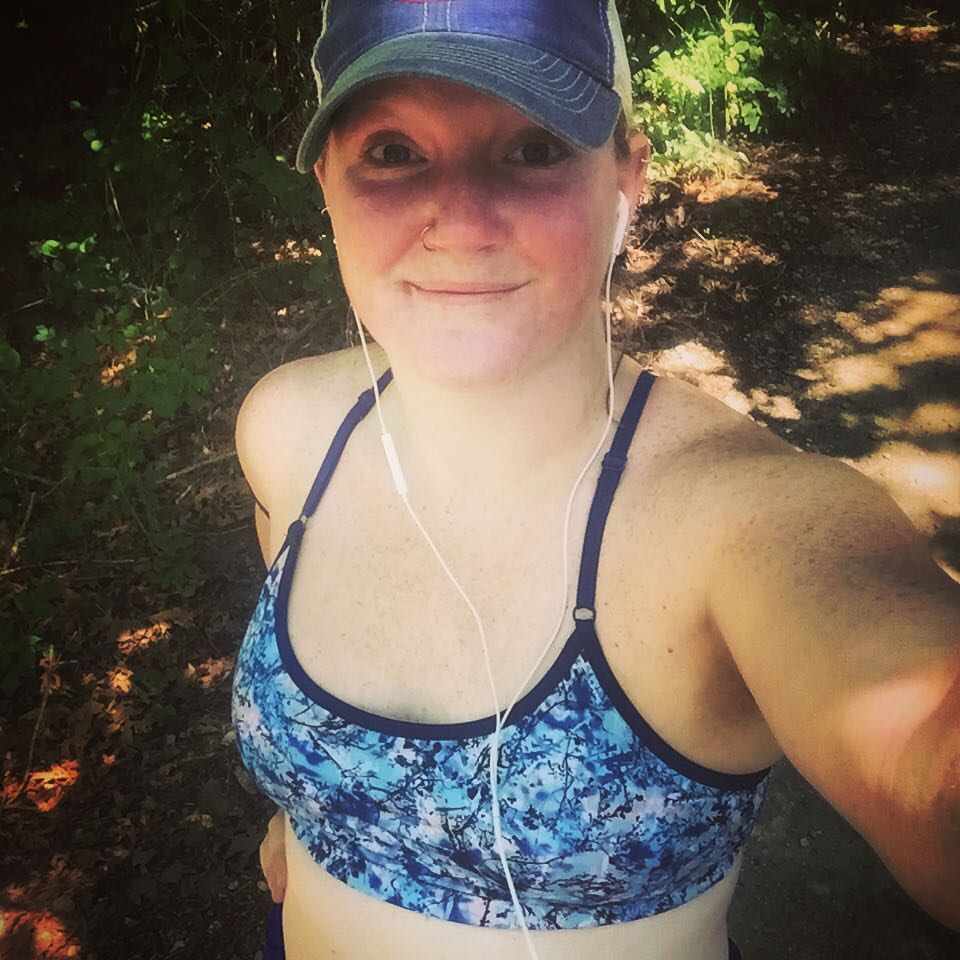 To make any of these hotel room workouts harder, simply add more reps or sets. To make them easier, modify the movements, or reduce the reps or sets. Any kind of body weight movement is going to give you a great workout, build muscle, and can be done in your hotel room. Follow one of mine that I've used, or make up your own by throwing a couple moves together and repeating them for a couple of sets. Get to sweating, and don't use hotel rooms or traveling as an excuse not to get a good workout in!
x Megan