It's easy to overpack when you're going on a trip, but that means lugging around a lot more stuff than necessary, and doesn't leave much room for souvenirs! Below are some tips to help you avoid this common mistake.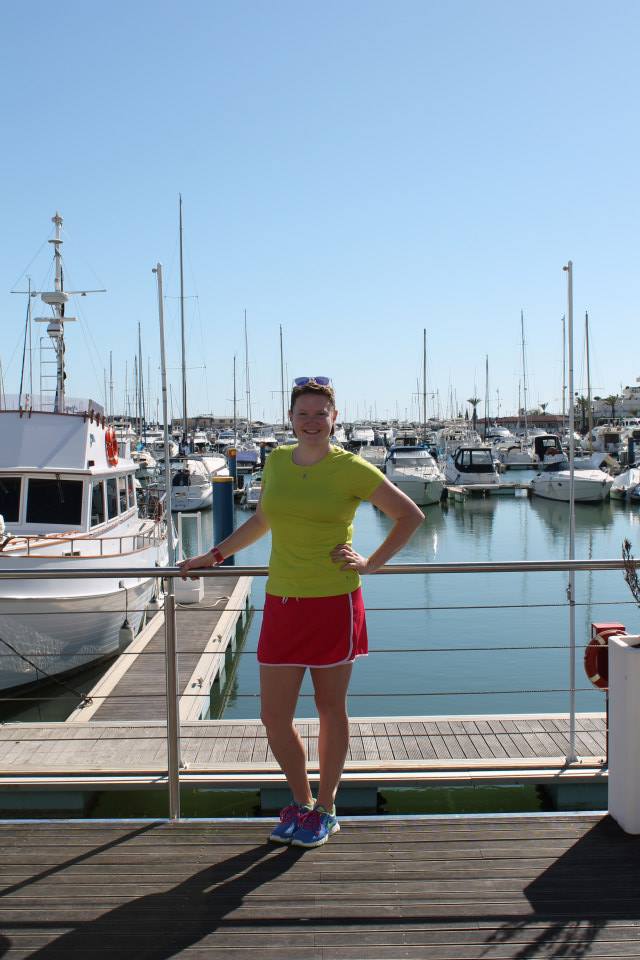 Avoid Overpacking by not leaving it until the last second. If you don't pack in advance, you are going to be stuck the night before throwing everything in a suitcase and hoping it works out. If you pack more in advance, you can think about what you are going to need, what you want to wear, etc. and pack accordingly. Leaving it to the last second means you may throw in 10 pairs of pants when you only need 2! So do yourself a favor and don't leave it until the night before!
Pack and then unpack 1/2. This is an awesome tip to avoid overpacking! Plan out everything that you are going to bring with you, pack it all up, and then take out half. Chances are you will be able to significantly reduce what you are bringing this way. Cut the number of shirts, pants, etc. by 1/2. When you are traveling you aren't going to need as much as you think. There is no harm in wearing things twice on a trip, and most likely you are going to be somewhere where the people don't even know you, so why not wear the same outfit twice on one trip!
Make lists. Make a list of essential items, how many of each article of clothing that you want to bring, and be brutal with it. Usually you need a few bottoms and a few tops, underwear, socks, etc. and that's it. Make the list, and then pack accordingly. Stick to your list and you are less likely to start throwing in random bits and bobs that will lead to overpacking!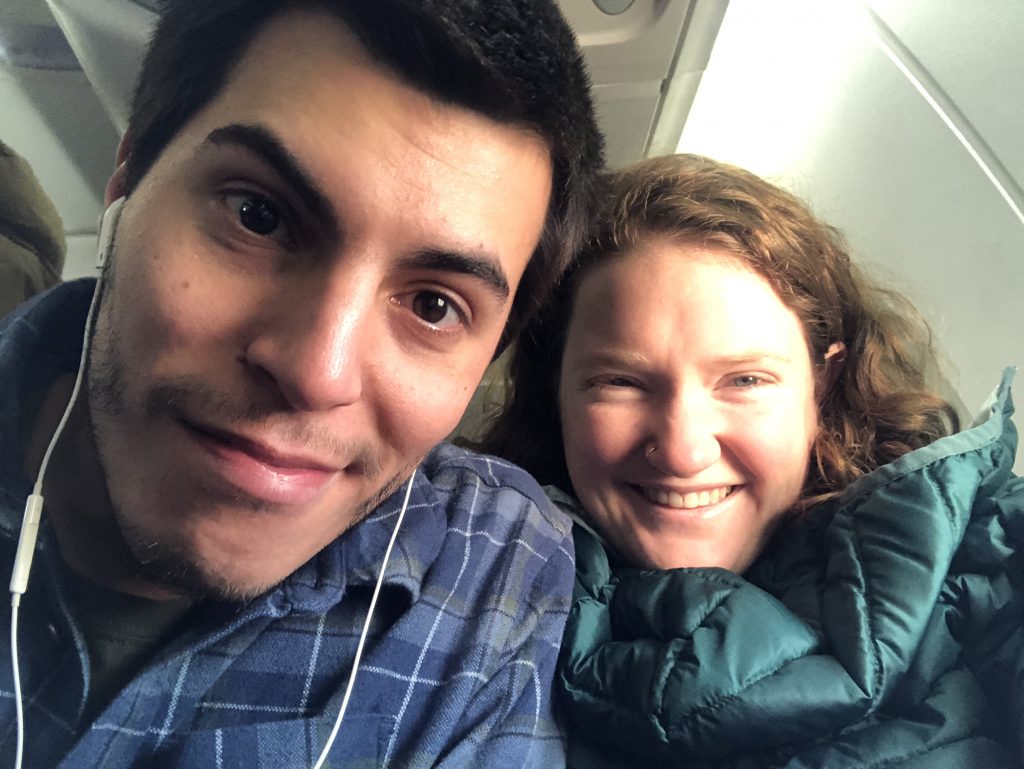 Be honest with yourself. You find a cute top in the back of your closet that you never wear. Holiday may seem like the perfect time to break it out! Unfortunately we are creatures of habit though. If you don't wear it at home, more than likely, you are not going to wear it on your trip, so leave it home, or better yet, donate it!
What do you think about overpacking? Are you a frequent over-packer, or have you got this packing malarky down pat! Do you have tips for avoiding overpacking? Let us know down below!
x Megan