While you are traveling, especially if you're staying in a hotel room, eating out in restaurants can get tiring, and expensive! Sometimes you just wish you could cook a meal and stay in for the night, but how do you do that when you stay in a hotel? Well, there are actually a lot of meals you can prep right in your room, using the basic items that are already there! Here are my top five tips for cooking in your room and helping you save money in the process!
1.Use your coffee pot! If your hotel room has a traditional coffee pot (not a Keurig machine), you can cook a lot of different things in it. I've used a coffee pot to boil eggs, cook pasta, make mac'n'cheese, etc. You can even put veggies in the basket of the machine and steam them! You can even make a small one portion soup in the coffee pot! Just make sure you clean it after, and you'll find that you've got a quick and easy way to make a meal right in your own room.
2. Fridge. Check and see if your room has a mini fridge where you can store supplies. If you have access to a fridge you can do a grocery shop and buy supplies for sandwiches, veggies, fruits, yogurts, etc. Allowing you to have a lot healthier snack options to grab and go, plus it will be cheaper than going out for a snack.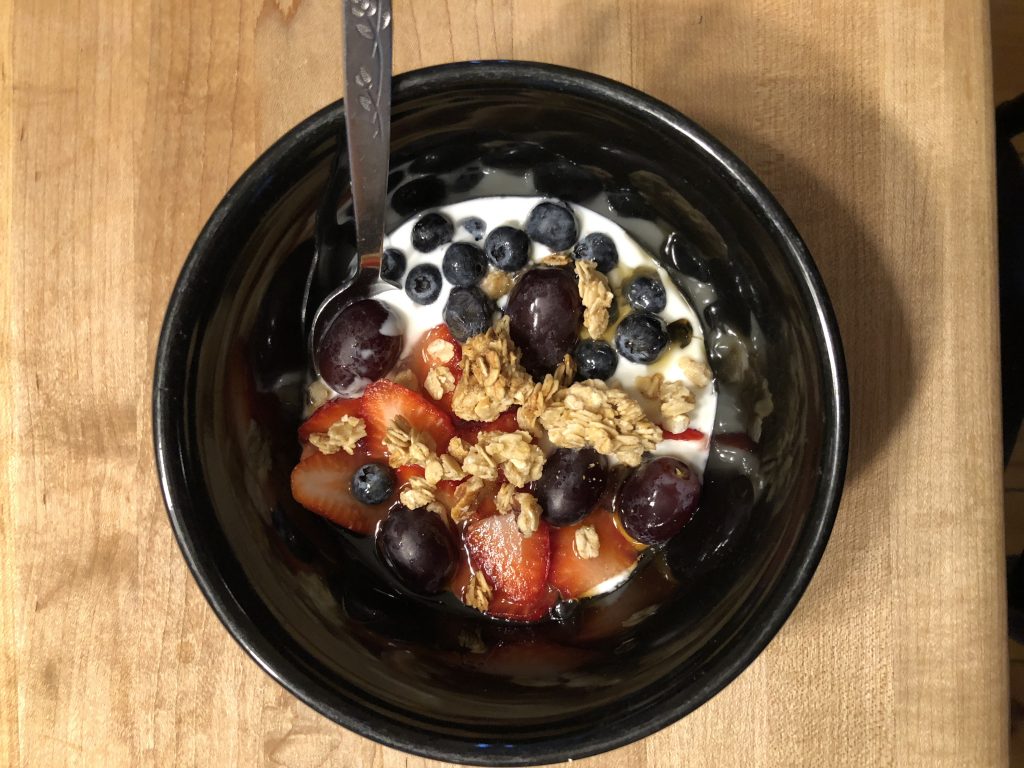 3. Microwave. Some rooms will come with microwaves, other hotels you can request them, or they may have one in a common space that you can use. There are endless dishes that you can cook in a microwave. Rice, pasta, quesadillas, even an omelet in a mug! The options are (almost) endless, check youtube or google for inspiration.
4. Iron. While you may not think of it, you can use the iron in your room as well when cooking! Just wrap the food that you want to heat in tinfoil, and then press it with a hot iron! You can make paninis, reheat pizza, etc. It certainly comes in handy for when you're in a pinch!
5. Don't be afraid to eat like a vegetarian for a day. If you just need a break from restaurants, but don't want to cook anything big, have a salad. You can either prep your own our buy one at the store that's already prepped. They are usually cheap, and honestly, we are probably all guilty of not eating enough salad when we're on vacation, so it will do you some good! have a salad, grab some fruit, get some veg and fruit into your body, it will thank you!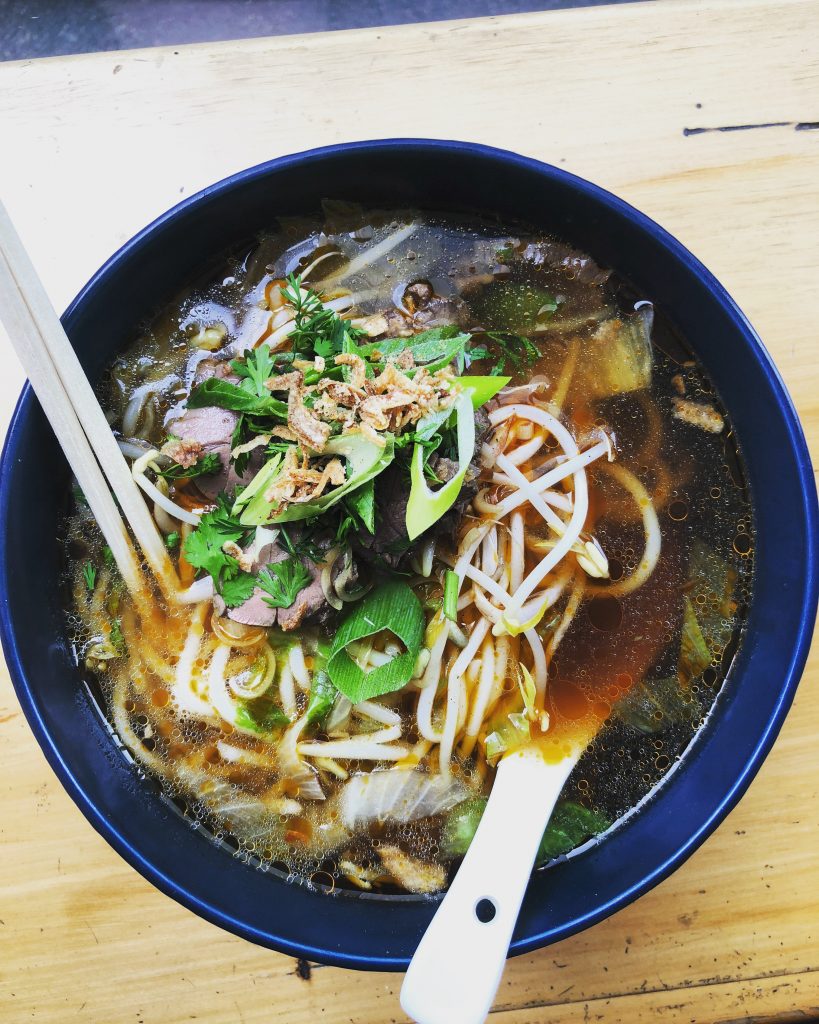 Just because you're traveling and don't have a kitchen, doesn't mean that you are stuck with just restaurants and heavy, rich foods that can make you feel weighed down after a few days. Grab something at the supermarket, and your wallet and stomach will thank you! How do you guys do it when you travel? Do you only stay where you will be able to cook? Do you get innovative and creative? Or do you just go to restaurants and promise to eat better when you get home? Let me know in the comments below!
x Megan