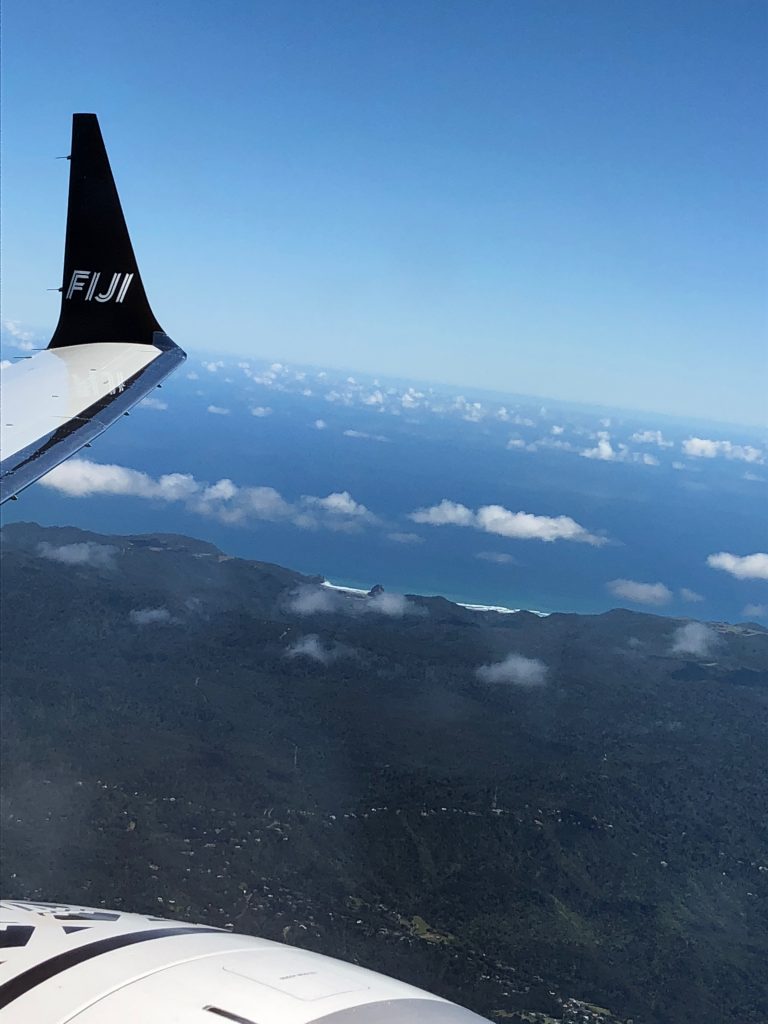 Flying is a luxury, but it can also be a real pain if you aren't prepared. Anything from getting to the airport, checking bags, getting through security, and being on the actual plane can ruin your trip if you aren't prepared. If you have ever been that frazzled traveler who is juggling everything and seems to have packed their whole house and is now trying to get it through security, this list is for you! Below are my top tips on how to fly like a pro and not stand out as the unprepared traveler!
Don't over pack, and weigh your bag before you leave! This is preparation that starts at home! Pack what you need, don't pack for all the "what-ifs". When you get to the check in counter, it will make your life a whole lot easier, and checking your bags a lot smoother if you haven't overpacked and now need to open your bag in front of all the other passengers in an attempt to rearrange and meet the weight restrictions for your bags.
After checking your bags, next comes TSA, and passing security. The best tip is, have it ready! You know that you are going to have to pass through security, so if you want to come off as a seasoned traveler and make the process easier, be ready. Have your shoes untied, take your liquids bag out and hold it in your hand, as well as any computer that they are going to make you separate anyways. If you have everything ready and sorted, you can simply pop off your shoes, stick everything in a bin and breeze through, no extra fuss or awkward last minute scrambling. PRO TIP! When planning your outfit for flying, try to minimize the hassle, meaning not too many layers, not an excessive amount of jewelry that you are going to have to remove, shoes that are easy to get on and off, no metal accessories, etc.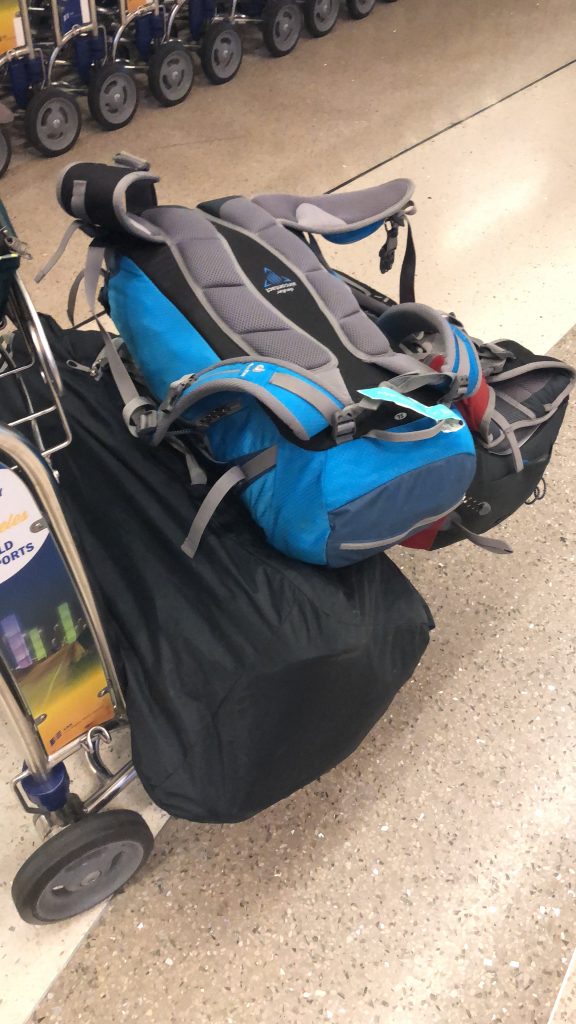 Now that your through security, it's time to wait for your flight. Have items in your carry on that you are going to need. If you have an overhead bag and an under the seat bag, make sure that your essentials are going to be within arms reach. Anything you may need during the flight, should go under your seat, not overhead where it will be annoying to access. Along with that, make sure that you pack something to do in the airport, or on flights. You are going to spend a lot of time waiting around and sitting. Bring a book, movies to watch, a game, etc.
The last piece of advice on how to fly like a pro is to stay calm and comfortable. There is nothing worse than a panicked, frazzled traveler, so try and stay calm. Flight is delayed? Well that is just an opportunity to walk around and stretch your legs. Forgot something? Don't panic, you can find almost anything you could ever need at an airport. Try to stay calm, wear comfy clothes, and enjoy this, traveling is supposed to be fun, remember?
x Megan