While traveling is a blast and you will probably have some of the most memorable moments of your life, it can be riskier than your average day to day life. Of course I don't mean to imply that you will be mugged or pick pocketed every time you go on a trip, but there are more chances for accidents. Whether you are taking in all the sites and simply forget your wallet or lose a card somewhere, or you are unfortunately robbed, it is always a good idea to have your money hidden to avoid thieves, and back up incase your wallet goes missing.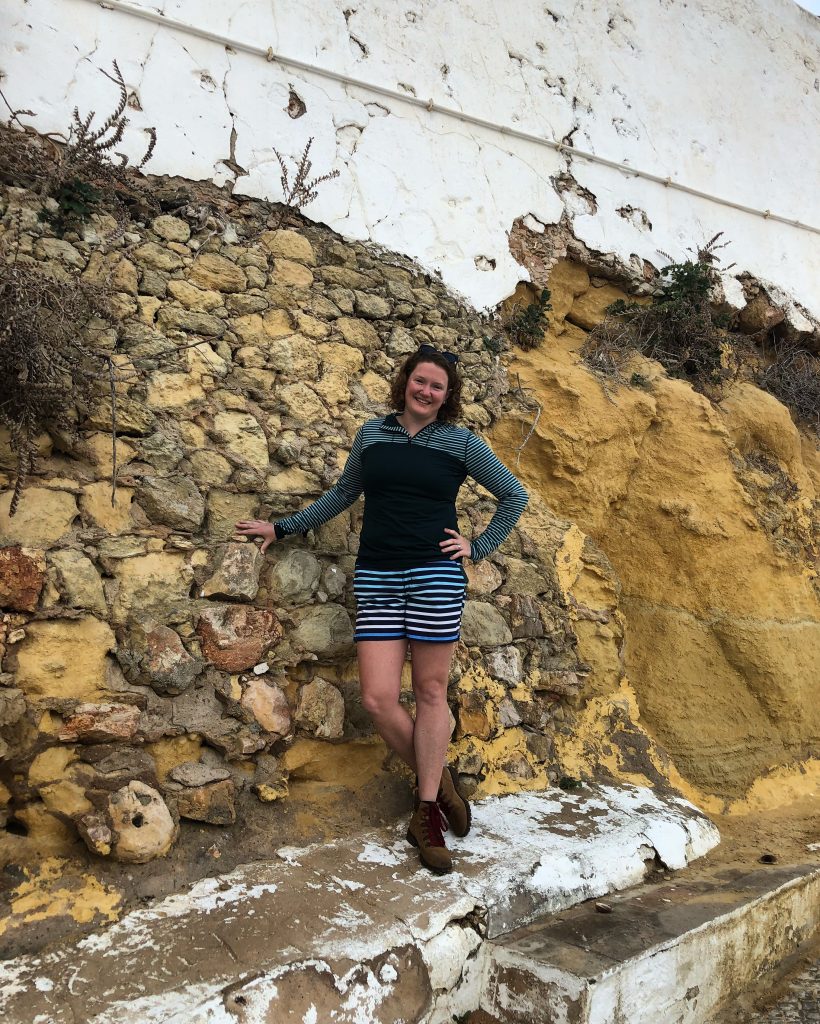 1.Hide money somewhere on your body, besides in your wallet. I like to keep a little spare cash somewhere other than with my wallet for just in case. Usually in a separate zipper pocket on the inside of a jacket, or in my shoes. Just somewhere that if I happen to get mugged or lose my wallet, I still have cash to get me where I need to go.
2. To hide money while you are traveling, get creative. Use an empty container, like a gum or mint dispenser, an old chapstick where you can roll up a few bills and put them inside, or ladies, use a sanitary napkin wrapper! Somewhere where people wouldn't look to steal your money. This is especially helpful if you are in a shared accommodation like hostels.
3. If you are traveling with cash, split it up. Don't carry it all in one place, that just makes it more likely to all get stolen or get misplaced or lost. Keep it in a few different places, like a wallet, a pocket, a sock and your different bags. Never keep it all in one location! If you are traveling with a partner, split it between the two of you, so there is less risk!
4. Try and travel with small bills! If you are flashing around bigger bills it can cause you some problems. The first is that you may find a lot of places can't make change, or simply won't accept big bills in some countries. The bigger problem is that you are now making yourself more of a target, and it's worse if someone steals a bigger bill from you than a small one! Try and use smaller bills and change when possible and conceal or don't bring big bills.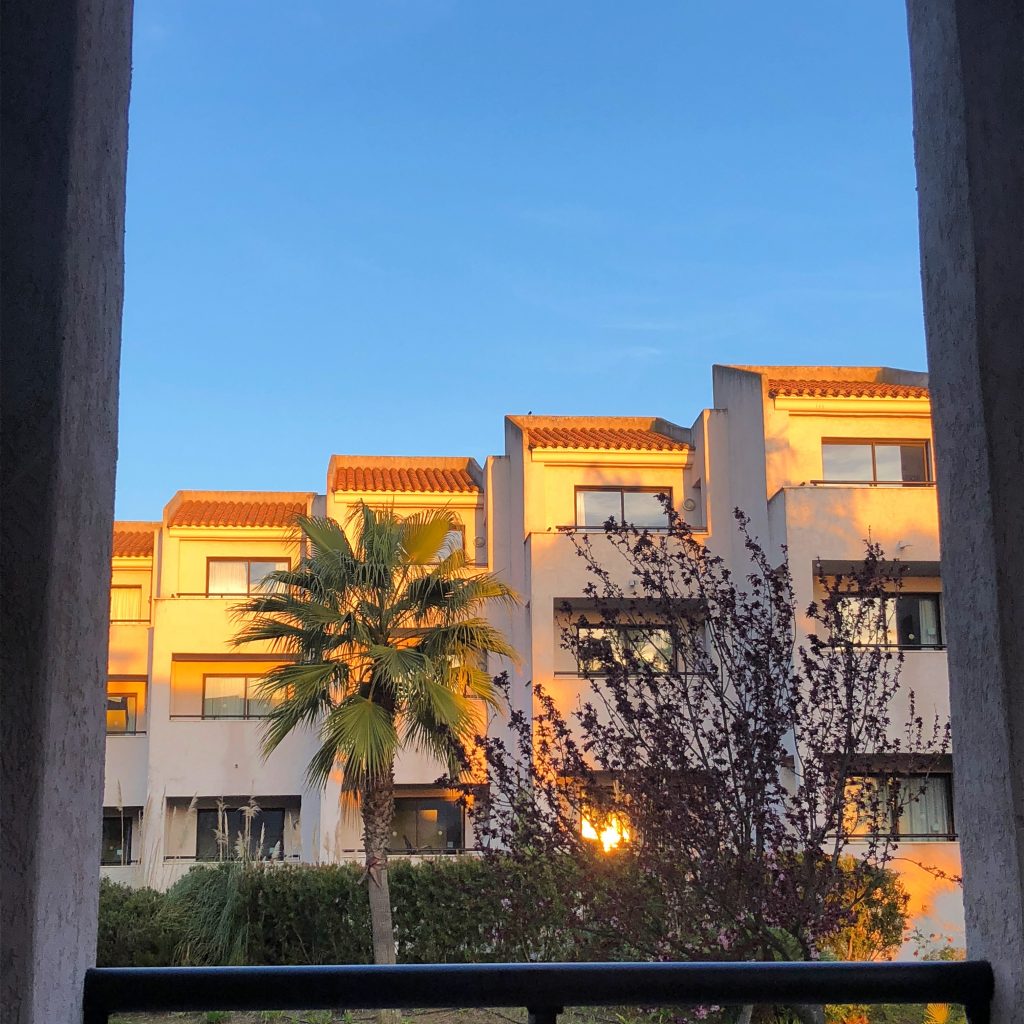 I wan't to emphasize that the world is NOT as danger as we all like to make it out to be. It's a lot safer than your overprotective friends or family would like to make it seem. You shouldn't go through your travels extremely paranoid and not able to enjoy the moment, but that doesn't mean you should throw caution to the wind. Be aware of your surroundings, be smart and don't be flashy. You may never have any problems, but it is always better to be safe than sorry! I hope you find these tips useful, let me know down below how you keep your money safe while traveling!
x Megan