With the exposure to new places, new germs, airplanes, trains, cars, buses, etc. there is no end to the ways you can pick up an illness while traveling. It can seem hard to avoid getting sick from traveling, but you also don't want to spend your whole trip worried about falling ill. Here are some easy tips and tricks you can follow on how to stay healthy while traveling.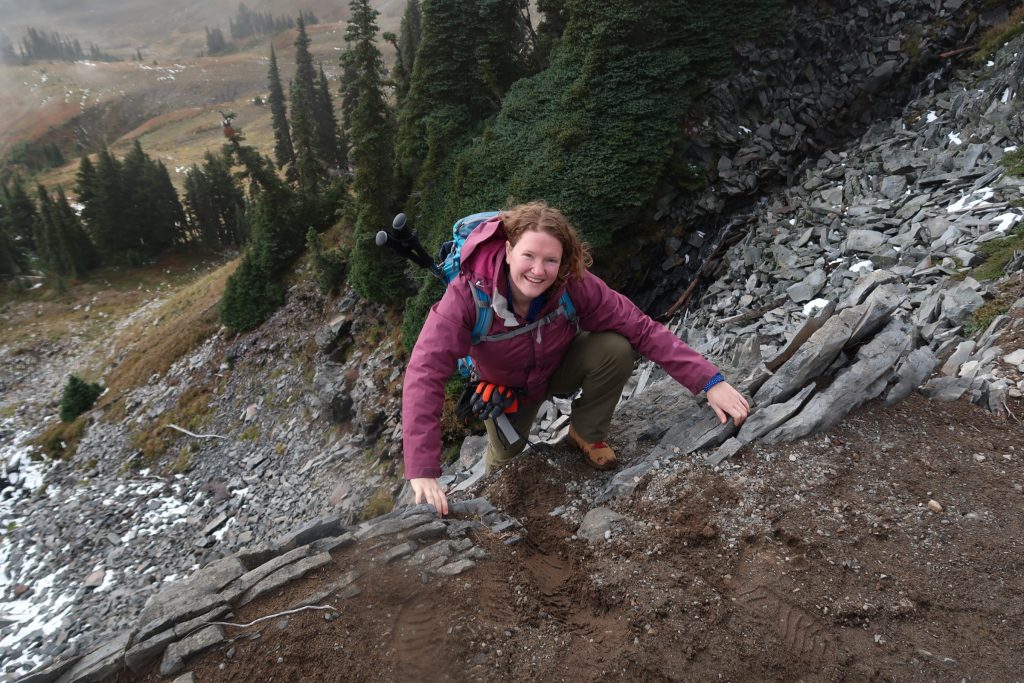 1.WASH YOUR HANDS! This is such a big one, and it is so important in every day life, but especially while you are trying to stay healthy while traveling. Make sure that before you eat you wash your hands, wash them after taking any public transportation or touching things that a lot of people touch, such as handrails, door knobs, etc. The better you are about washing your hands, the less likely you are to fall ill while traveling.
2. Try not to touch your face throughout the day. Ears, eyes, nose, and mouth are all ways for germs and bacteria to easily enter your body. If you are out and about, exploring, in an airport, a museum, etc. Anywhere where there are a lot of people and all their bacteria, try not to touch your face until you've washed your hands.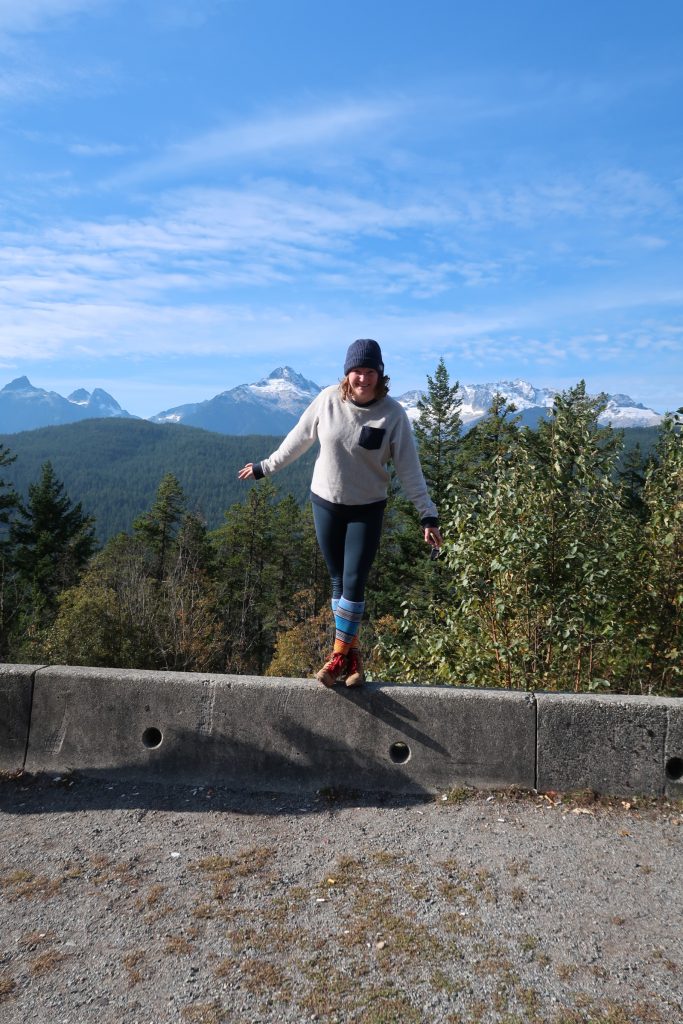 3. Bring some kind of hand sanitizer or wipes with you so that you can clean on the go, even if you don't have access to water or soap. A great tip to stay healthy while traveling is to wipe down your tray and armrests on an airplane, bus or train. They are definitely not as clean as you would like to think they are.
4. Be weary of where your food comes from. While a street vendor might be delicious, remember that in some countries they don't have the same sanitary standards, and as a foreigner, your stomach might not be ready for that. Food poisoning is one of the worst ways you can get sick while traveling!!
5. Drink lots of water. One of the best ways to stay healthy while traveling is to stay hydrated! Not only does feeling dehydrated make you feel terrible, from fatigue to nausea and headaches, but being hydrated also helps your body flush out waste easier. By drinking water throughout the day, and staying on top of your hydration levels you can reduce your chances of feeling a lack of energy, and help your body flush out the bad "stuff"!
It can seem nearly impossible to stay healthy while traveling, with being stuck in small spaces with strangers, to new bacterias your body isn't used to. Don't fear though! Follow these steps and hopefully we can reduce your chances of getting sick! Remember that exercise and eating the right foods help to boost your immune system as well, so staying healthy while traveling, also starts at home!
x Megan