It's back to school time!! This means classes, long lectures, hours spent staying up late cramming and studying, but little time for traveling… Lets face it, traveling while you are in college may seem like a challenge, whether its time, money, indecision, commitments, or any combination of those "excuses". I traveled in college, and it was honestly one of the best decisions I ever made! You don't need to have all the money in the world, and you can work around schedules and commitments. The most important thing is to decide where to go, and how you are going to get there, the rest you can work out on the fly! I've compiled a list of my top tips and ways to travel in college, on a budget and still keeping up with your studies.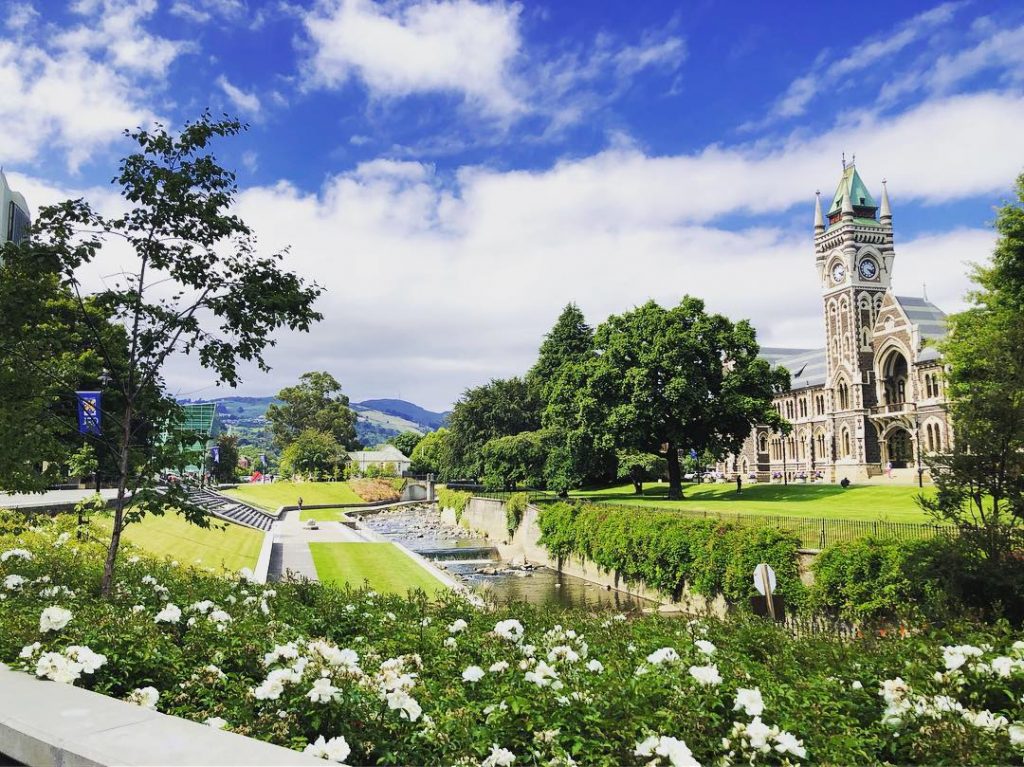 1.The first, and probably the most popular choice when asking yourself how to travel in college, is to do a semester or a year abroad. You go to a university in another country, potentially in another language, and you study, but also get to experience and travel around a new location. This is an awesome choice! You can fully immerse yourself, make local friends, and have memory making moments! But this isn't always an option for everyone. For example, if you play sports, need to do specific course work on campus, or just can't afford the expenses that come with it, long-term semester or years abroad may not be for you… Keep reading below and see if there is one for you!
2. Do a summer internship abroad. I did this option, as I played sports and couldn't be gone for as long, plus my budget may not have stretched for as long as a full semester. With the help of my Spanish professor I was able to secure an internship in Argentina for a summer, allowing me to travel while in college, but not miss my training and matches. The great thing about this was that I got work experience, and while I wasn't paid, I did get to attend classes at the Spanish school I worked at, for free, for half the day. Not only that, but I stayed with a host family, which was a great way to fully experience the culture! Summer internships are shorter, give you the flexibility to do it outside of the school year so you don't miss classes, and BONUS! you can sometimes get credits for it if it relates to your major!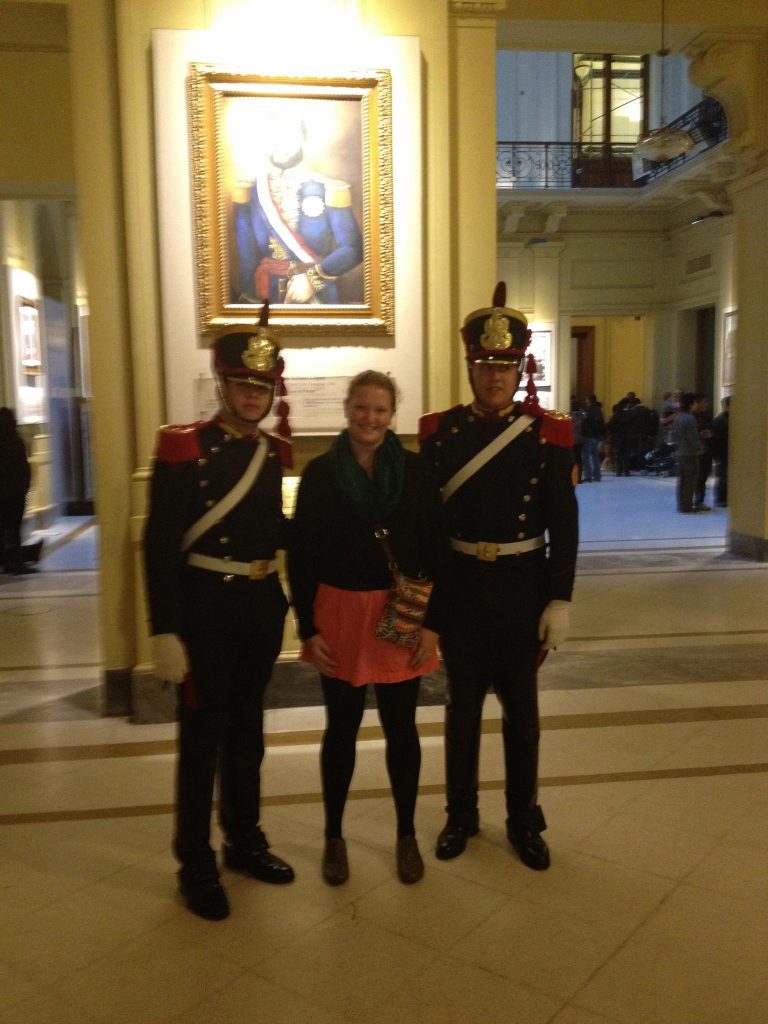 3. Find a scholarship/grant program. Let's be real, college budgets don't often stretch very far, so a main reason for not traveling in college is the money. When I went to Argentina, I was able to get a grant through my university that paid $5,000 towards my trip, and gave me credit towards my Spanish minor (this covered my flight, housing, food, transportation, etc. especially because it is a fairly inexpensive country if you have USD). All I had to do in return was submit a short project about my trip and weekly journal entries, when I got back, and keep record of all my receipts so they could see that I used the money only for my trip, not for anything personal. Check in with your university, or even in your local area and see if they have any scholarship, grant, or sponsorship programs where you could potentially get financial assistance with your travels.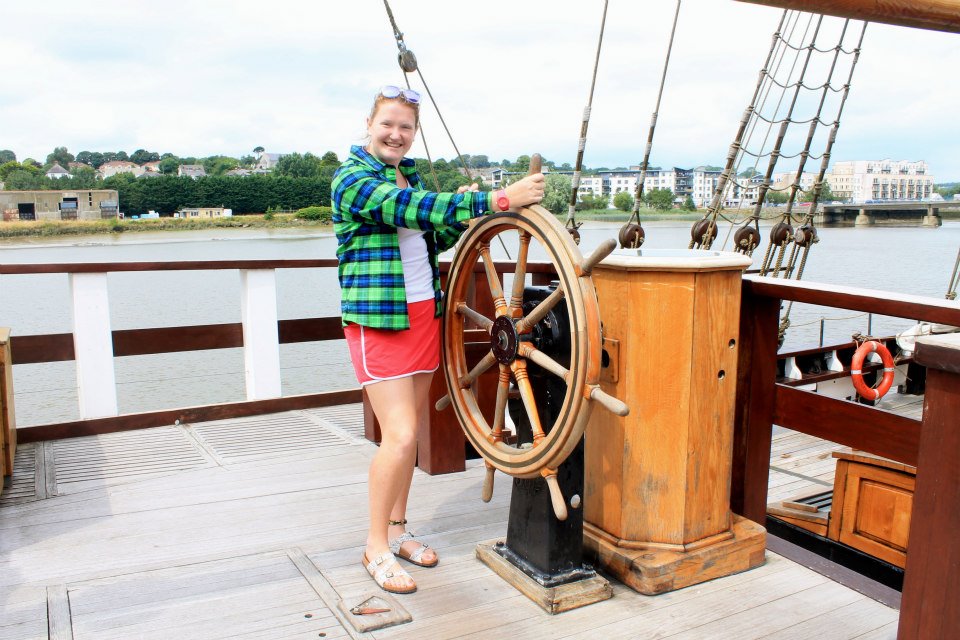 4. Go to a university abroad. This is one for the more adventurous type, but a great option if you are willing to jump in with both feet! Don't just go abroad for a semester, do all your university abroad, this is an easy way to travel while in college, since you will be in college that you traveled to. If you are from the United States especially, this can actually end up being a much cheaper option for you, since schools in the US have astronomical price tags! If there is a country that you have been dying to visit, or could even imagine living in, why not do it for 4 years? I have many friends who attended universities outside the US and have nothing but good things to say about it. You can travel, explore, become a part of the culture, and usually, for pretty cheap, since you can get student discounts all over! If you are ready for such a big adventure, this is really an awesome experience.
Remember that when you're young it's easy to say "I have time and energy, but no money". Then when you are middle aged "I have energy and money but no time" and when you're old "I have time and money but no energy"… Travel now while you have the time and energy. Climb the Swiss Alps, walk the Great Wall of China, trek through Patagonia, cage dive with sharks in South Africa, sky dive in New Zealand, don't hold back! You have your whole life to get a "real job", bog yourself down with commitments and make money. Use your youth while you have it!!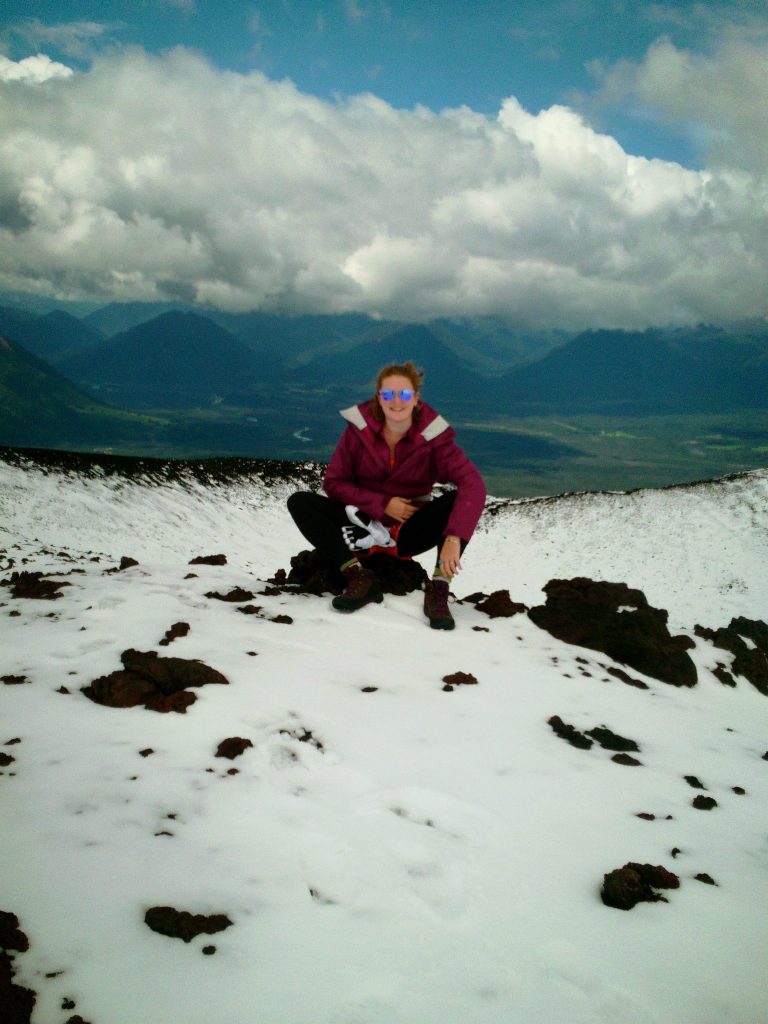 x Megan