When we travel, the idea is to go somewhere new, somewhere exciting, and where we are going to be pushed out of our every day bubble to experience how others around the world live. If you want to truly experience a new place though, you need to learn how to travel like a local, otherwise you're just spending money to be in a new place, but comforted by touristy, safe, and familiar experiences. Of course there is always a time and a place for classic tourist activities, but there should be a balance, to truly experience all that a place has to offer.
1.Avoid tourist traps. This one may seem obvious, but needs to be on this list none the less. All those gimmicks might make for great Instagram photos that you saw thousands of other people post, but it usually is not an "authentic" experience. If you want to travel like a local, then go where the locals go, not where the tourists go.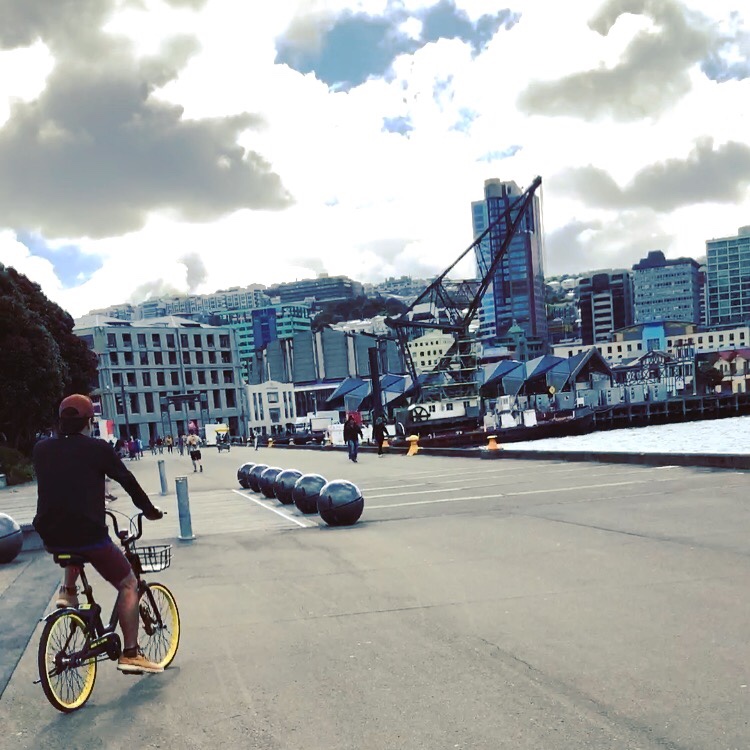 2. Stay locally, not in a hotel, whenever possible. A hotel is nice, but it won't help you feel like you are really integrating and immersing yourself in a culture. If you can stay locally, there is a higher probability that you will get to interact with locals. You may even have your own kitchen where you can go to a grocery store, try new foods, cook with different flavor and spices. Or maybe you do a homestay and can really travel like a local by watching how they spend their day to day, talk with them, cook with them, laugh with them, etc.
3. Avoid guide books. Of course when you are planning your trip, or just getting started, you may look to books for ideas and information, but once you get to your destination, try to put those guide books down. Walking around glued to a book is a telltale sign you don't know where you are going or doing, but it also means that you are limiting your exploration to tourist stops, like everyone else. By putting down those guide books, you are more flexible in your exploring, and more likely to be able to see where the locals go, and start exploring off the beaten path.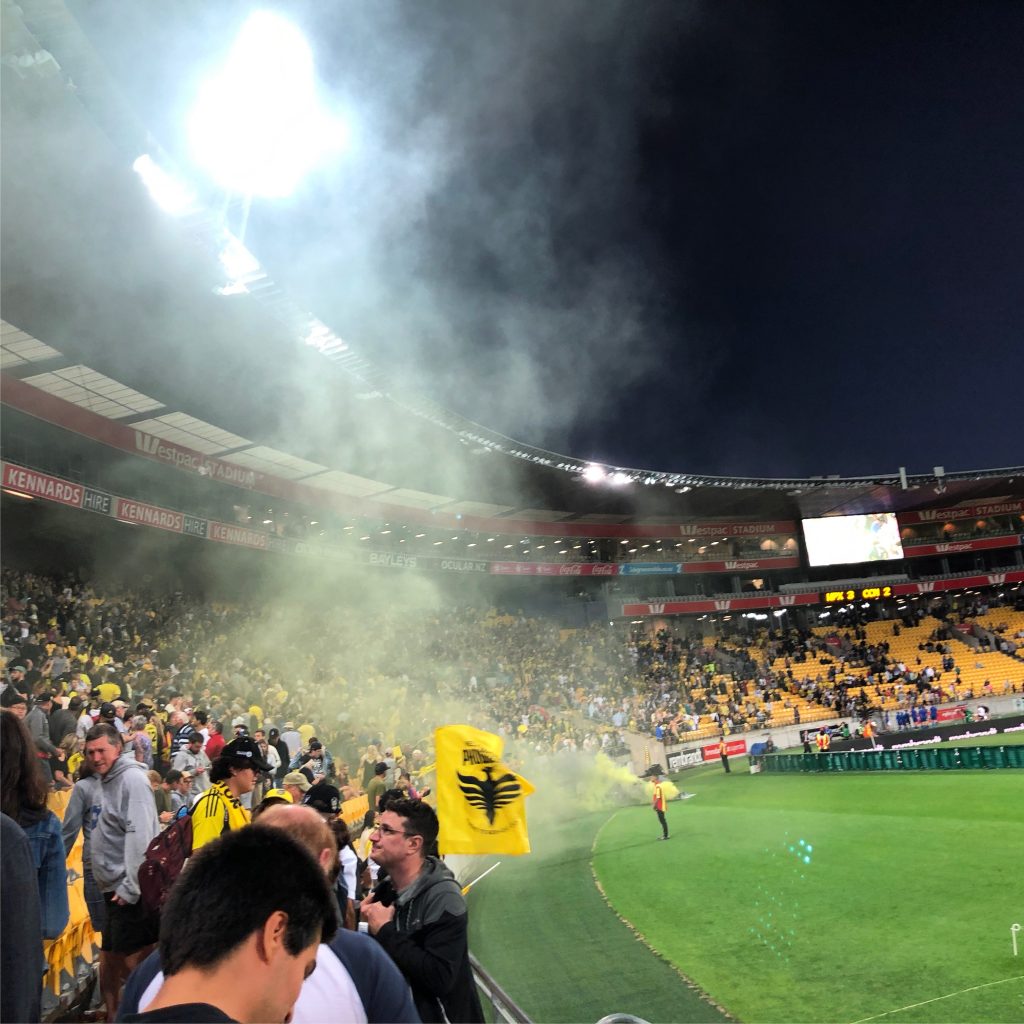 4. Do as the locals do. Watch them, follow them, and copy them. While there is a restaurant that all the tourist sites rave about, you will most likely notice that there are no locals there. Watch where they go, what they eat, what they do, etc. and you are more likely to be able to replicate and experience a more authentic trip.
5. Experience cultural differences. Don't get stuck in your ways of thinking and doing. When you really want to travel like a local, you need to be able to step outside of your comfort zone and truly experience cultural differences. Those differences are what are going to open your mind and make you a more tolerant and educated citizen in the world.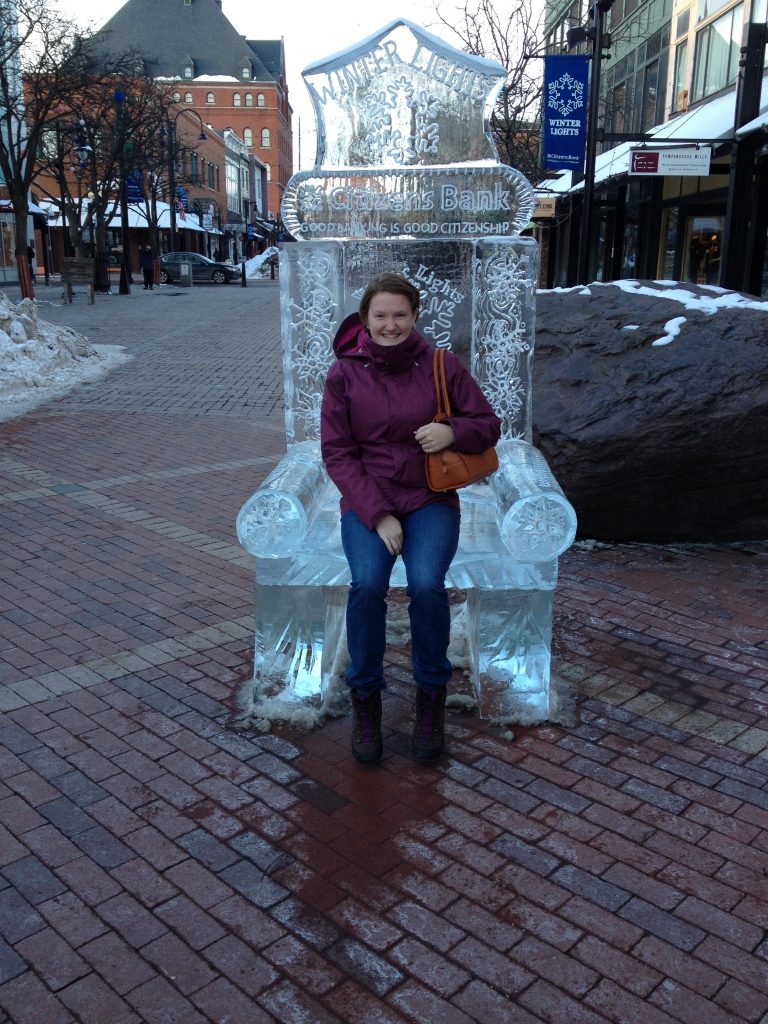 So remember, don't be afraid to get away from the beaten path, talk to locals and observe them. Don't close your mind off to a new way of thinking or doing, and you are going to have a much more meaningful trip. Experiences are knowledge, open your mind to a new way of life, and become a better person because of it!
x Megan