Let's face it, summer is coming to a close here in the Northern Hemisphere… Cold weather is coming, maybe even snow, depending on where you live, and the days are getting shorter, darker and gloomier. Whether you love winter, or dread it, there is no stopping its arrival in a few months. This is the perfect time though to start booking a winter getaway!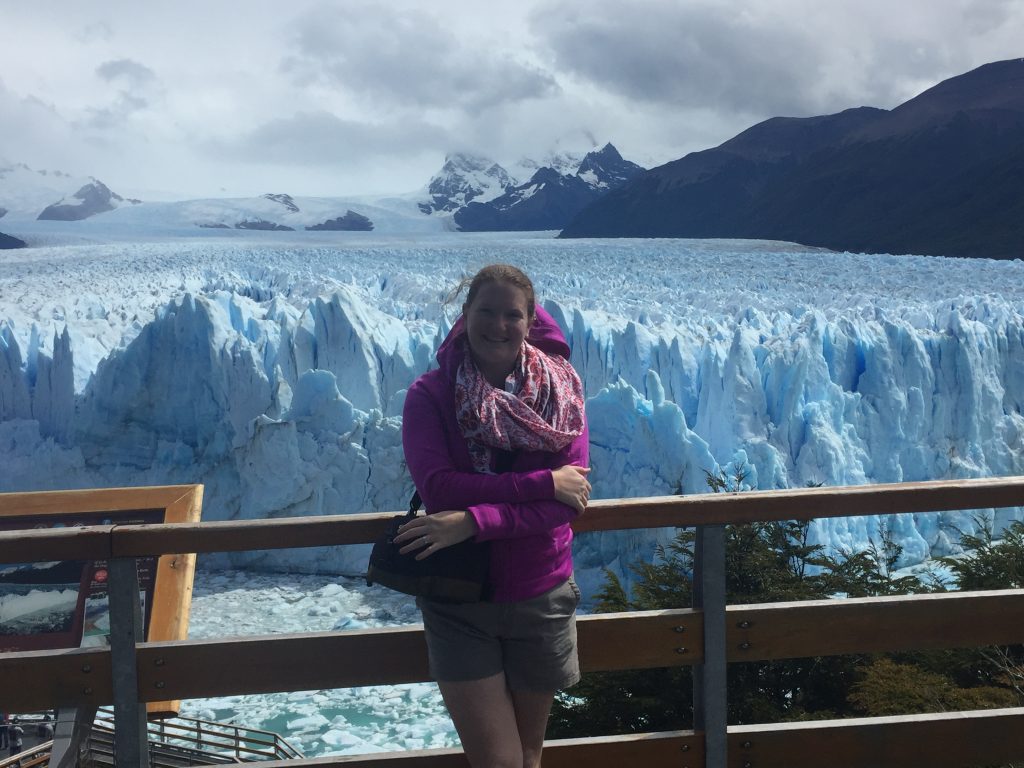 The first reason it's nice to book your winter trip in advance is that it gives you something to look forward to, even on gloomy days. Having a trip to look forward to and plan can help you stay excited and positive while you get through the rest of winter. It helps to break up the length of winter, making it feel more manageable since it won't be dragged out forever.
It doesn't have to be somewhere warm and sunny, unless that's what you want. Even just planning a trip to the next state over, or going on a trip with friends to the wintery mountains will help break up the "doom and gloom" of winter monotony. There are also tons of great winter/snowy destinations that are perfect for family trips to indoor water parks and ski resorts, or romantic getaways to ice castles and igloos, or a friends trip to a log cabin in the woods for some good R&R.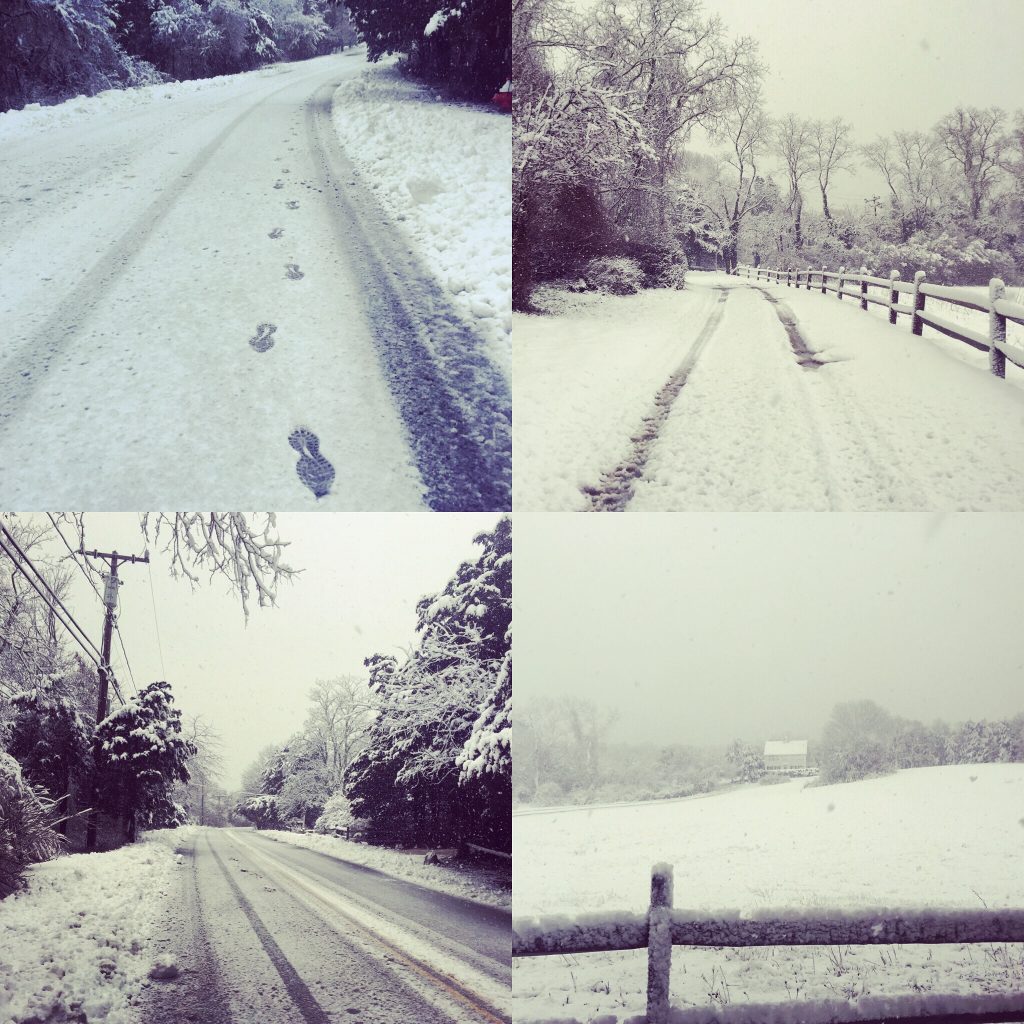 Planning in advance is cheaper! Booking at least a few months, if not more, before you travel means you will almost always find cheaper flights, accommodations etc. It also means you will have more variety and availability in your choices because it won't be all booked up. If you wait until right before you travel, you may not get that cute glass-top igloo where you can see the northern lights at night, it may be you end up with a sketch rundown cabin, because that's all that was left… And lets be real, no one wants that!
Let me know, do you like to book your winter trips in advance? Why? Comment down below, I'd love to hear from you!
x Megan