While traveling is a blast and worth every second, it can get a little lonely and impersonal always staying in hotels, or hostels that are not your own home. One trick I've found to combat this feeling is to make wherever you're staying, feel a little bit more like home.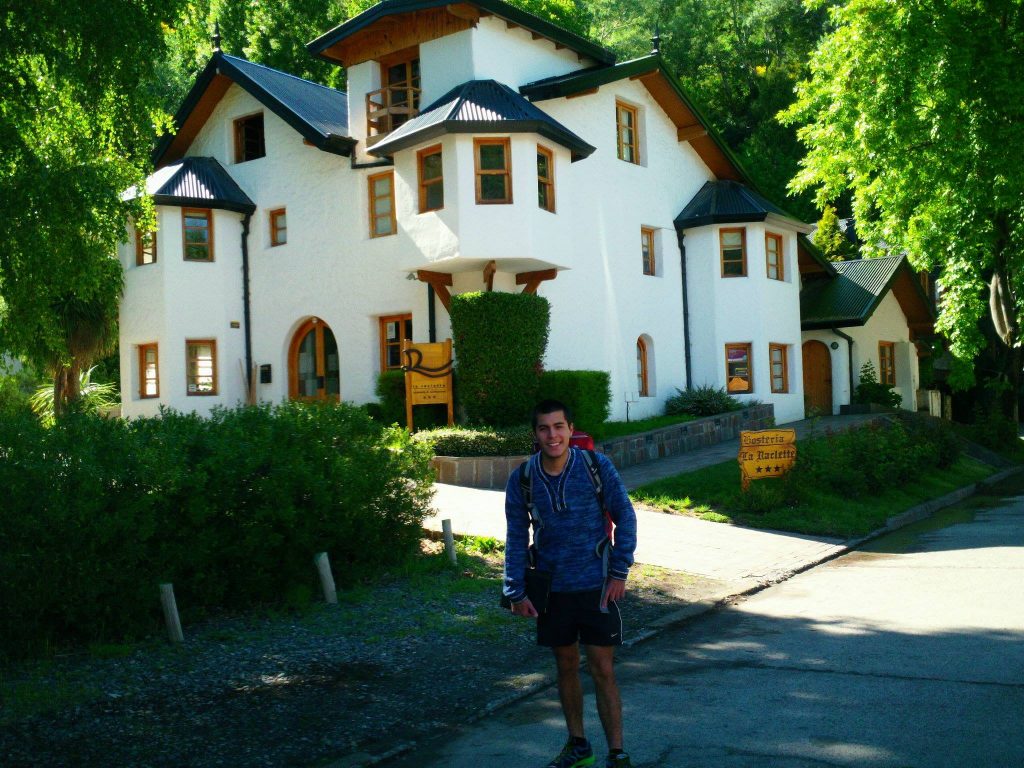 The main thing is to make the space comfortable, whatever that means to you. If you can make your atmosphere more personalized and comfortable, you're less likely to feel isolated or detached from where you're staying.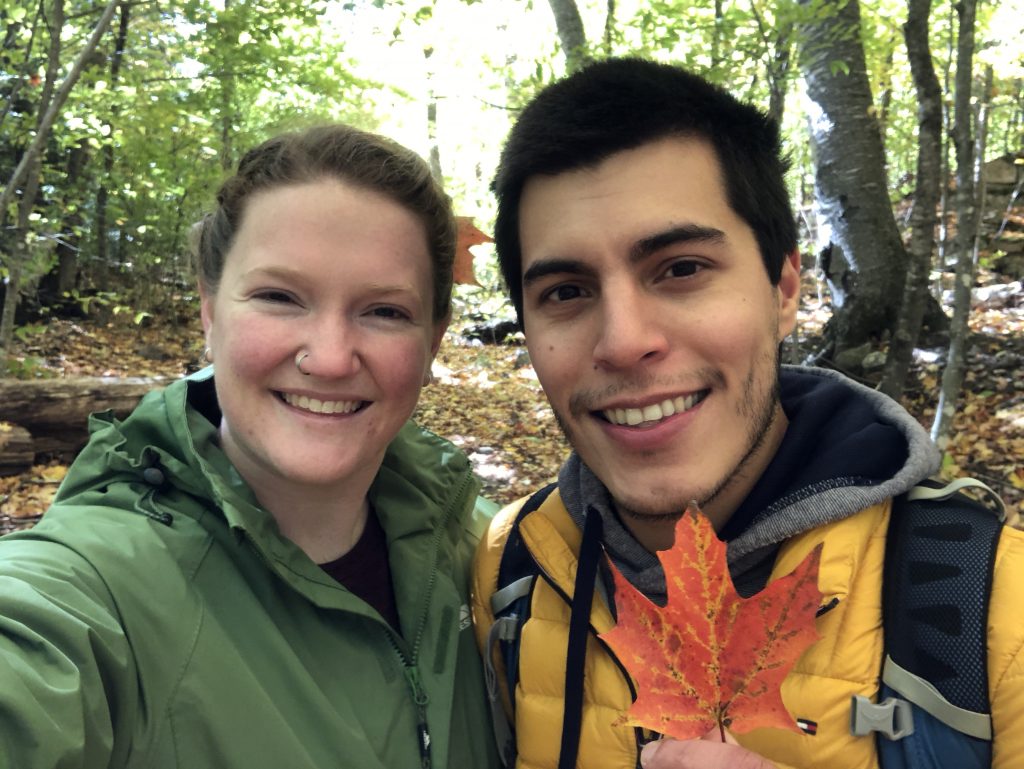 For me, a big factor in being comfortable is smells. Hotels can smell funny, whether it's the cleaning products they use, the processed air from the vents, etc. The way I get past this is to bring essential oils with me. If you know anything about me, I usually have essential oils with me anyways, so using them reminds me of home. My go to smells are peppermint and lavender. A few drops of peppermint can help to relax tense muscles, like the back of my neck or shoulders. Lavender is very calming so usually I will put a few drops on my pillows and sheets, before going to sleep. Not only are essential oils very useful, but they smell amazing and can mask any strange or unfamiliar odors that make hotels feel unfamiliar.
My next piece of advice would be to bring some kind of comfort item with you. Maybe it's your favorite pillow (if you have space to pack it), or your favorite pajamas. Make your comfort item something that would be part of your routine at home. For me, usually this loungewear, something big and cozy that makes me relax and want to curl up at the end of the day and watch a movie.
Which brings me to the next point. Bring entertainment. Especially if you're in a country where you don't speak the language, watching TV in a hotel can mean either limited channels, or not understanding it. Have a way to entertain yourself. Either download some shows or movies to watch before traveling, or bring a book. Keeping yourself occupied in the evening when you're in your hotel helps to fight the feeling of loneliness.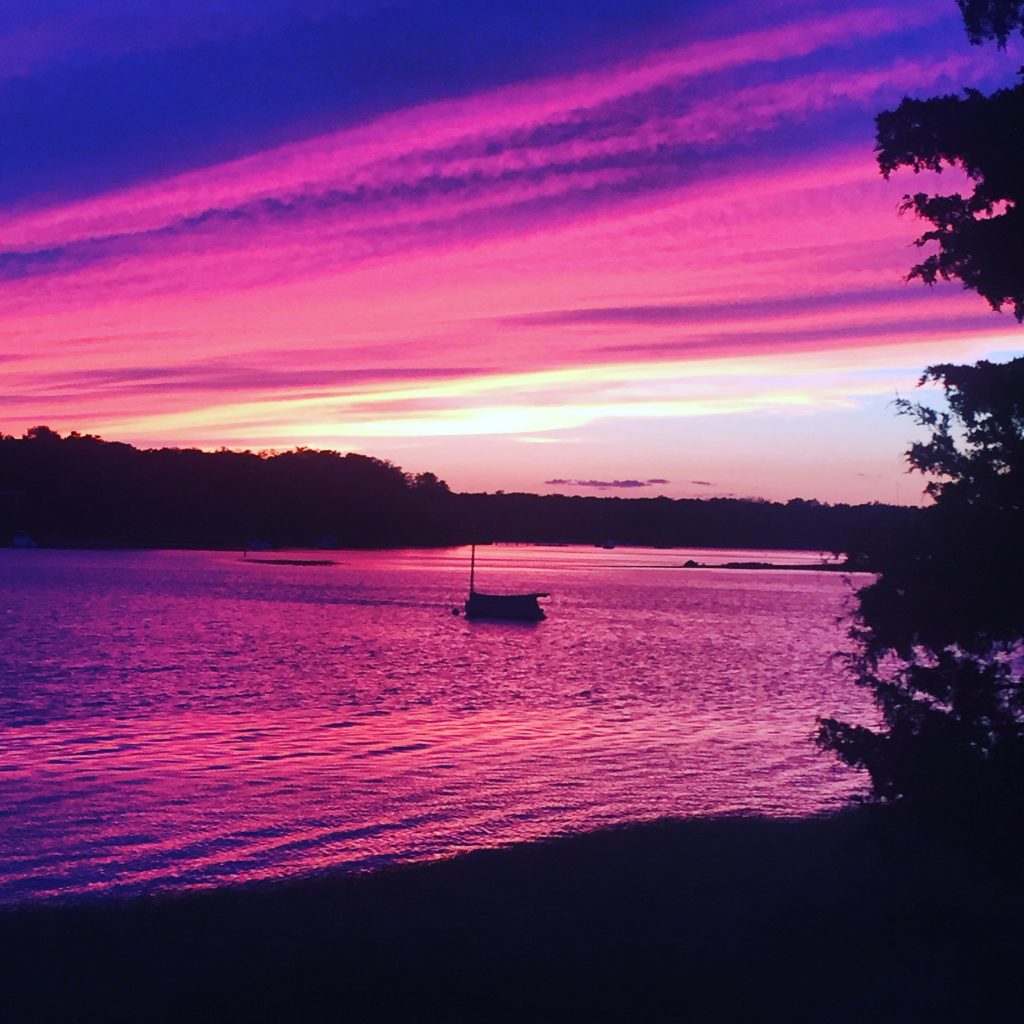 x Megan