Whether you are just looking to reduce the amount of stuff you have to lug around with you when you travel, or maybe you are flying only carryon and need to limit what you take, there are always ways that we can reduce our load when we travel. Packing less is hard, most people tend to overpack when going on a trip because they pack with the wrong mentality. For whatever reason, we generally pack with the mindset of what we might use/wear, instead of the mindset of what we NEED. To help give some ideas, I've listed below my bare minimums that I bring with me, which of course could change depending on whether and the activities that I plan on doing, but in general it's the guidelines I stick to.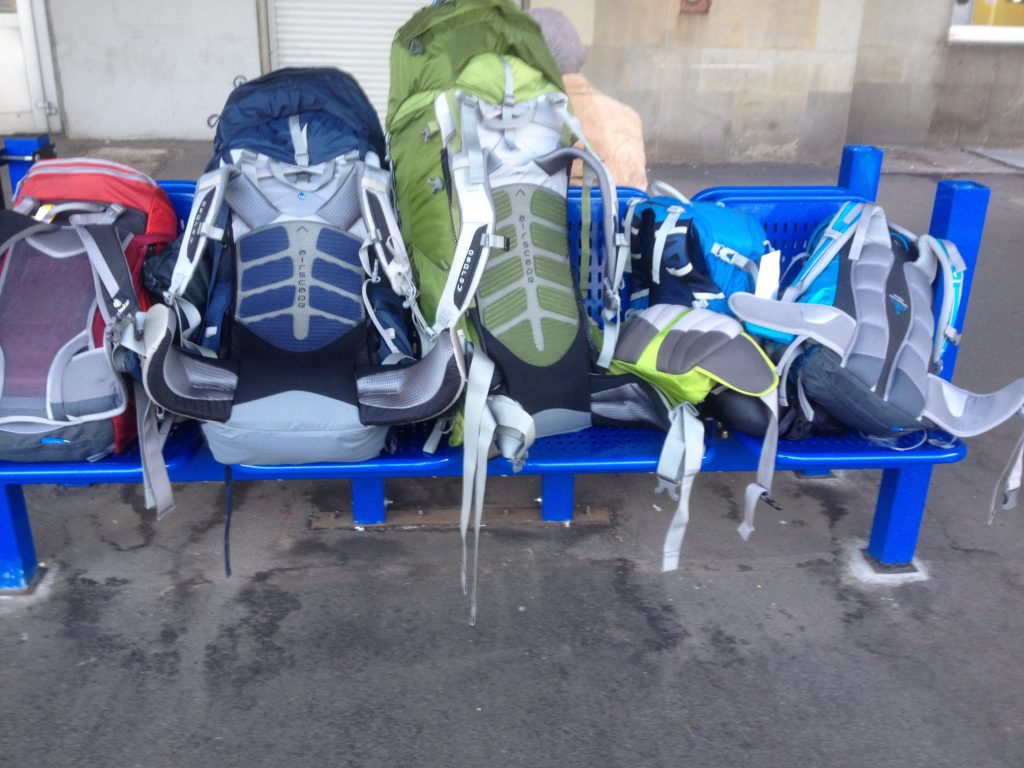 The best way to stay organized and avoid overpacking, is to separate everything into different categories, that way you know exactly what you have of each item. The categories you should use as a guideline are, socks/underwear/bras, bottoms, tops, layers, toiletries, and electronics. I don't include shoes on this list since I always bring the same ones on every trip, hiking boots, walking shoes, sandals, but you could mix it up if you wanted.
1.Socks/Underwear/Bras. When packing these items, you need to think about whether or not you will be washing clothes during your trip or not. If you don't have access to a washer, or don't want to wash anything, then you'll need a pair of these per day to get you through your trip. Unlike pants and shirts, you most likely (hopefully) are not reusing socks or underwear. Bras are a little different in that you can wear them more than once, so generally just 2-3 will get you through a trip.
2. Bottoms. A good rule of thumb when you are going to pack less is, 2 shorts that aren't patterned, so you can match with your shirts, and 1 pair of pants/leggings. If you are like me and like to exercise, even when traveling, also bring 1-2 pairs of workout shorts.
3. Tops. This is a big one, at least for me, so I really have to watch myself! Pack less, pick out 2-3 teeshirts, and 1-2 long sleeved shirts to bring, plus 1-2 workout tops if you are going to exercise. Make sure that they are shirts that will match the bottoms that you picked out, which is why plain bottoms are usually best.
4. Layers. When I travel and am trying to pack less, as long as it's not snowing, I bring with me 1 sweater, and 1 rain jacket that I can throw on, or even layer up for extra warmth and protection from the elements.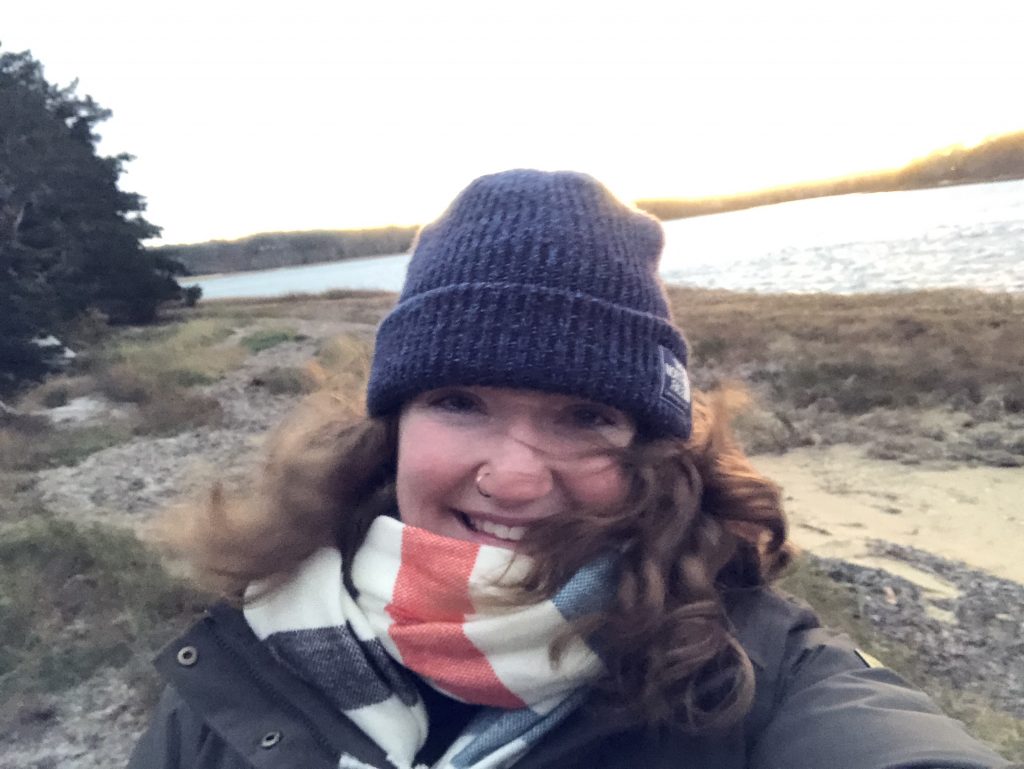 5. Toiletries. You don't need to bring your whole medicine cabinet with you, remember to pack less! Bring any prescriptions that you absolutely need, then everything else, you can whittle down. Use a pill organizer and bring just a few of the different medicines you may need, like aspirin, allergy pills, etc. Buy travel size liquids containers and squeeze your soaps, shampoos and lotions into those so you don't have to bring full-sized bottles with you. Remember that you can usually buy over the counter medicines where you are going so you don't need to prepare for everything!
6. Electronics. When you travel, cables and electronics are a hassle. A great way to deal with this when you are packing is to check which devices use the same cables, and only bring one of them. If you are bringing every devices charging cable, you may actually be packing multiples of the same cables! Reduce the number of cables by double checking! Also check what you actually need. If I am not going to be working on a trip, I don't even bring my laptop. Usually I bring my phone, my laptop or iPad, and a camera. There is no need to lug around thousands of electronics that you may not even use, and, they're heavy! Save some of that weight for other things!
So remember, pack less, think about what you NEED vs. what you may use (aka won't use). If you don't wear it at home, you most likely won't wear it on a trip. Do you NEED to pack 20 shirts for a 10 day trip? Do you have access to laundry, or will you be reusing items? Someone gave me the advice once to pack everything, then cut it in half, then cut it in half again! While that may be extreme, I do recommend that you take what you've packed, and comb through it again, then, be brutal, make cuts, and PACK LESS!
x Megan