If you are on lockdown, or self quarantine, chances are you are dreaming about being able to move around again, including traveling. So many trips have been postponed or all together cancelled due to the outbreak of COVID-19. However, with being forced to stay inside and social distance ourselves, now is the perfect time to plan your next trip and get some inspiration!
Since you are inside, and, lets be honest, spending more time on your computer and phone, you might as well look for inspiration. It's easy to get sucked in to all the negative news that is going on, and look at memes about the virus. Instead of that, why not search for travel blogs, instagram accounts, or youtube videos of tours around different destinations? If you are dreaming of the mountains, search for accounts related to hiking or caravaning? If you are dreaming of beaches and warmer days, look for those things. You may just find the inspiration you need during these dark times to help motivate you to plan your next trip!
Don't get stuck on the if or when of the trip. Make a list of where you would want to go, see do, eat, explore, try, etc. Plan out what time of year you would like to travel, ie summer, winter, fall, spring, month, etc. Don't worry about when all of this COVID-19 stuff will blow over, just think about all the fun things you will be able to do when it does. You aren't actually booking anything yet, so don't worry about the dates, just start making a wish list of activities and destinations.
Start saving now! All the bars, restaurants and cafes are closed, so save that money! Pretend you are stilling going out each week, getting that extra coffee here or there, and put that money aside for your trip, and just imagine the fun things you will do with that extra bit of cash on your next trip. Having a trip fund will help fuel your motivation and planning. Knowing that you have a bit of extra money for splurges and adventures can make planning even easier, you can even add more things to your list of things to do without as much worry about whether you'll be able to have the money to do them!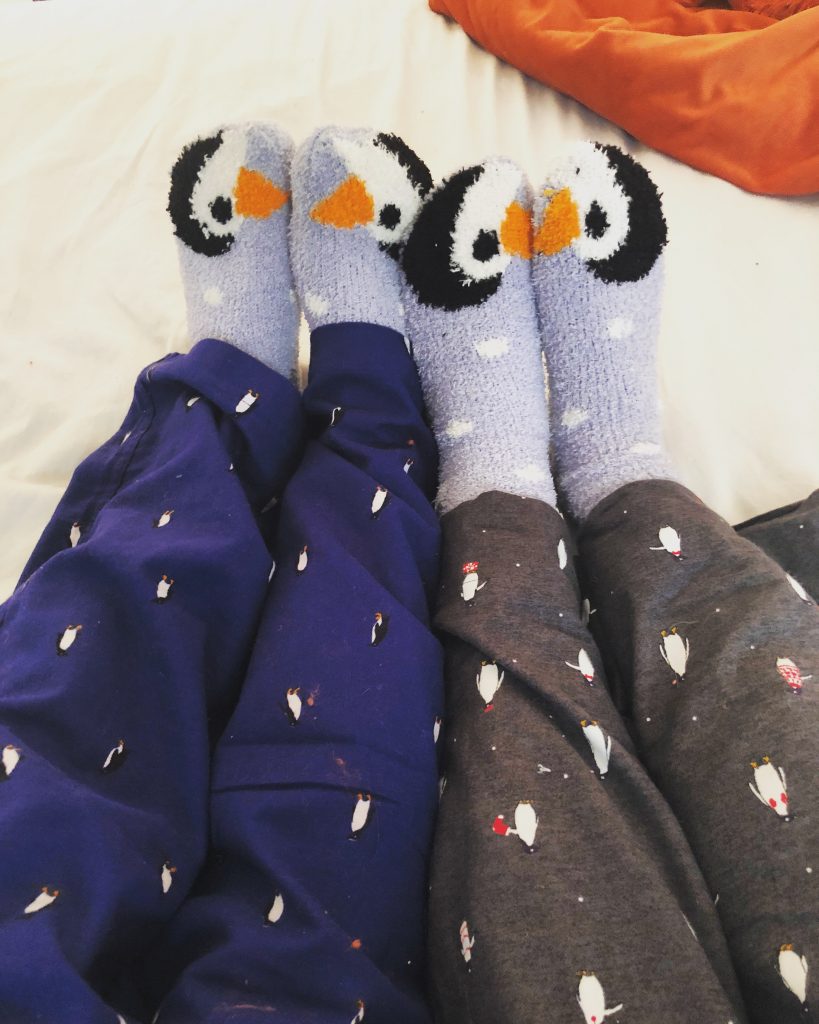 Remember, while we should all take COVID-19 seriously, it doesn't mean that we will never be able to travel and explore again. Enjoy this time at home where you can explore virtually, get inspired, and save up for that next great adventure! With all this free time, you may even discover somewhere you never thought of traveling to before, and get outside the typical trip to Europe or the U.S. Think big, dream big, and don't get down about having to stay inside for a bit, remember it's all for the greater good, and we will be out exploring again soon!
x Megan