We are all starting to realize the seriousness of COVID-19, and while most people have started self-quarantining, it is also becoming mandatory in a lot of countries and cities around the world. So what to do in this time of isolation and confusion? Why not take a moment to connect with yourself and take a second to breathe and look internally?
When was the last time you slowed down enough to just breathe and be alone? Be honest, it's probably been a while. With society, FOMO, social media, constant connection and technology at our fingertips, we rarely have to spend time with ourselves any more. But being forced to socially distance ourselves, stay home from work, not go outside and have our normal activities and schedules closed and cancelled, now is the perfect time to just be. Be alone with yourself and self-connect. It can be hard to be alone, to be bored and have to deal with what your brain thinks about when it has time to, but it's important. Being able to enjoy your own company is a special attribute that many people don't have anymore.
Grabbing a cup of tea or coffee in the morning on your rush out the door is an easy habit, but what about when you don't have anywhere to go? Take this time to sit down with yourself, not your phone or your computer, just you, and really enjoy that first cup in the morning. Let your mind wander and think about whatever comes to mind. You may surprise yourself and find that it's really nice to be able to just sit with yourself and enjoy the early morning quiet. Breathe in the smell of tea or coffee, close your eyes for a minute, smile to yourself, list things you're grateful for, think about what sounds you can hear, anything that pops into your head, respect those thoughts and let them run away with you.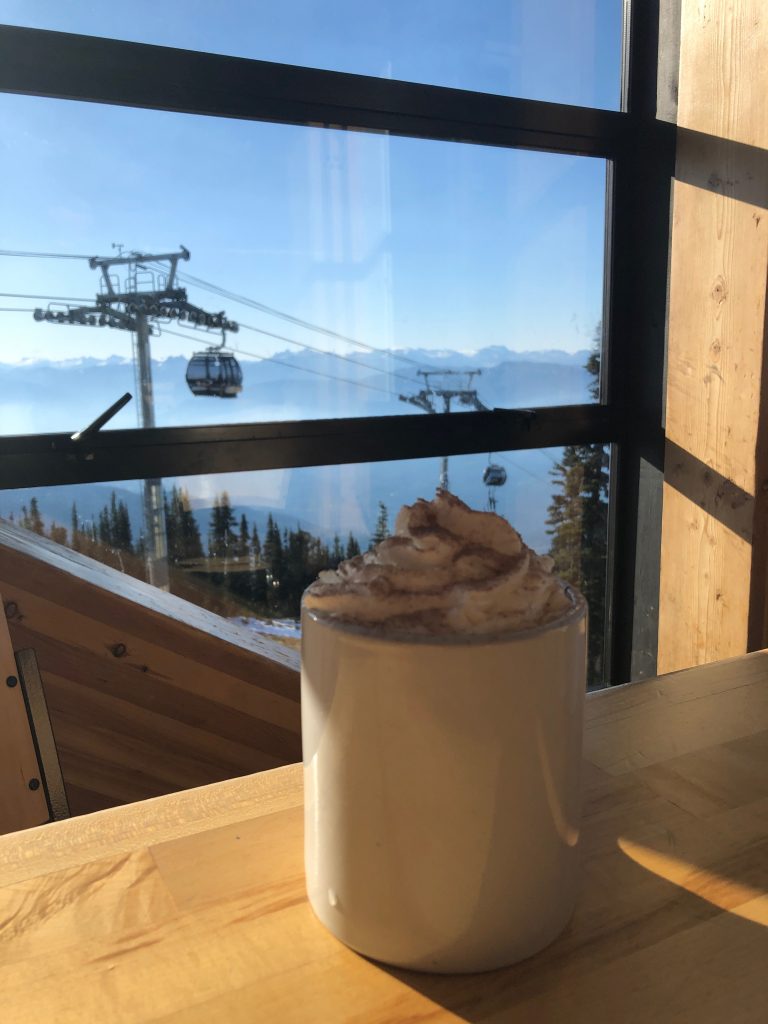 Remember, being alone is hard, reach out to loved ones if you need, but also remember that it is ok to be alone sometimes. Self-connecting is not something we do enough, and may take a little while to get comfortable with. We are all going through this crazy moment in history, but use it to your advantage. Discount totally, or at least for an hour, and reconnect with yourself. You may be surprised how much you love "you" time!
x Megan