Just because you're on a budget, doesn't mean you can treat yourself and feel luxurious! Below are some at home, cheap options, to feel like you spent WAY more than you did!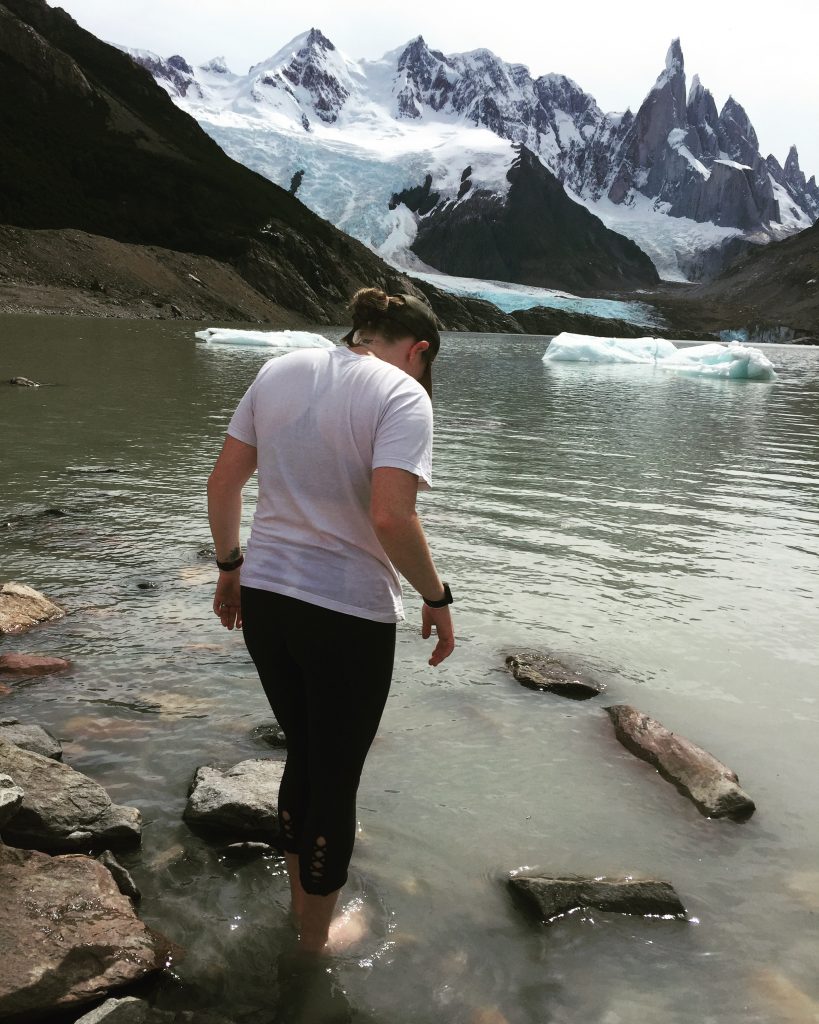 Face Masks. You can pick up some cheap face masks at most drug stores or pharmacies. Usually ranging from $2-$5 these are cheap, but great ways to add a little luxury to your life.
Make Your Own Facial with household items. Readers Digest recently had a great list of recipes to make your own face masks. Click HERE to go to their page and try them out!
Foot Soak. If you spend all day on your feet, this is perfect for you! At the end of a long day, give your feet a break and a little pamper. Fill a large pot or bowl (big enough for your feet to fit) with hot water and add some epsom salt and essential oils if you have them. Epsom salt will help relieve swelling and tiredness in your feet, and the essential oil mixed with the hot water will release a relaxing aroma all around you, making you feel like you're at the spa! TIP: Combine this with a face mask, or just slice up some cold cucumbers and put them on your eyes to completely relax! With some candles and soothing music, you will soon feel more at peace!
Foam Roller Massage. Don't have $$$ to shell out on expensive massages? Give yourself a deep tissue massage with a foam roller! 20 minutes rolling out kinks and knots all over your body with a roller will make you feel like you've just had a deep tissue massage (because you have!). Don't have a foam roller lying around? Don't worry! Grab a tennis ball or lacrosse ball, they work just as well at getting into those tiny little spots you didn't even know you had! If you've never foam rolled before, there are hundreds of instructional videos on youtube, but it is a pretty intuitive thing to do once you get the hang of it.
Oils and Lotions. Let's face it, one of the best things about spas is all the oils and lotions that they use. You don't need to go to a spa to have this experience though. After you shower, take time to look after your skin. Give yourself the luxury of time to massage in lotions and oils into your skin. Bonus, you get a little massage, too! Take an extra 10 minutes to just slowly massage in your lotions. If you're like me, you pop out of the shower, slap on some lotion if you remember and are off to do the next thing. Stop for a moment and enjoy the process of applying cream. It's a nice, private moment for yourself. You may even find that it makes you feel a little sensual and a little extra sexy! Hey, that's never a bad thing!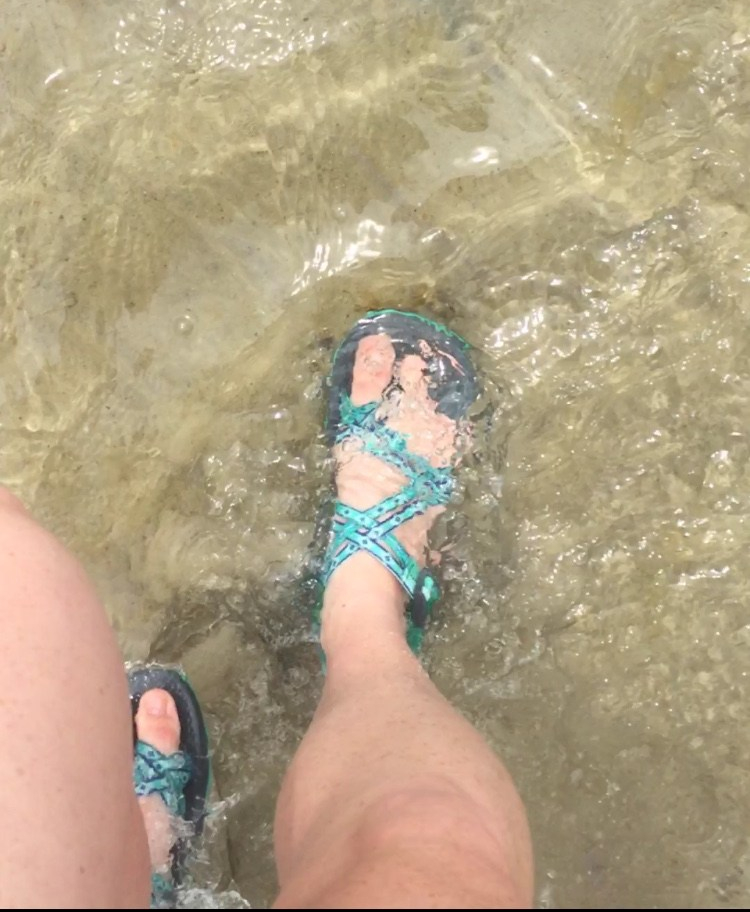 What are ways that you make yourself feel a little extra luxurious without having to shell out a whole lot of $$$? Let me know down below!
x Megan