If you are not a morning person naturally, the idea of waking up early AND doing exercise may seem horrible to you. There are a lot of benefits to waking up early and getting your workout done though, and it can really help you get the most out of the day. Of course this all depends on your schedule, but I've found this is the most invigorating way to start my day!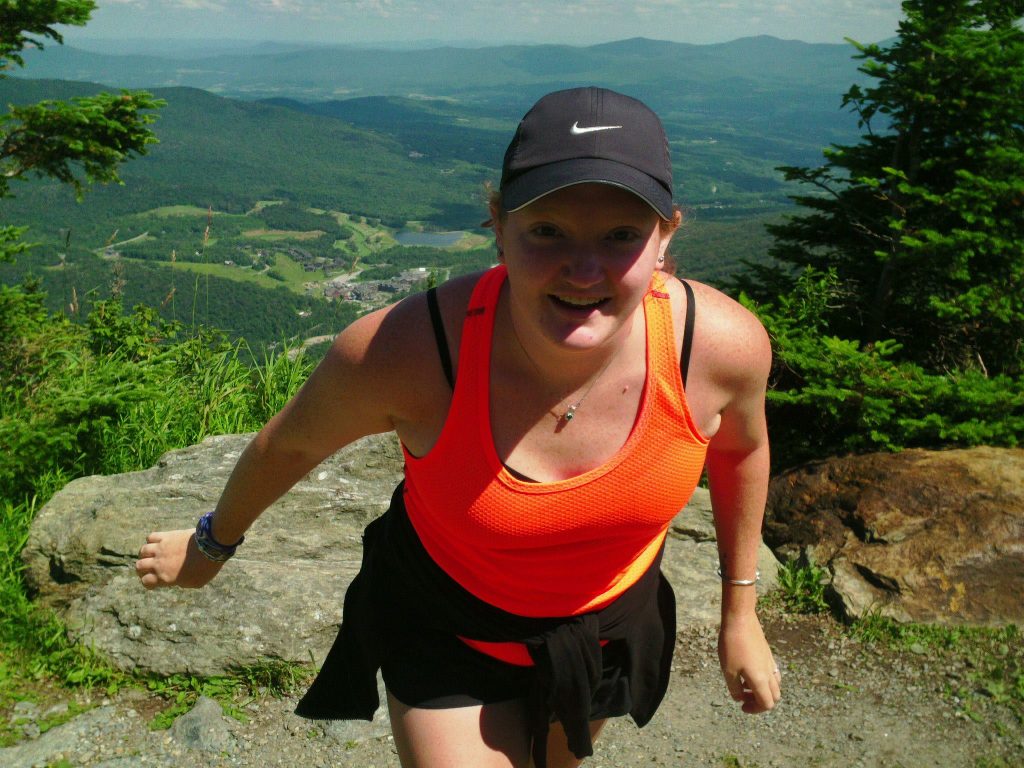 By starting your day active, you are setting yourself up for success for the rest of the day. The energy it's going to give you will make you feel empowered, and you don't need to worry about stressing to get a workout in when it's suddenly 9pm and the day has gotten away from you.
Make it easier on yourself. Set your alarm and don't hit snooze. Snooze is your enemy. Once your alarm goes off, get up, turn it off and get your day started. I've found that snooze actually makes me more tired, it's better to just to wake up the first time.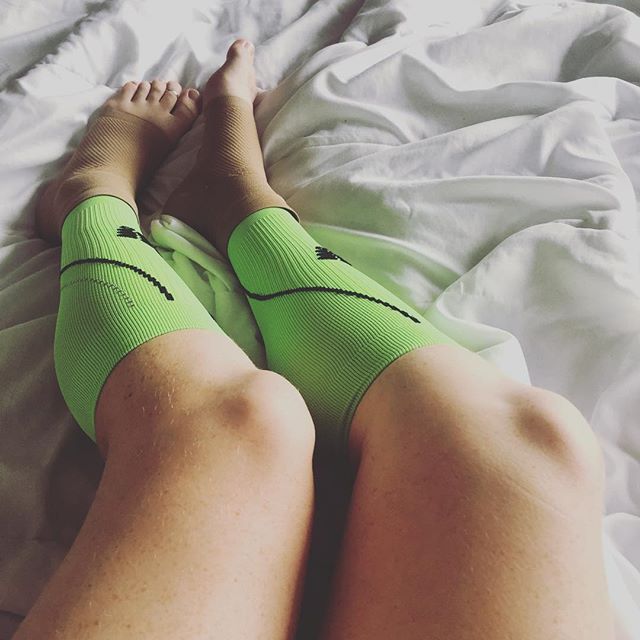 Lay your workout clothes out the night before. If you are waking up at 5am for a run before work, you don't want to make it harder by having to search around for clothes and finding your shoes. Have everything you're going to need for your workout ready to go so you can get dressed and head out. This includes your clothes, shoes, water bottle, equipment, etc. Have your yoga mat in the car if you're going to a class, or your playlist ready with headphones laid out.
Make a schedule, and stick to it! Plan out what you're going to do for exercise for the week. If you know what you're going to do each day, or which days are your rest days, it's easier to stick to it. Routines help us stay consistent, and soon you'll find those early morning wake ups easier and easier.
If classes are your jam, sign up ahead of time. If you already signed up and paid for a class, you're less likely to skip out on it, even if it is 5am and your alarm goes off and all you want to do is go back to sleep! Hold yourself accountable. Chances are if you've told someone you are going to do it, or there is a monetary value on it, you're more likely to do it.
Do it with a friend. Working out is more fun with friends! Make a plan to meet up with someone for that 6am yoga class, or the sunrise spin class. It's more likely that you will show up to that early morning class if someone else is counting on you and waiting for you to show up. Or, do it with a furry friend! If you have a dog bring them along for your run, they're happy to go any time of the day! Or do some yoga with your cat 🙂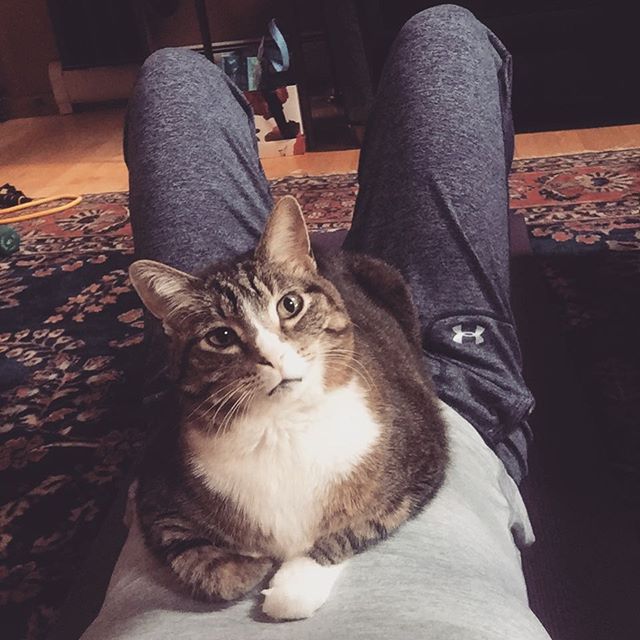 Remember that you are ultimately doing this for yourself. If you try it out and you really hate it, don't do it! A health relationship with exercise is important. If you aren't getting that high that comes from working out and release endorphins early in the morning, switch it up. Remember that this is also from my experience, but we are all different. Some people just aren't into morning exercise and that's FINE! But I do encourage you to try it. Give it at least a few weeks, it will be hard at first, but you may find you actually grow to love it! (ok love may be a bit strong, haha).
What are your thoughts about morning exercise? Are you a morning or afternoon or evening exerciser? Let me know down below!
x Megan