I will be the first to admit it; it can be difficult to stay active while traveling! The most important thing to remember is WHY you are traveling. Don't focus on how many calories you're eating, or if you're keeping up with your fitness goals. A lot of the time there are easy and simple ways to implement small changes to keep active and healthy while traveling that don't include obsessing about it, or missing out on opportunities. What will you remember more, the amazing streets you wandered and glorious food you ate, or what the inside of the gym looked like?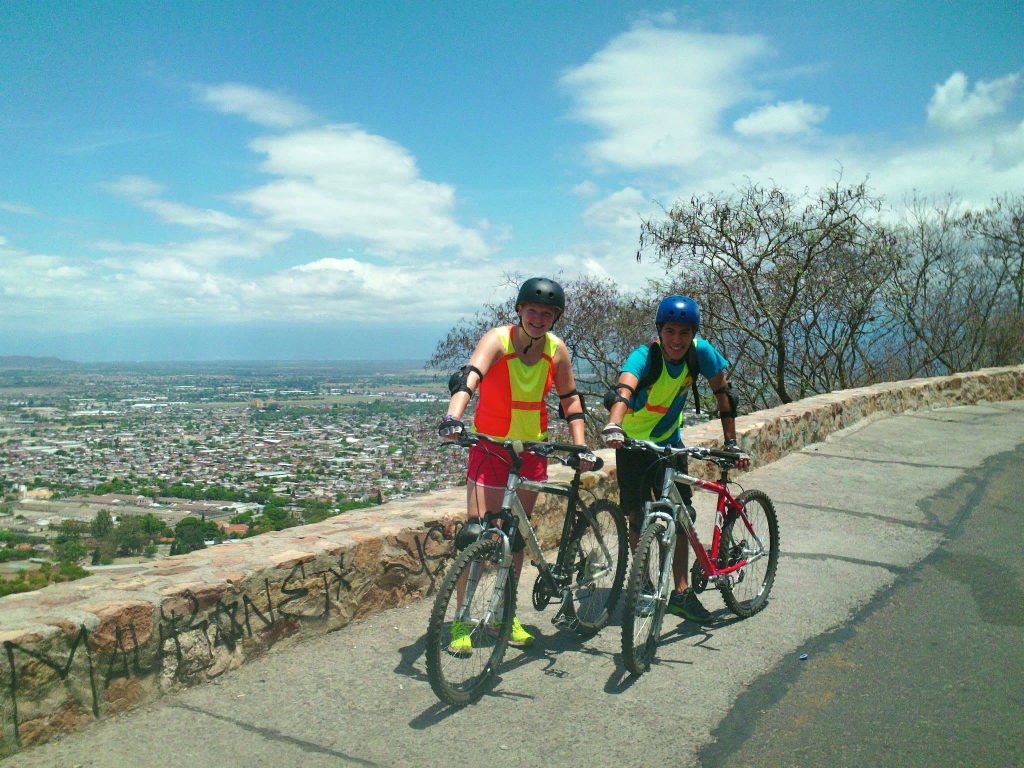 My first tip would be to find small ways to be active. For example, WALK! Walking is a great way to add a little activity into your trip without having to think to much about it. In fact, by walking to your different destinations, you will actually get to explore more of the place where you are. You may find a cute little store or almost hidden restaurant that you would have past right by in a car. It's amazing how quickly the steps will add up if you chose to walk around different cities instead of driving or taking a bus. If walking isn't for you, try biking, or taking the stairs. It's small, healthier options that get you moving, but aren't going to take away from your trip, you may even find that they add to it!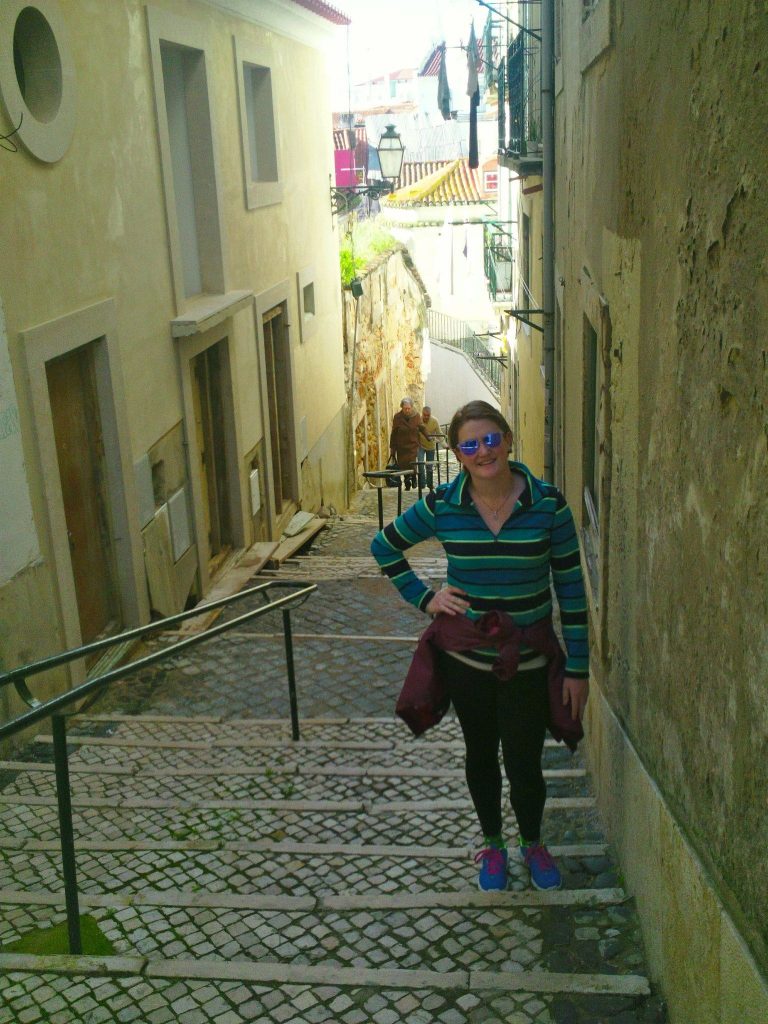 Hiking is one of my favorite ways to stay active while traveling. It's a great way to see the sites, and it's FREE! After a long day of hiking, doing a little yoga to wind down really helps my body relax and recover, so I'm ready to go again the next day!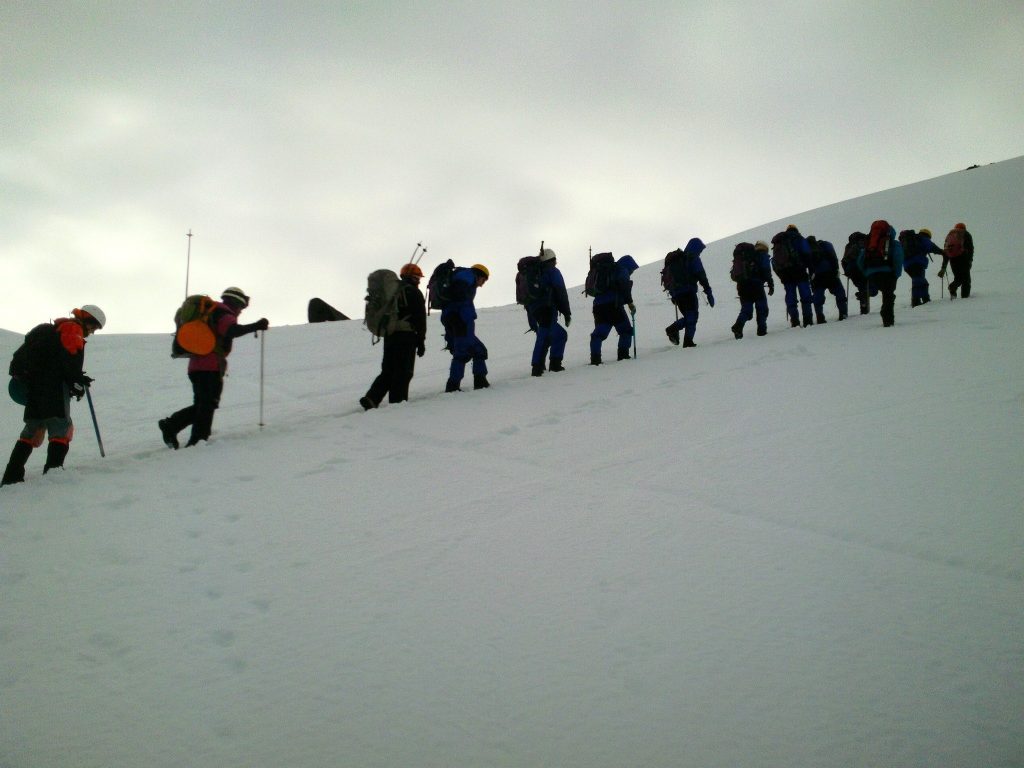 Another way to stay active while traveling would be to take an exercise class. Whether it be an hour of yoga, a spin class, or maybe something more hardcore, like crossfit or boxing, don't be afraid to jump in! A lot of clubs will offer drop-in pricing options, or maybe even a free trial class. Taking a class can also be an amazing way to connect with locals, strike up a conversation and see where it takes you!
These are just a few tips for staying active while traveling, but remember, while it is important to stay healthy and active, don't obsess over it and let it be the main focus of your trip. You are traveling to see the world, not the inside of a gym! If you have any tips, or suggestions that you use to keep active while traveling, comment below! I would love to hear from you all!
x Megan