Most people think that winter is a time of dark, short days, cold weather, and gloomy atmospheres. While some of these stereotypes may be true, it doesn't need to be the time to hibernate and dream about summer days and traveling the world. Traveling in the winter actually has many pro's to it, and not as many con's as you might think, if you approach it with the right attitude. Below is a list of my top five pro's of traveling in the winter.
1.It's Cheap! Lets face it a lot of people just don't travel in the winter. They prefer summer holidays where they can lay out on the beach and drink tropical drinks all day. So what about winter? Well, it usually means that airlines, hotels, tours, restaurants, etc. all lower their prices in an attempt to attract more customers. Traveling in the winter can be much more economical because of this, and you will be able to do more with your money, since they aren't try to gouge the tourist crowds for money.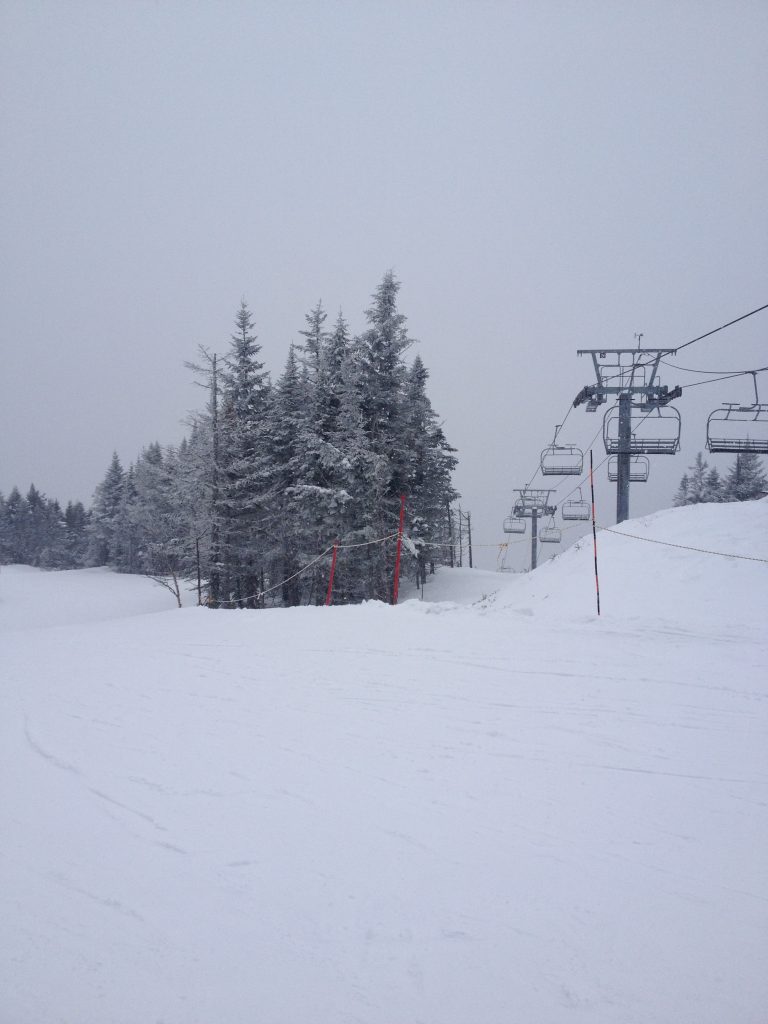 2. Indoor activities. When the weather's nice, we all want to be outside, but what about when it's not so nice? Sometimes winter weather means it's too cold, rainy, or snowy to do much outside. This is the perfect opportunity to explore indoors! On that dark, cold and miserable outside day, why not go to a museum, do some window shopping, or take a tour of historical buildings? I have found that I actually learn more about local cultures and their history when I am traveling in the winter, because I have more time to spend inside doing it. Bonus! Most museums and such have little cafes, so it's the perfect place to grab a hot chocolate or tea, cozy up by a window and watch the world go by.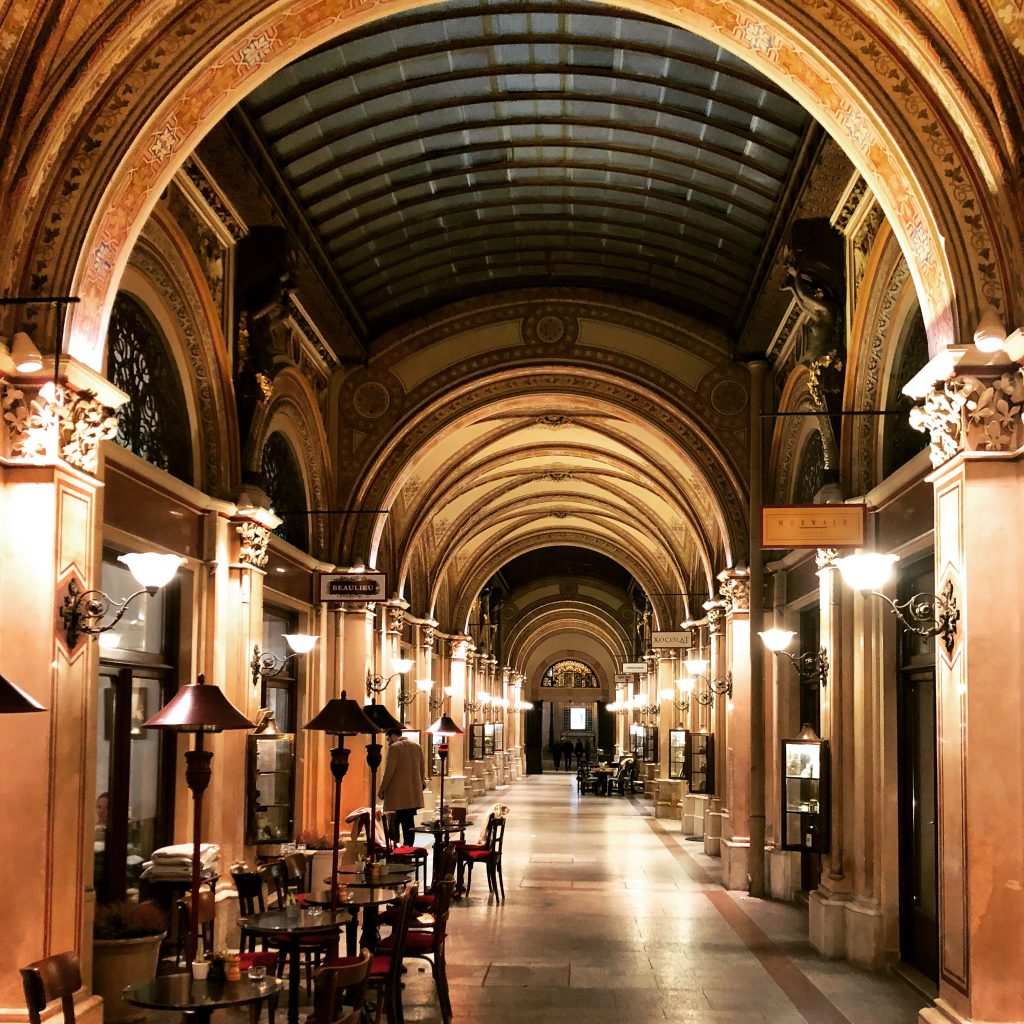 3. Avoid the crowds. Summer time means it's hot, sticky, and crowded! When you travel in the winter, one of the biggest pros is that it usually means you can avoid those crowds. No lines, no waiting makes your trip go just that much better. Chances are, depending on where you are traveling to, you will probably find that you only have to share the restaurants and cafes with the locals, and airlines aren't fully booked out, so it's less likely that you will be crammed in like sardines!
4. Explore different climates. It's good to branch out and experience new climates and weather. If you only travel to warm destinations and summer hot spots you are missing out on so many winter experiences. There is endless winter sports, adventures and sites to see. For example, snowshoeing, skiing, sledding, skating winter hiking, etc. can only be done in a winter setting. There are also amazing winter sky viewings when it's crystal clear and you can watch the northern lights and star gaze. If you never travel in the winter, you would miss out on all of these unique experiences that come with a change in climate.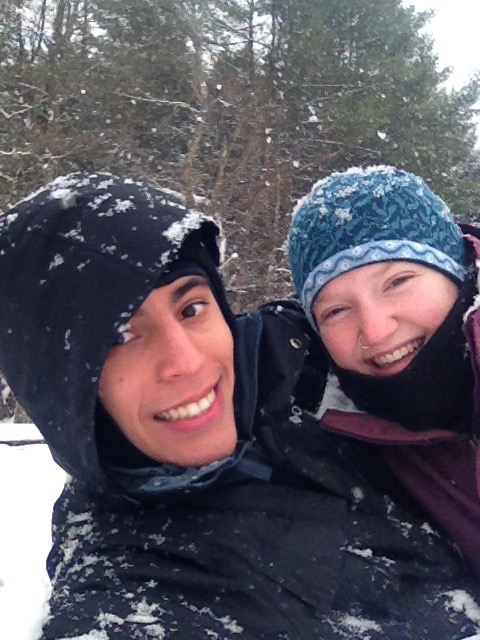 5. Winter markets and locals. Of course, you can't talk about the pro's of traveling in the winter without talking about the winter markets! Many countries, especially in Europe, have incredible winter markets (usually centered around Christmas), that should be experienced by everyone. There's games, food, music, and of course drinks. Spiced rum, mulled wine, hot whiskey, warm apple cider, hot chocolate, etc. All delicious and a tradition that makes walking around in the cold seem just a little more romantic and cozy. It's a great way to mingle and get to know the locals. They aren't burned out from the summer tourists and have more time to talk and get to know you, so you can really take part in sharing cultures and immersing yourself fully in their country.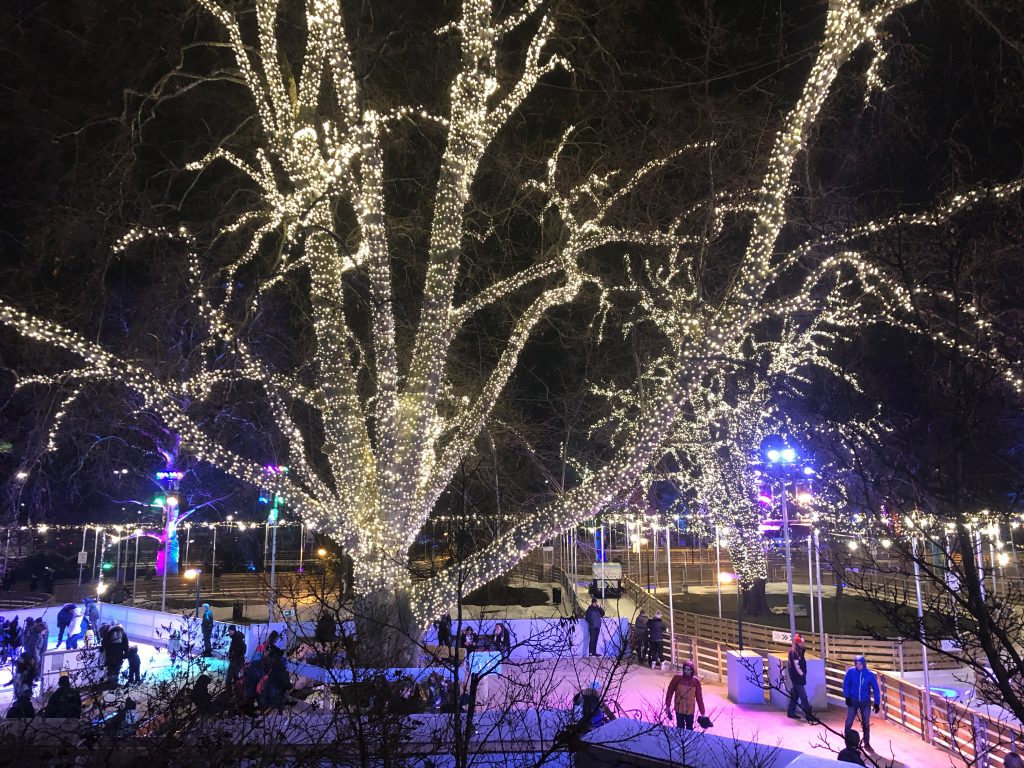 I cannot emphasize enough how amazing winter travel can be, there are so many pro's to traveling in the winter that I found it hard to narrow it down to just 5. Of course summer travel has its place, and I would never say you should only travel in the winter, but if it's something you haven't done, certainly give it a try! You may just find, like I did, that it is a well kept secret of experience travelers, and budget travelers alike! Let me know down below what time of year you like traveling, and why!
x Megan