Spain is an amazing country, that has so much history and culture to explore and experience. There are some things that you should know though before you visit Spain. Of course these are mostly stereotypes (that we found to almost always be true), but still things you should be aware of before you go. From their eating habits, to their way of living life, the Spanish, like every culture, is unique and has it's own way of doing things.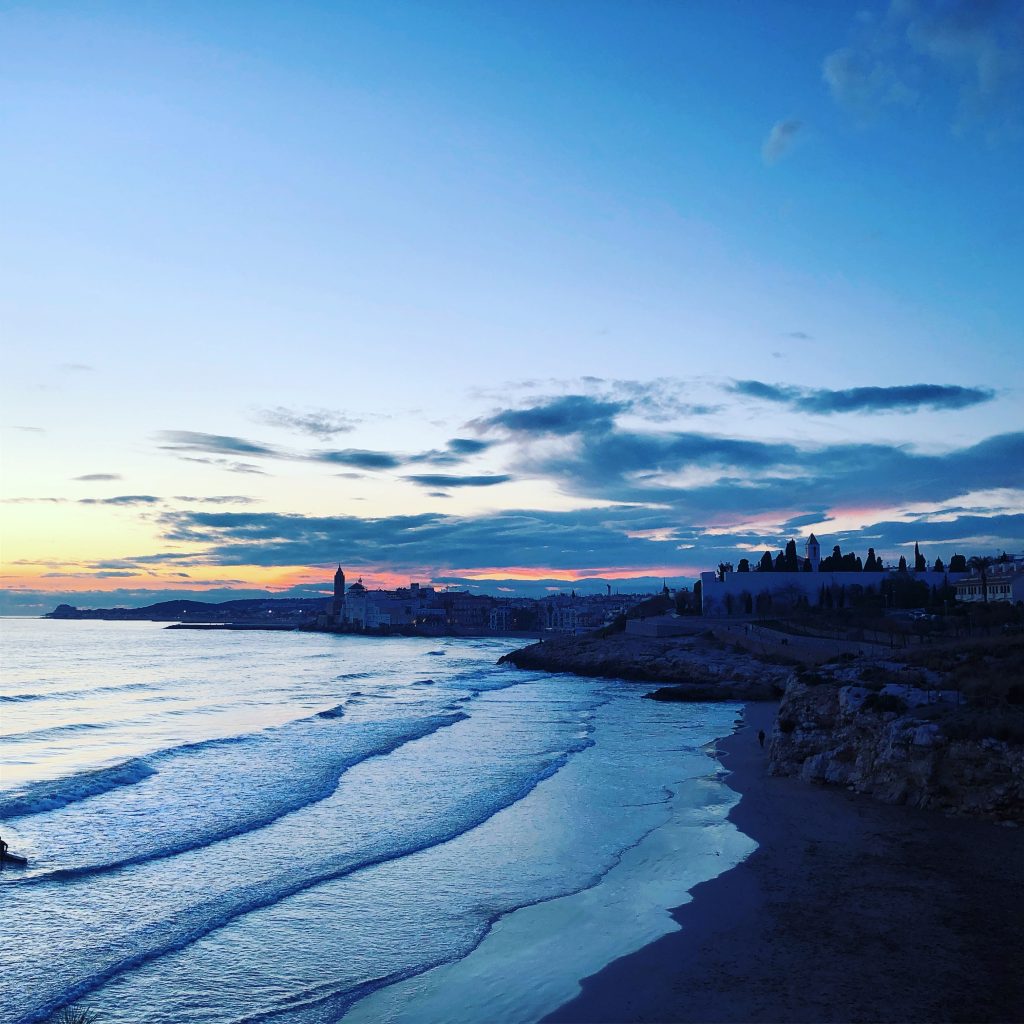 1.They eat late! While there are other countries that also eat late, if you are used to eating around 5 or 6pm for dinner, you may not even be able to find a restaurant in Spain thats kitchen is open yet. In general, the Spanish don't start dinner service until around 8:30pm, with most people eating even later than that. If you aren't used to such late meals, make sure you have a pre-dinner snack packed! The same goes for lunch, it is usually around 2pm, not 12pm, so plan ahead or have a big breakfast!
2. Don't expect things to happen on time (except the public transportation). If you're visiting Spain and have plans with a local, don't expect them to show up on time. The same goes for if you are attending a party or get-together, no one will be there right at the time you said you were going to meet, and you will probably be the first one for the party. Public transportation is about the only thing that runs on time in Spain!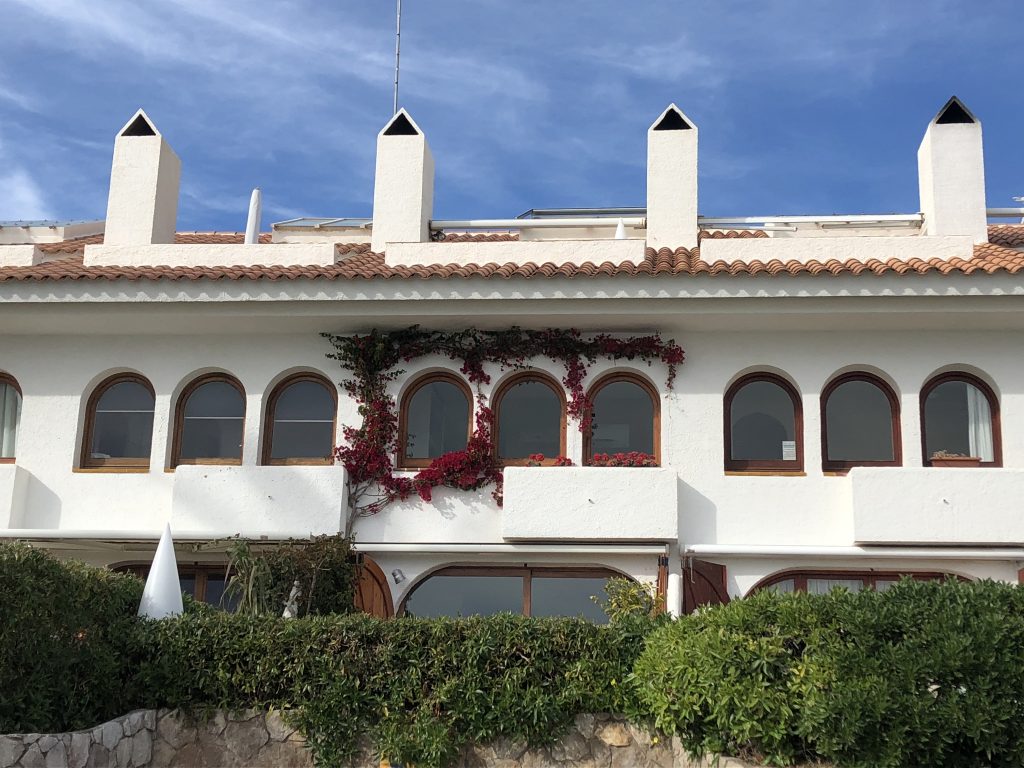 3. Spanish is not the only language. While Spanish comes from Spain, you may be surprised to know that it's not the only language spoken in Spain. As you explore different parts of Spain, you may come across Spanish, Catalan, Basque, Galician, etc. While Spanish is the main and official language of Spain, be prepared to come across more than just Spanish while traveling.
4. There's more to Spain than just the major cities. When most people think of Spain, they think of Barcelona, Madrid, Seville and Granada. Remember though that Spain has a lot more to offer than just large cities. While all of these cities are beautiful, and have something different to offer, the rest of Spain is just as wonderful! Bonus, if you get out of the cities, and away from the other tourists, you'll often find that you have a more unique trip that allows you to really experience all that Spain and its people have to offer!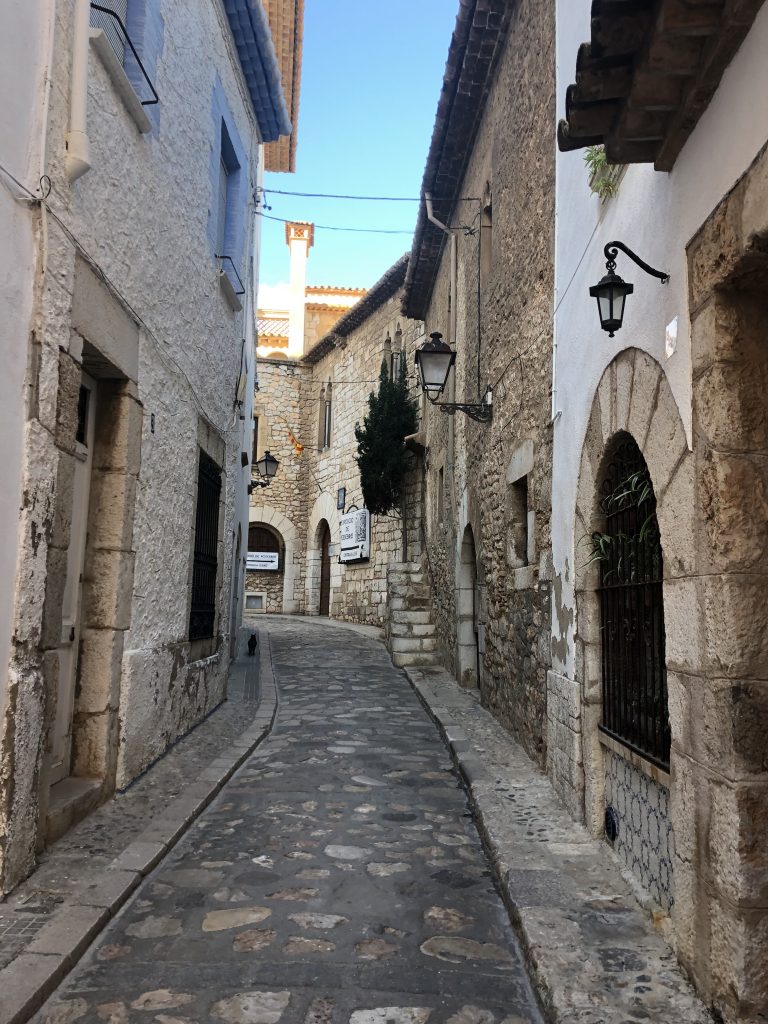 5. They live a relaxed lifestyle. The Spanish are well known for their relaxed way of life. When eating in restaurants, you'll note that they will often stay for hours, slowly eating, talking, and enjoying their time. There is no rushing around for them, and they are very casual and relaxed in their way of life. In fact, when we were in Spain, we noticed that a lot of times stores and restaurants didn't open when they said they would, it was more when they wanted to, or got around to it. Just because you google something and it says it's open, don't count on that always being true. The Spanish definitely don't live to work, they enjoy their free time and live their lives how they want, not really around work.
x Megan