We all make mistakes when traveling, but there are some mistakes that are a bigger deal than others. In fact, some of your mistakes could have you ending up in hot water! Below I've listed my top 10 travel mistakes that I think someone could make! Hopefully these can help you avoid making the same errors!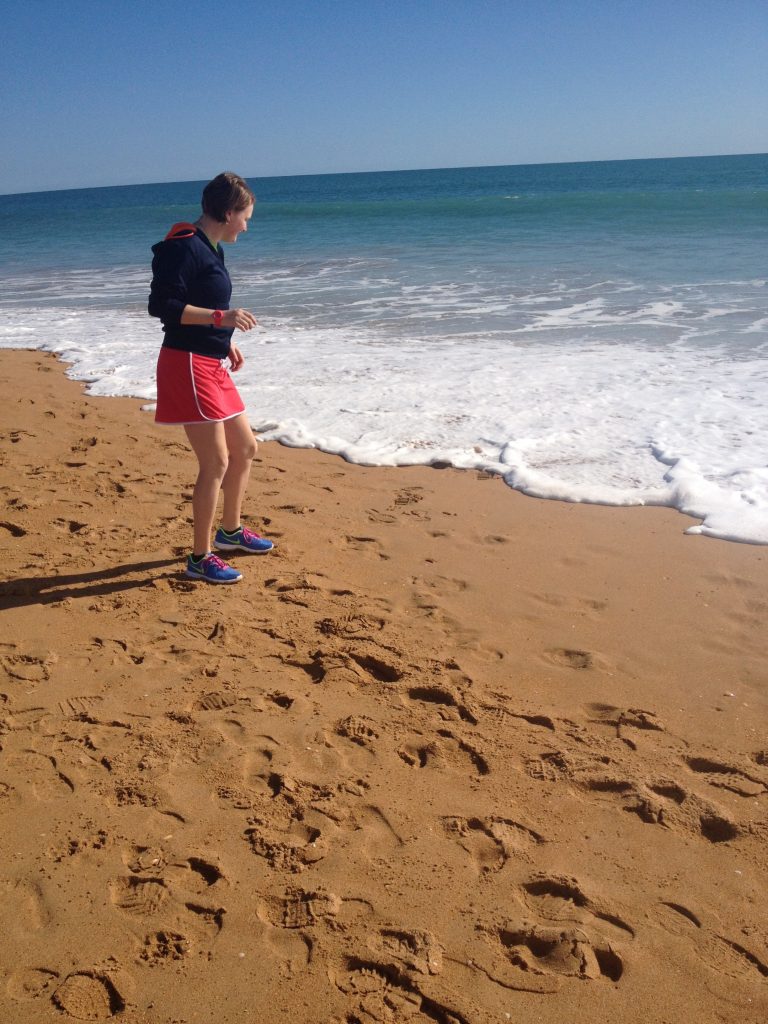 1.Planning too much for one trip. Whether you are trying to jam a bunch of countries into a week long trip, or planning a thousand activities for each day. Planning too much for one trip will end up making you go crazy! You are going to feel so rushed and flustered in the end that you won't enjoy any of it, and you probably will forget have the stuff you did, because it was rushed and there was no time to soak it all in. Of course you are excited to be somewhere new, and you want to see and do it all, but take it slow and enjoy every moment to its fullest!
2. Not trying to speak the basics of their language. If you are traveling to a country where you don't speak the language, it's important to at least learn the basics. Please, thank you, where is…, how much… etc. The locals will appreciate your efforts and be more open towards you. Remember, you are in their country, so do not expect them to speak your language, you need to speak theirs!
3.Getting your stuff stolen. Of course there are incidents where there is nothing that can be done about this, but the majority of the time it's because people forget to be careful! You are on vacation, traveling, having fun, so you are a little less aware of your possessions. Don't be! You're in a foreign place, it's the time to be hyperaware of your surroundings and your belongings. Don't make yourself an easy target and don't make it easier for thieves. Be smart!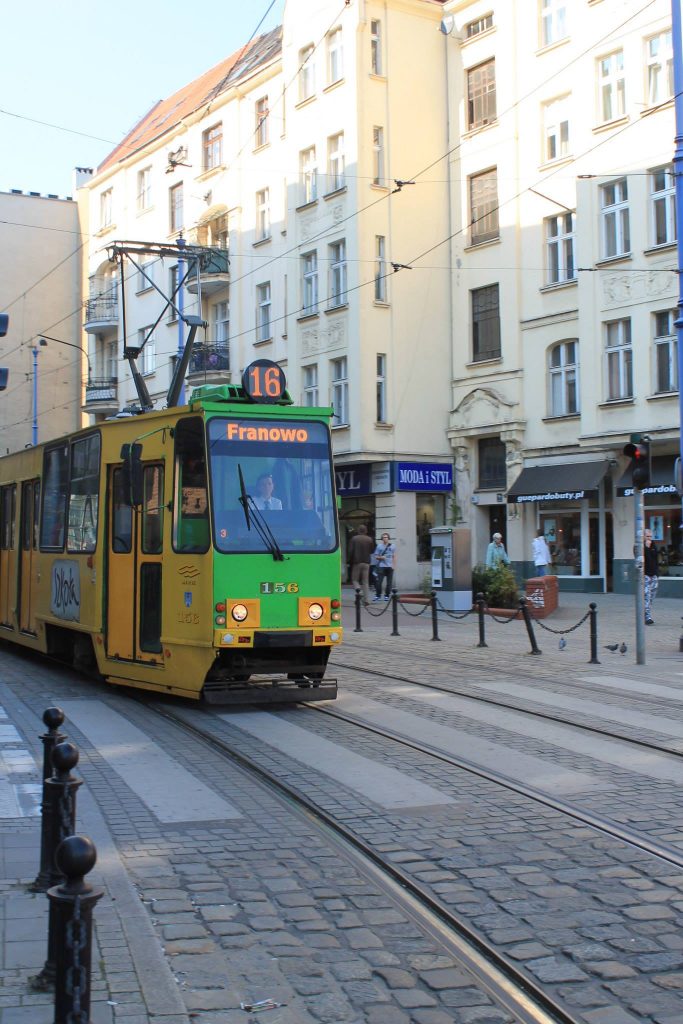 4.Not taking jet lag seriously. Jet lag will knock you on your butt if you aren't prepared for it. Don't plan on jumping right into things your first second that you land if you are switching multiple time zones. Give your body the first day to relax and settle in. Taking one day to settle, is better than feeling jet lagged for the entire trip!
5.Not being flexible. You have the perfect trip planed, ever day is scheduled and activities are booked, not a spare moment has not been thought of. But what happens if something is delayed? Or you miss a train? Or something is canceled? You need to be flexible when traveling and be prepared for plans to sometimes get thrown out the window!
6.Overpacking. You don't want to be dragged down by things that you don't need! Think smart when you are packing. If you are traveling for 7 days, do you need 15 shirts? NO! You need, maximum 7, and remember that you can wear things twice! You are not from there, so no one knows you and no one will judge you! Also, packing too much and arriving with a full suitcase leaves no room for souvenirs 🙂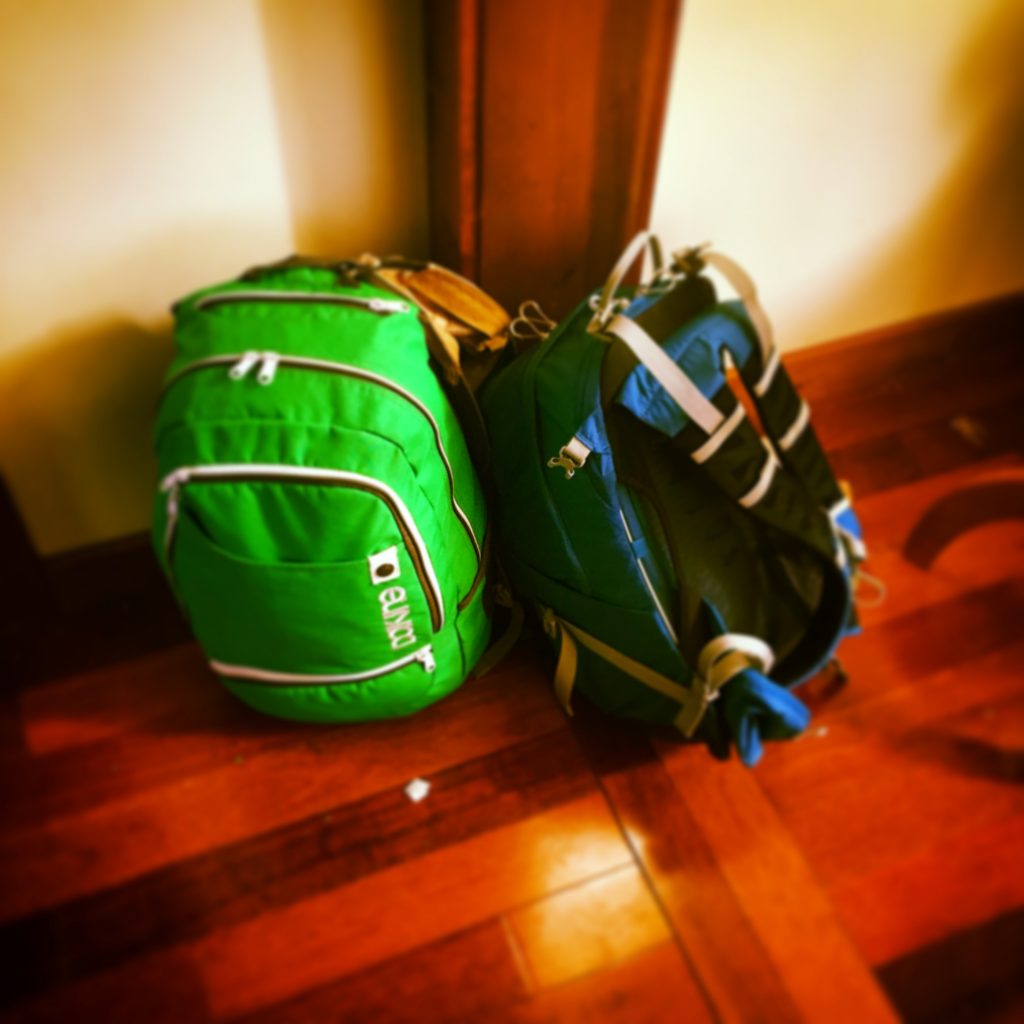 7.Not having your phone set up for where you're going. You need to plan ahead with your phone so that you can use it where you're going! Either setting it up through your phone carrier from back home, which can be expensive, or preparing to buy a prepaid chip when you arrive. Usually a prepaid chip is a great way to go, you can make local calls if you need, and you can buy data so you can use your phone as you normally would. It's important these days to be able to maintain communication, even when in foreign places.
8.Not having cash. Cash is king as they say! You may find that while back home you can use your credit card for absolutely everything, there are a lot of places in the world that only take cash. You also want cash for just in case your credit card doesn't work for some reason! Either they don't accept it, or your bank declines the charge for some reason. Always have cash on hand when traveling.
9.Not checking visa requirements. This one is really important, and a big mistake that could send you back home, before you even start your trip! Make sure that you have the documents needed to travel where you are going. If they require you to have a visa, make sure you plan that into your trip preparation!
10.Not double checking reservations and details. Before you leave for your trip, you should double check, no, TRIPLE check that all your reservations for airplanes, transportation, hotels, etc. is all in order. Make sure the dates are correct and that everything is confirmed. Especially in smaller towns where there won't be a lot of back up options. You don't want to arrive at a hotel, only to find out that you booked the wrong dates, and they're sold out for that night!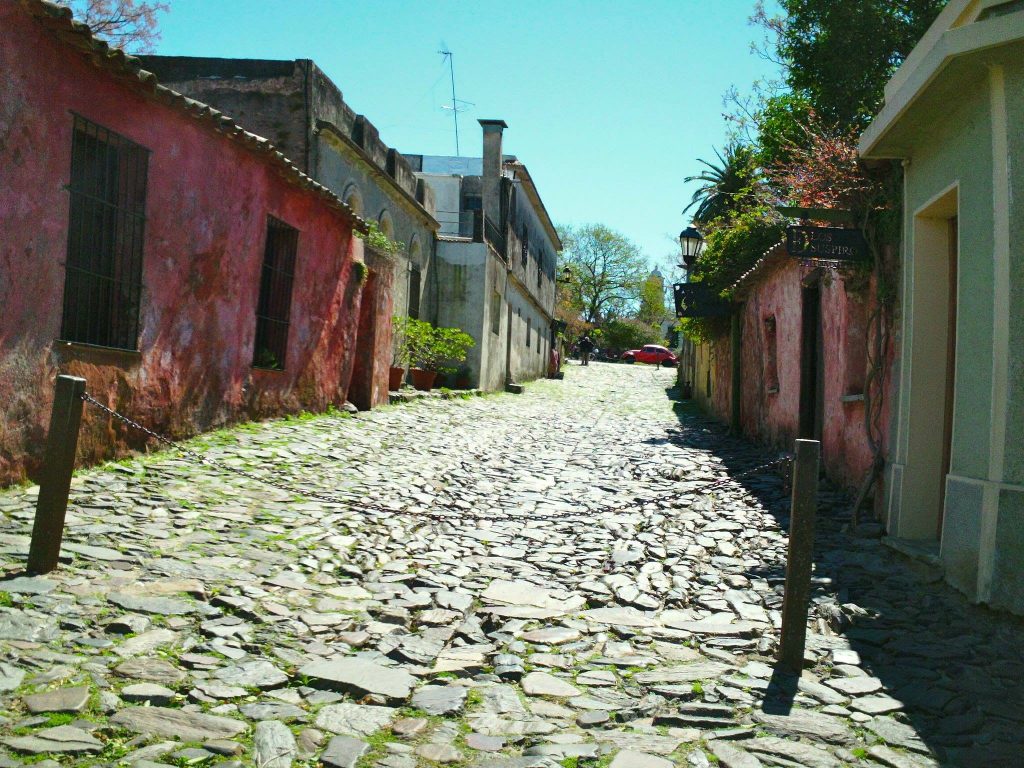 I hope you find this errors helpful when learning what NOT to do when traveling! What's the biggest mistake you've ever made when traveling? Lets all help each other out to not make the same ones! Comment down below!
x Megan