Prescriptions. Never leave home without your prescriptions! Whatever they may be, chances are you have a prescription for a reason. Don't forget to pack any medicine you may need, since access may be limited in other countries without a prescription. Make sure you have enough for your trip, or have a plan in place to get more if needed.
Pain relievers. Any over the counter pain reliever is fine, whether it's Advil or Tylenol, or whatever you would normally take. You never know when you will need a pain reliever or fever reducer. While you can access these medications in most countries, it's nice to have a brand you are familiar with. Especially when traveling in a country where you don't speak the language, finding medicine and making sure it's the right one can be challenging, but if you bring the basics with you, it's less stressful in the moment of need.
Antidiarrheal medication. This is more commonly known as Imodium or Pepto Bismol. Some kind of medicine for upset stomaches and diarrhea is important to have with you, especially if your diet is going to be changed while traveling. Diarrhea and vomiting is no fun while traveling, and can actually lead to dehydration or more serious problems, so packing some kind of antidiarrheal medication is important.
Antihistamines. You may not suffer from allergies back home, but you never know what you could encounter when traveling. Bringing an over the counter antihistamine like Benadryl, Zyrtec or any other brand can help with minor allergic reactions to foods, or environmental factors and even some flu symptoms. Again, you may be able to get these drugs where you are traveling, but better to have something you are familiar with, in this case.
Dramamine. Or any other motion sickness medication. Whether it's a turbulent flight, a fast moving train, a curvy road or a rocking boat, motion sickness can be brought on any number of ways. Having motion sickness pills on hand can help you combat this issue, and enjoy your travels without feeling nauseous.
Throat Soothers. Sore throats happen while traveling, having a throat soother that you can pop in at a moments notice is always helpful. A sore throat can be caused by change in climate, the beginning of a cold, etc. but usually with a throat soother, the pain can be alleviated quickly, so you can't go amiss with throwing a hand full of these in your bag.
While most medications are accessible in other countries, having something you are familiar with is always good. If you don't want to travel with a lot of medicines, then it's important that you learn the generic names for medicines you may need. Brands differ from country to country, but the generic, medical names of the drugs usually do not. So instead of Tylenol, know that the actual drug is acetaminophen, for example.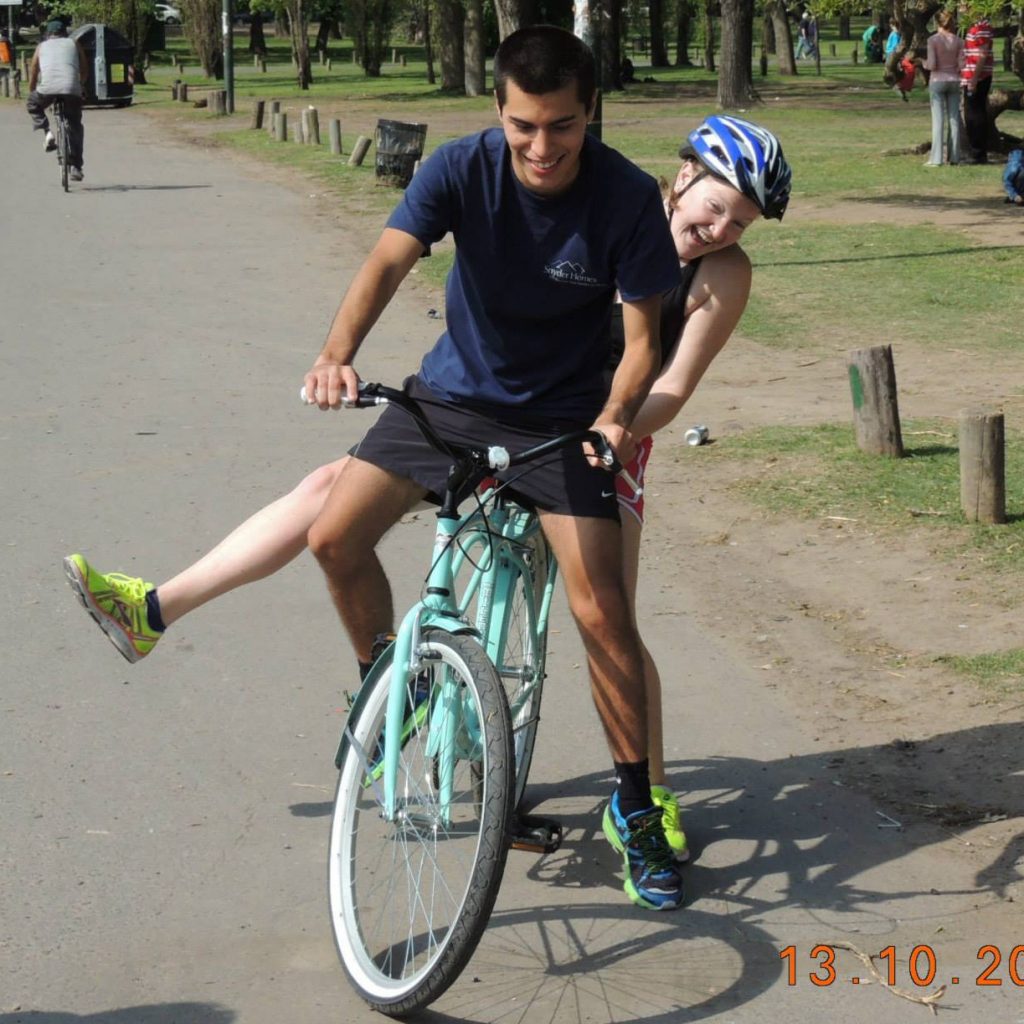 What are your tips for traveling with medications? Comment down below!
x Megan