There are many different credit cards to choose from that all offer different types of travel benefits. It's important to choose the card that's right for you, and that all starts with deciding what kind of benefits you are looking to get from your card. Do you want points that are redeemable at hotels or airlines? Do you want credit towards baggage fees and other airlines fees? Are airport lounges and their use important to you? These are all questions you need to think about before choosing the card that's right for you.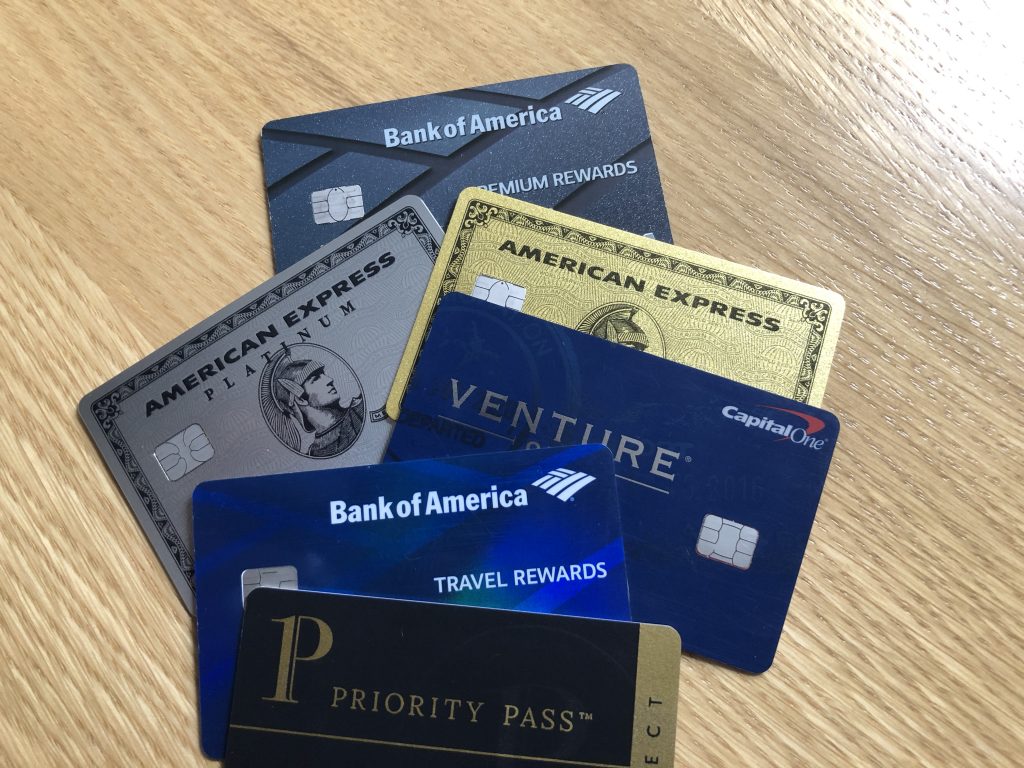 1.What benefits are available. The first thing to look for when choosing your travel credit card is to see what benefits are offered. If you are a frequent traveler, or would like to become a frequent traveler, credit cards that offer travel bonuses are a great way to basically get free money towards your travels, from the money that you are already spending. You can get 2x-10x in points on purchases with most travel cards, and use those towards flights, hotels, car rentals, airport lounges etc. Travel credit cards offer a wide variety of benefits, so check which one offers what you are looking for. There are many cards now that offer benefits such as Priority Pass, airline fees credit (like baggage, etc.), x amount of points just for signing up or spending a minimum amount within the first few months, credit towards TSA Pre✓ ®, no foreign transaction fees, rental car collision insurance if you pay with their card, restaurant discounts, points transfer to hotel loyalty programs, direct booking through them for your trips, upgrade priority at hotels and airlines etc. The benefits are endless, it's all about finding what fits your needs and taking full advantage of them!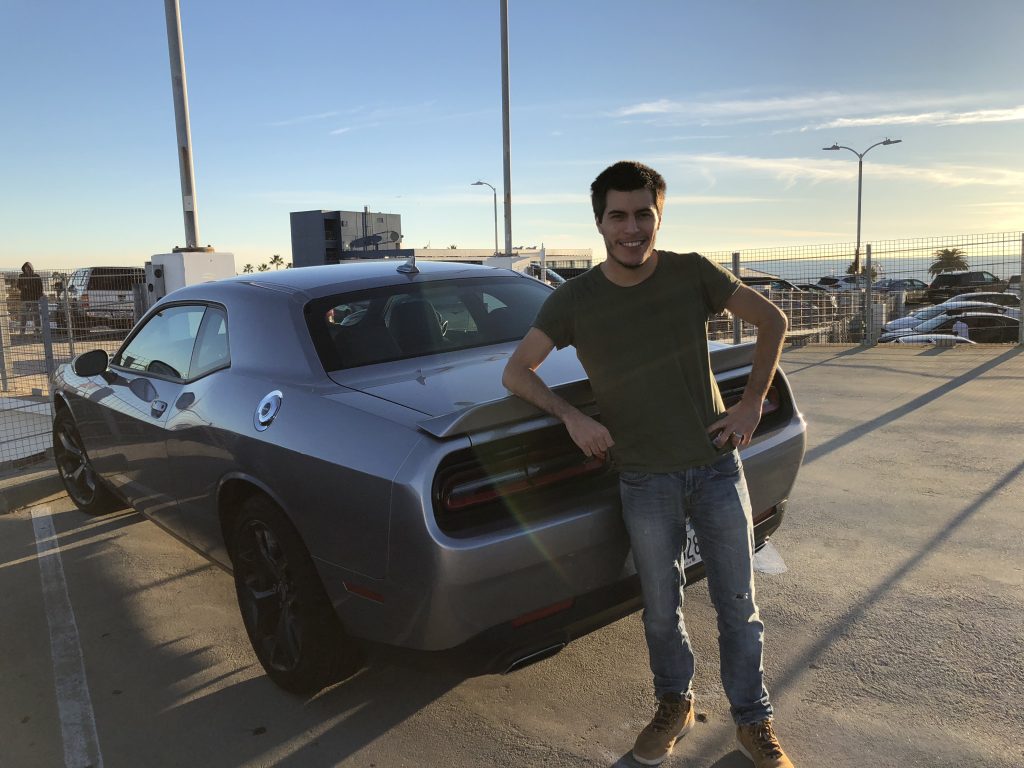 2. Where can you redeem your points and benefits? This is important when it comes to picking a travel credit card. Some cards are more universal than others. There are some credit cards that are specific to certain companies and can only be redeemed through them to reap the benefits. For example, if you are using a Capital One Venture Rewards Credit Card, you can redeem your points at any hotel or with any airline, but if you are using the Hilton Honors Ascend from American Express, it is more specific to Hilton Hotels. While they both offer great benefits to travelers, in their own ways, they are very different in the ways they can be redeemed. So make sure when choosing a travel credit card, you know where they can be redeemed and make sure it will fit with your needs.
3. What are the annual fees? Travel credit cards can certainly play to your benefit, even getting you things like free flights with your points or free hotel nights, but how much are you going to pay for that card? Is there no annual fee? Or is the annual fee as much as $500 per year, or more? Will you use it enough to offset that fee? Pay close attention to travel credit cards annual fees to avoid spending more than you will benefit from it.
My final note would be don't be afraid to have a few cards that benefit you in different ways! For example, Agustin and I both have cards that we use when traveling to maximize our benefits. One of our cards gets us access to airport lounges with priority pass included as a benefit. Another card gives us so many points back that we can usually redeem it for at least 1 free flight per year, if not more. Of course you don't want too many credit cards, but 2-3 cards that have different travel and points benefits is a great way to maximize your travel experience, and maximize the offers that are available. Travel credit cards are offering to give you back part of the money that you are already spending, so why not use that to the fullest!
x Megan
*** Disclaimer: These are tips just from my personal experience, not advice from credit card companies or an official financial institution or expert. Use your own discretion when following or using this advice***