Whether it's a friend, family, or a significant other, just because you want to go to the same destination, does NOT mean you want to go on the same trip! Make sure if you are planning to travel with someone, that you have similar ideas of what it's going to be like, as far as sleep patterns, scheduling, food, fitness, fun, and adventures. Are you a detailed planner or a fly by the seat of your pants kind of traveler? What about the person you're traveling with?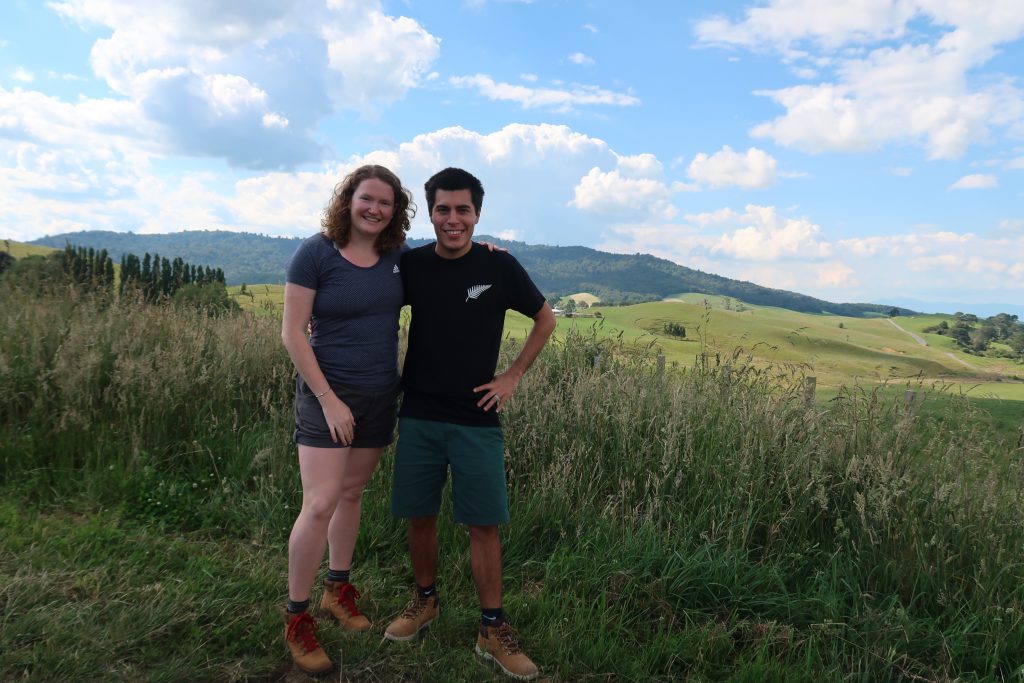 What I mean by all of this is find someone who is likeminded. It doesn't mean that you need to agree on everything, compromise is a GOOD thing! But it does mean that you need to be more or less on the same page.
If you are a morning person, and you're traveling with a night owl, it can raise some issues when trying to plan activities! Either compromise and set up a schedule of when you are going to do things, or realize that you may need to part ways during the trip, even if just for a few hours to do what you want, to avoid friction and arguments. Or you may even realize that it maybe isn't a good idea to travel together after all…
It also means figuring out what that person likes to do for food and fitness. Lets say your going to Portugal with the idea of eating some AMAZING seafood, but you're traveling with someone who hates seafood. What would you do? These may seem like small things, but you should talk about them BEFORE going on a trip. The same thing goes for fitness, do you like to walk everywhere and be quite active, or are you more of a taxi/car person who likes to lounge on beaches? Seriously, get this stuff all laid out on the table before going!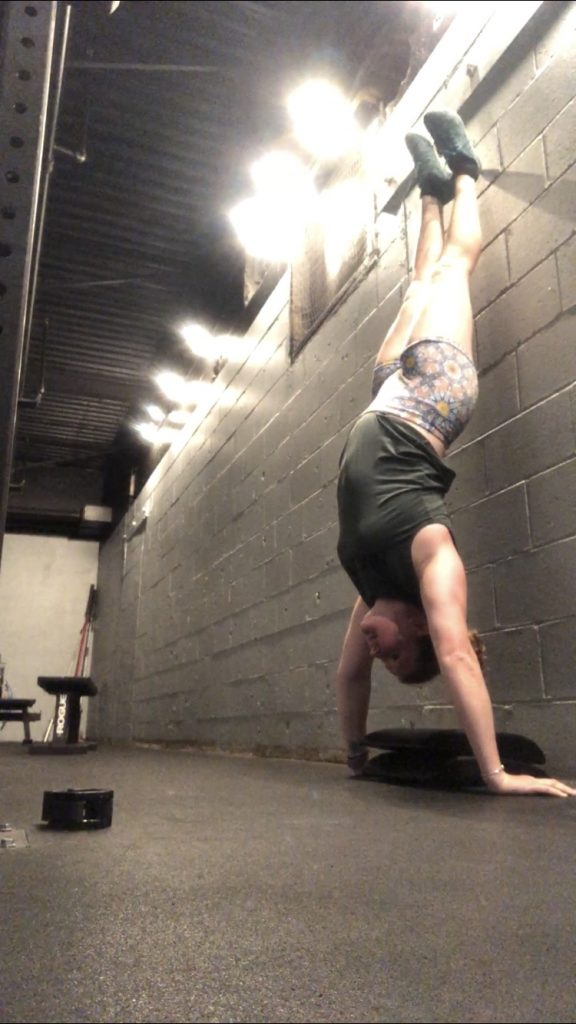 Lastly would be to discuss your idea of adventures and exploring. Do you both want to go on a 8 hour hike up through a jungle, or are you more about exploring museums? Are you open to both? Is the person you're traveling with open to different options? Or is one of you set in stone on what you're going to do?
Again, it's important to have this talk with someone when you're planning a trip with them. Maybe finding out that you have very different views on what the trip is going to be like can help you better prepare for the trip. Just because you're different, doesn't mean you need to cancel the trip either! You can still have an amazing experience, just doing different things some days, or compromising. By having these conversations before traveling, you're setting yourself up for success and a more pleasant trip. You don't want to wait until you are somewhere foreign to find out that your travel partner doesn't want to do any of the activities that you want to do!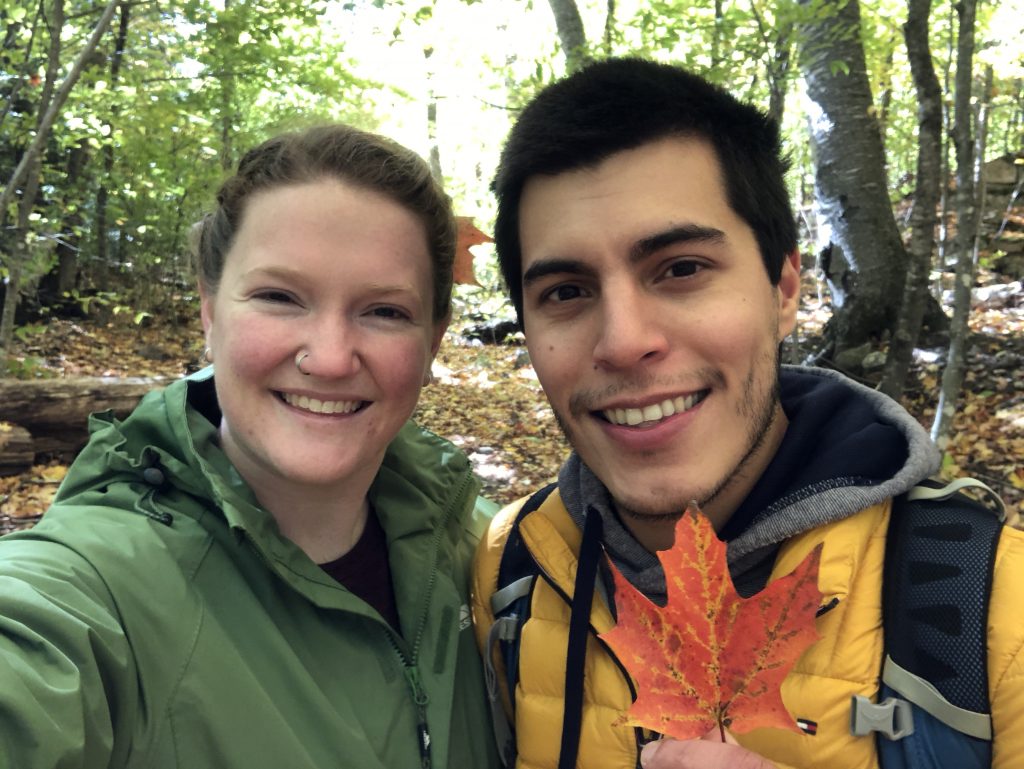 Have you ever experienced this? What are your tips for overcoming differences between travel partners? Let me know down below!
x Megan