While you may like to accessorize at home, traveling with jewelry, especially expensive or sentimental pieces, is not always a good idea. Not only is there the risk of losing your jewelry, but also the is always a chance that it will attract the attention of pickpockets and thieves. There are ways to travel with jewelry, but here's my reasons why you shouldn't travel with jewelry, or, if you are going to, what pieces you should bring and how to bring them.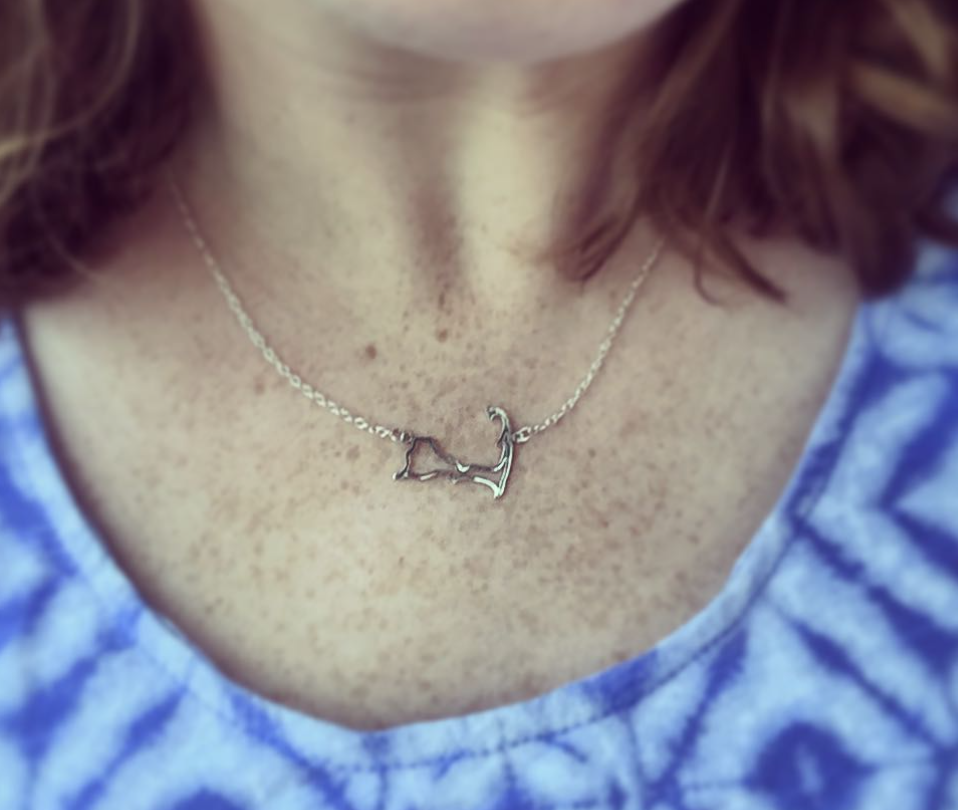 Why you shouldn't travel with jewelry:
1. If a piece of jewelry is especially sentimental to you, you wouldn't want to risk losing it. Between packing, traveling, excursions, different customs and thieves, there's a much higher possibility and more opportunities for your jewelry to get lost or stolen in the mix of traveling.
2. While you may be ok walking around with expensive jewelry back home, in many countries, especially ones where they may not be as well off, economically, shiny and expensive jewelry makes you an easy target. It is not as traditional in most countries to have large diamond wedding rings, necklaces or bracelets, so you will most likely stand out immediately, and if being a tourist didn't already make you a target, now they mark you as a tourist with money.
If you are going to travel with jewelry, what to bring:
1. Wear just a few pieces at a time. Instead of decking out in jewelry, choose a few pieces to wear. In general I travel with the earrings that I never take out, maybe 1 necklace, and my rings. When getting ready for the day while traveling, try and choose 1-2 pieces, no more, at a time.
2. Think subtle. Choose pieces that are not going to make you stand out. Subtle jewelry will allow you to still feel accessorized, but not make you as much of a target.
3. Consider a substitute wedding band. If your wedding rings are expensive or flashy, consider getting a simple band for traveling if you can't go without a ring. It's better to leave your rings at home than to lose them or have them stolen. There are lots of options for substitute wedding rings, whether a simple gold band, a silicone one, etc. Agustin and I, for example, both have silicone rings that we wear when exercising, adventuring, or traveling (we actually use them more than our "real" rings most of the time!). They are cheap, we don't care if they get lost, and it's more inconspicuous when traveling, plus we don't have to worry about damaging our gold rings if we are climbing or banging around outdoors!
How to pack jewelry for travel:
1. The best way is to only bring what you can wear. Packing jewelry is risky, as there is a chance of it getting lost, or forgotten. If you wear it, you're less likely to misplace it!
2. If you are bringing multiple sets of rings or earrings, consider a pill organizer. The little compartments are great for keeping small items organized and avoid them getting lost in the bottom of your bag.
3. Necklaces are annoying to travel with usually because the chains all get tangled. Try running the chain through a straw and then clasping it, this way it stays untangled and makes the necklaces easier to use and store!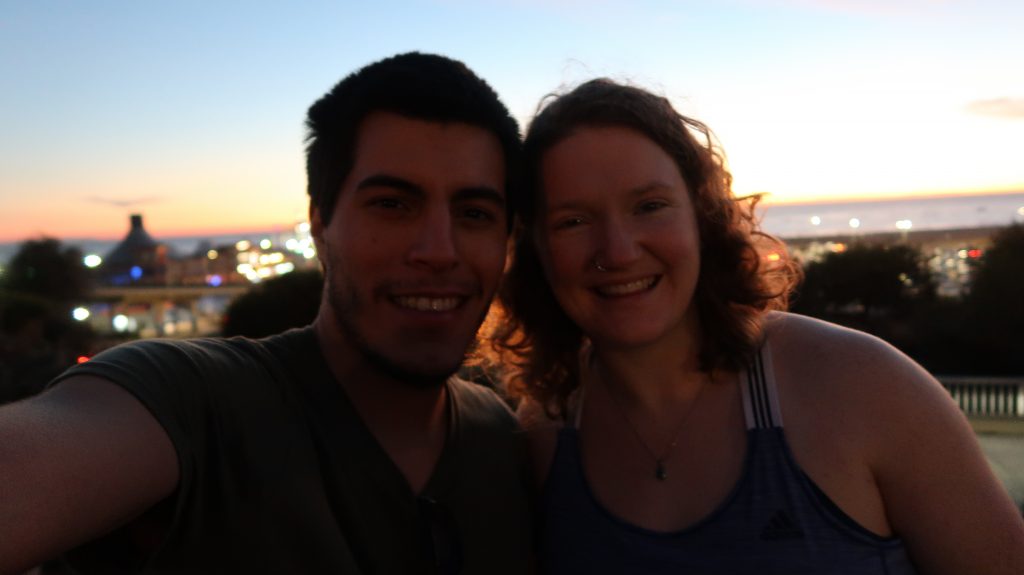 Of course you can travel with jewelry, but follow these tips and be smart when packing. Take into consideration where you are going, and what the conditions will be like. Is it somewhere where you will feel safe with jewelry, or is it better off left at home? Be smart, and make safe choices!
x Megan