Lets admit it, airports can be boring and stressful! They aren't a place where most people would like to waste their free time. Unfortunately, when you're flying, you may find yourself with hours of extra time in an airport. Whether you have an intentional layover, or your flight is delayed, etc. it can be hard to come up with things to do during a layover. Below are my top ideas for how to burn through that time, and what to do during a layover!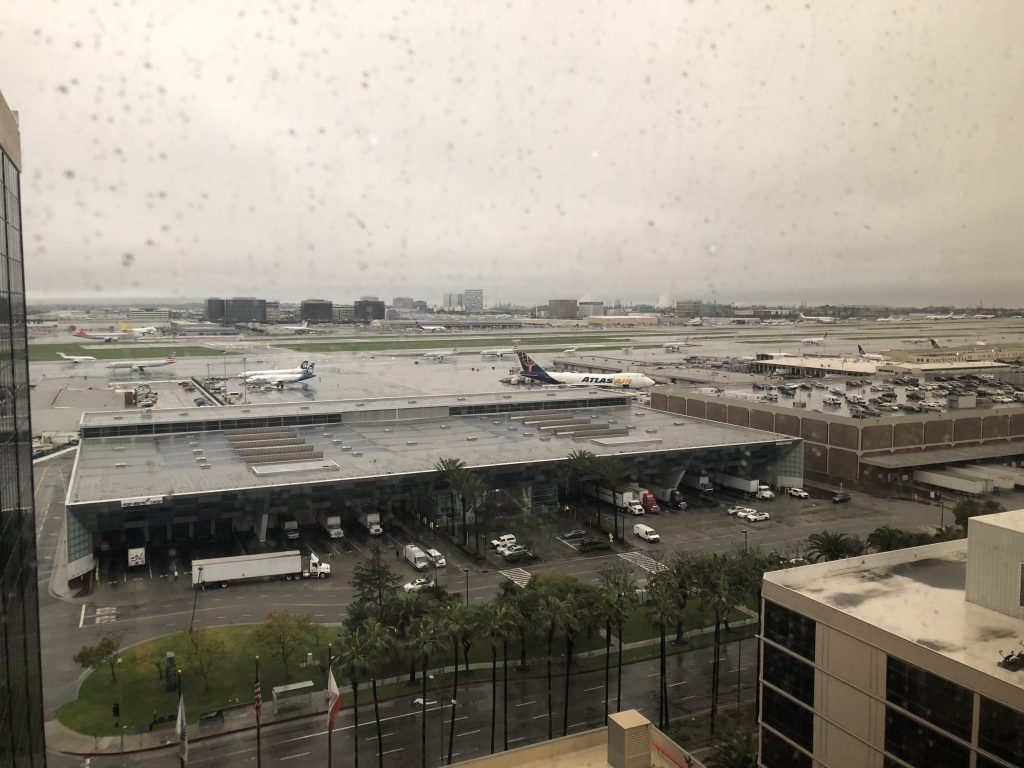 1.Find your gate! This should be the first thing that you do during a layover. Find out where your gate is so that when it's time for your flight you know where to go and how far you are from it. You don't want to be frantically running trying to catch your flight because you didn't bother to check where your gate is located!
2. Know how much time you have, and set a timer. Whether it's an hour of spare time or 5 hours, it's easy to start wandering and lose track of time. Set yourself a timer so that you don't miss your flight! That would mean even more time wasted in an airport. Agus and I recently made this mistake. We had 3 hours to waste so we were wandering and then all of a sudden we heard our names and a final boarding call warning! Needless to say we are a little more careful now about keeping track of time!
3. Go for a walk. Stretch out your body and get the blood flowing. Sitting in airports and on airplanes is uncomfortable and can leave you feeling stiff. Use your layover as an opportunity to go for a walk and move your body. Pro tip! Put on your headphones and play peaceful sounds, pretend your walking through a forest, or listen to guided meditation. Escape your surroundings will walking.
4. Explore the stores, and try free samples. Wander through dutyfree, check out different stores and do a little window shopping. You may find that some of them, like perfume stores or stores that sell creams, etc. have free samples you can try. Lather yourself up and have a little pamper. I even got a free mini facial one time from L'Occitane because they were promoting a new product! Check out what stores have to offer during your layover and take advantage of it!
5. Read a book. Find a quiet corner and just read a book. Honestly, our lives can get so hectic and crazy sometimes that it can be nice to have the free time that a layover provides you to just take a moment and get lost in the pages of a book. Whether you brought one with you, or you pick up a trashy romance novel from the kiosks, enjoy just flipping pages and letting a story carry you away for a little while.
6. Meditate and do yoga. Stretch your mind and body. Similar to walking, yoga and meditation is a great way to move the body, and calm the mind. Traveling is stressful, so use your layover as a moment to just pause and recenter yourself. Plus it will feel really good to have a deep stretch!
7. Talk to a stranger. If you're waiting by a gate or at the bar in a restaurant, strike up a conversation with someone. If you're waiting for the same flight, you may be going to the same destination. You may make a friend, you may get great travel advice, or you may not get much other than a conversation to pass the time. Everyone seems so glued to their phones these days that it can be nice just to take a moment and have a real conversation with someone.
8. People watch. Admit it, we all love to people watch! Airports are a great place for people watching. Grab a seat, and just stare! I like to make up little stories in my head while I do this. Where they live, what they do, what their life is like etc. It can be very entertaining and you can even do it with the people you're traveling with, who can come up with the most wild backstory for strangers!
9. Journal. Whether you are just starting a trip, or it's coming to an end, take some time to write down your thoughts, plans, experiences, etc. It can be really nice to look back on a journal and reflect. So use a layover as a time to write everything down. It can be really therapeutic, and it passes the time.
10. Bump your flight and explore! This one is not always possible, but can be really fun when it is! If you have a flexible schedule, and the airline allows it, ask if you can bump your flight for the next one and go out and explore a new city for a few hours. Instead of a 2 hour layover, maybe you can get an 8 hour layover. Go out, have lunch, see some sites, and then check back in and continue on your journey! You get to explore a new place that you would have just skipped over, and you still have the rest of your trip as planned.
So while layovers can be a pain, and they can be boring, don't let them stress you or feel like a burden. Use them to your advantage, enjoy the time that you have to do absolutely nothing if you want! Let me know in the comments below what your favorite way is to pass time during a layover, I'd love to hear from you!
x Megan