Traveling is one of the best things that you can do in your life. It opens your mind to the ways of the world and the different people that inhabit this planet. However, traveling takes money, unfortunately. There are a couple of different ways to be able to pay for your travels, that I have outlined below.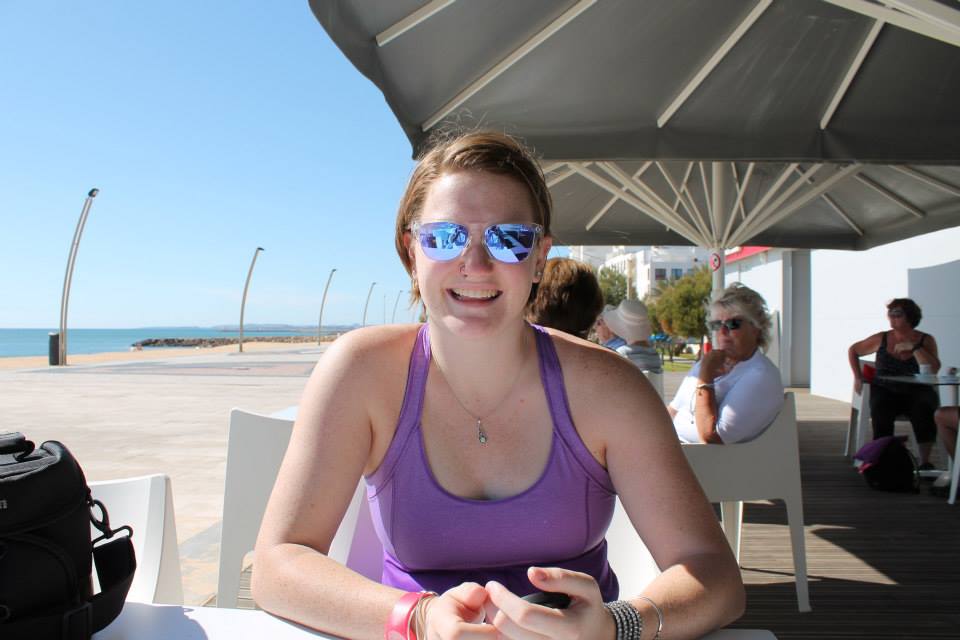 The first option is to find seasonal work, and take one season off to travel. I've done this in the past and it's a fairly simple way to work and travel, especially in the United States. What you do is, choose which season you want to work, and which you want to travel. For example, I worked all summer (in the US) at a resort, and when the resort closed in the late fall, instead of looking for a seasonal winter job, I get "laid off" and travel for 3 months until the resort would reopen in the spring and I would go back to work. The trick is if you're going to travel this way, you have to be strict with yourself while working. Since you aren't going to be working for a few months, you need to SAVE money while you are working. This means passing up on the opportunity to go out every single weekend. Passing up on a few social nights, can mean more $$$ for your travels! Seasonal work is awesome though since you can find jobs all over, and while you are traveling, you don't need to worry about working, you can truly enjoy that time with no stress or responsibilities!
The next option is to find some time of online work. There are jobs that you can do from anywhere, as long as you have a computer and reliable internet connection. Translation jobs are great examples for multilingual travelers, or if you love writing, lots of websites and companies are always looking for content creators. You can even do data entry and freelance work as well. While you are still working, since it's online, you can do it from anywhere around the world. So instead of choosing work or travel, you can be working and traveling! Just make sure you go somewhere where there's internet!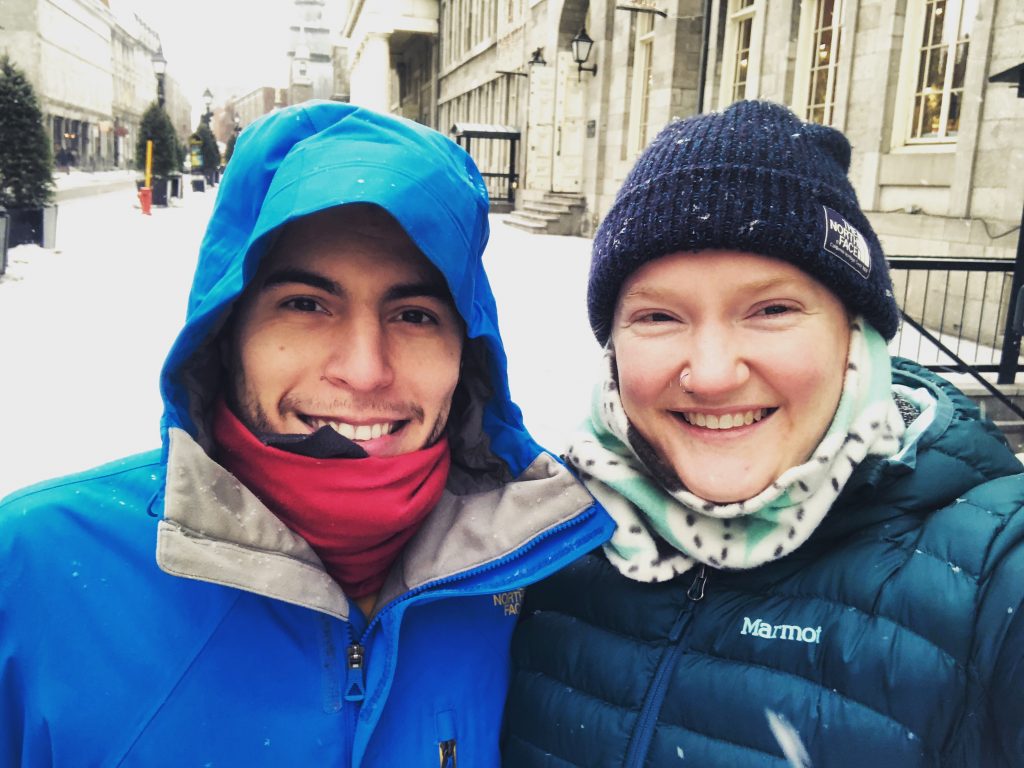 A third option for working and traveling is to pick up jobs along the way. This a great way to pay for your travel as you go. With this option, the best way to be successful and find jobs easily, is being open minded and willing to do just about anything that comes your way. Whether it's farming, at a hostel, behind a bar, washing dishes at a restaurant, babysitting, construction etc. There are plenty of work opportunities if you aren't picky! Remember, it's going to pay for your travels, so working and traveling is worth it, even if it's not the most glamorous of jobs!
If you're in college still, but looking to travel, ask your advisors about internships abroad! This was how my first time that I got a real taste for traveling, working and immersing myself in a different culture, started. My freshman year in college my favorite Spanish teacher (shout out to Esperanza!) helped me get an internship at a Spanish school for international travelers, in Buenos Aires, Argentina, as a marketing intern and receptionist. I worked in the mornings and actually got to take Spanish classes in the afternoon. I spent a whole summer there (which was actually their winter!), and learned how to really navigate on my own. Bonus, it's actually where I met Agus (my now husband!). The other great part about going through your school is that, while it may be an unpaid internship (mine was), they often offer scholarship programs or grants, you just need to ask! I ended up getting my whole trip paid for, plus spending money, all I head to do was give a small presentation about it when I got back and submit my receipts so they could see I really used the grant for my trip.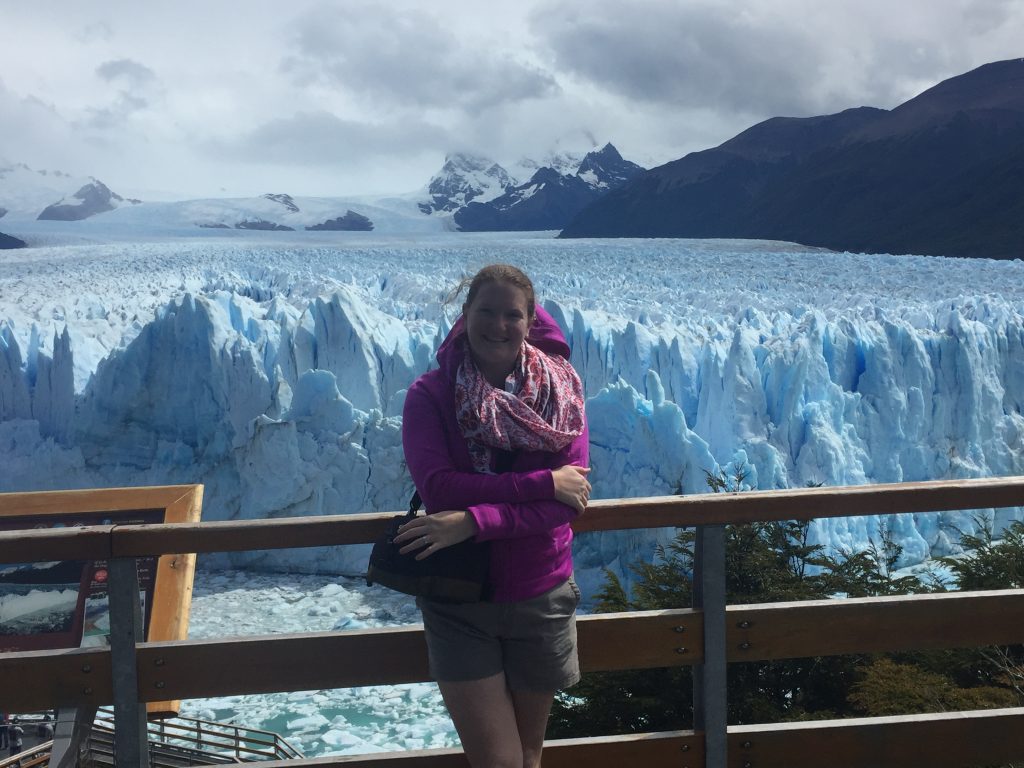 Don't write off traveling just because you think it's expensive. In my opinion traveling is the best investment you can make for yourself. You will learn so much about yourself and the world if you go with an open mind. There are ways to work and travel, or work, then travel. See what works for you. Try them all! It's better to have a life full of unforgettable experiences and memories than loads and loads of money but no experiences whatsoever. But it doesn't have to be one or the other, you can travel AND make money! Working and Traveling isn't for everyone, but you won't know until you try it!
x Megan